Traineeship: "I really enjoy the work"
Dutch students in Construction Engineering Sjors and Karel just finished their traineeships for their Bachelor's degree at Pellikaan.
Sjors: "Definitely continue studying"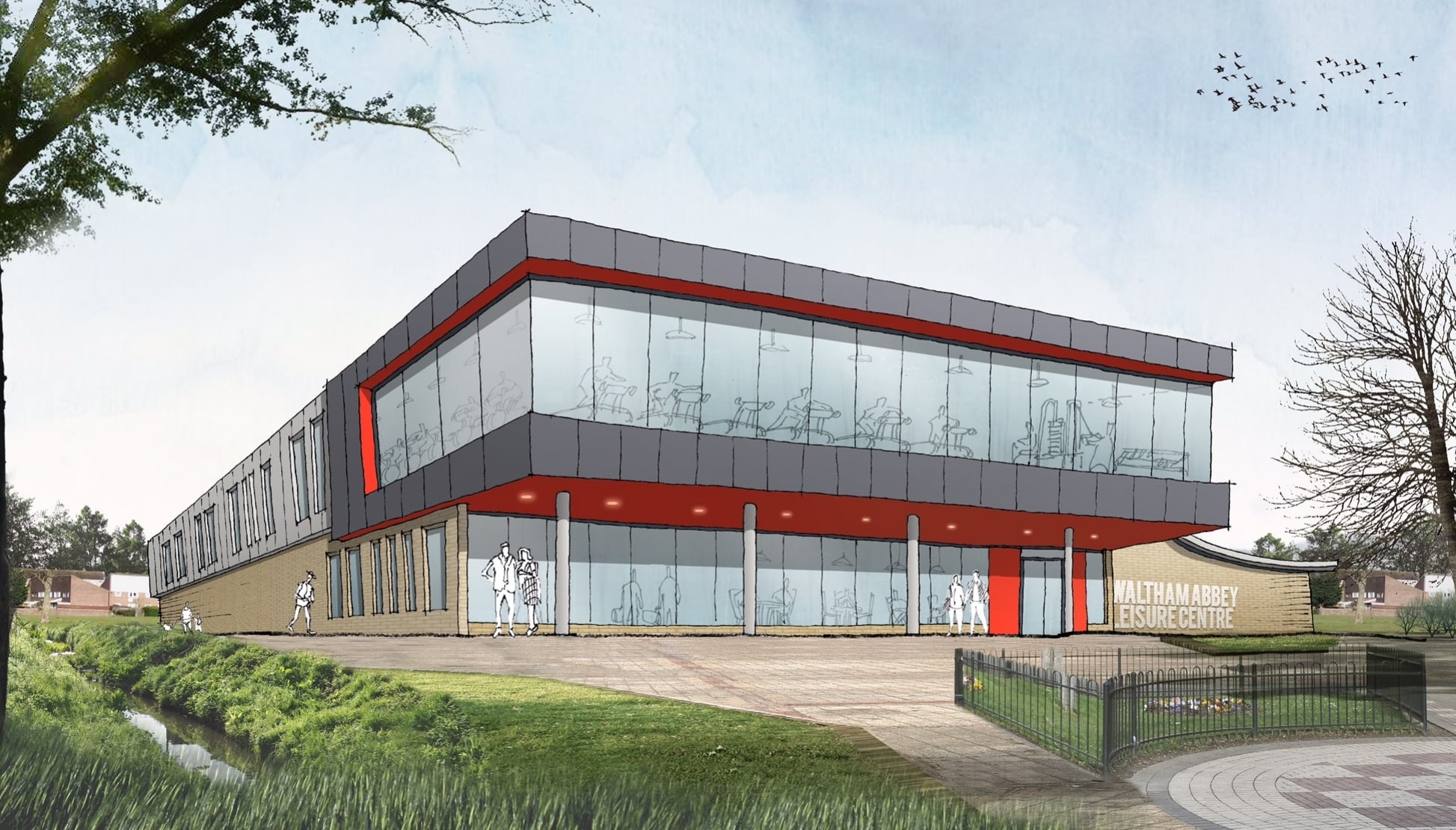 Sjors is not new to Pellikaan: for his vocational construction studies he did a traineeship with us a few years ago as well. For his bachelor, he wanted an international traineeship. Preferably Design & Build. International and Design & Build: Sjors decided to call Pellikaan again. He got to assist the contract and design managers on the D&B leisure centre in Waltham Abbey, travelling to and from England every week.
The accent was on design management.  "I am very pleased with that. I can see that much can be gained there. Traditionally a contract manager is ranked higher, but in design & build projects, the bigger responsibility could be with the design manager. Through value engineering, he can sometimes have a bigger influence on the overall project costs."
With everything he learned about English construction methods, language and culture, it has become even clearer for Sjors that he wants to continue studying. He is so eager to learn new things and wants to improve his chances for a good job in the process. So, when he gets his Bachelor in about a year, Sjors is moving on to a Master in Construction, Management & Engineering.
Karel: "I really enjoy the work"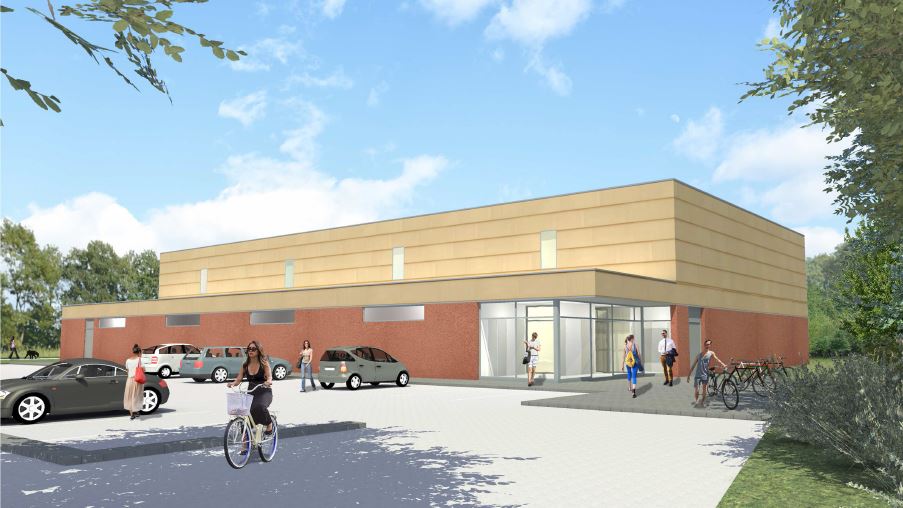 Karel's studies have been architecture-oriented. As people often say that architects design things that are not realistic, he wanted to develop a project himself. He chose to do his traineeship for a main contractor to also expand his technical knowledge. His traineeship in our German department for project coordination, revolved primarily around BIM modelling. "Perfect timing, as I get to learn things that I can really use in my future, at the same time helping Pellikaan to improve their process."
After 3d-modelling a German sports hall, Karel focussed on process improvement for information delivery, making it easier to compare models from different companies. And now he is developing standards for our estimators and modellers, so an initial model for visualisation and budgeting can be made faster.
Karel has almost finished his Bachelor's degree and will stay on with Pellikaan part time whilst working on his thesis. "The atmosphere is nice, and I really enjoy the work. I am even more convinced now that I want to be in construction rather than architecture."