Morden Leisure Centre, Merton
For the London Borough of Merton, Pellikaan delivered a new leisure centre at Morden Park.
Morden's new leisure centre features a 25 meter pool, as well as a learner pool with moveable floor so it is also suitable for diving from the 1 meter springboards – and from the diving tower with 3- and 5-meter platforms. Other facilities include a spacious gym, large studio and café area.
The centre is highly accessible with Changing Places facilities in addition to the substantial amount of dedicated toilets and showers and the pool pod.
Measures taken to comply with London's sustainability requirements include provision of solar panels, CHP, car charging facilities and a wadi for storage of excess rainwater.
Client
Merton Council
Architect
GT3 Architects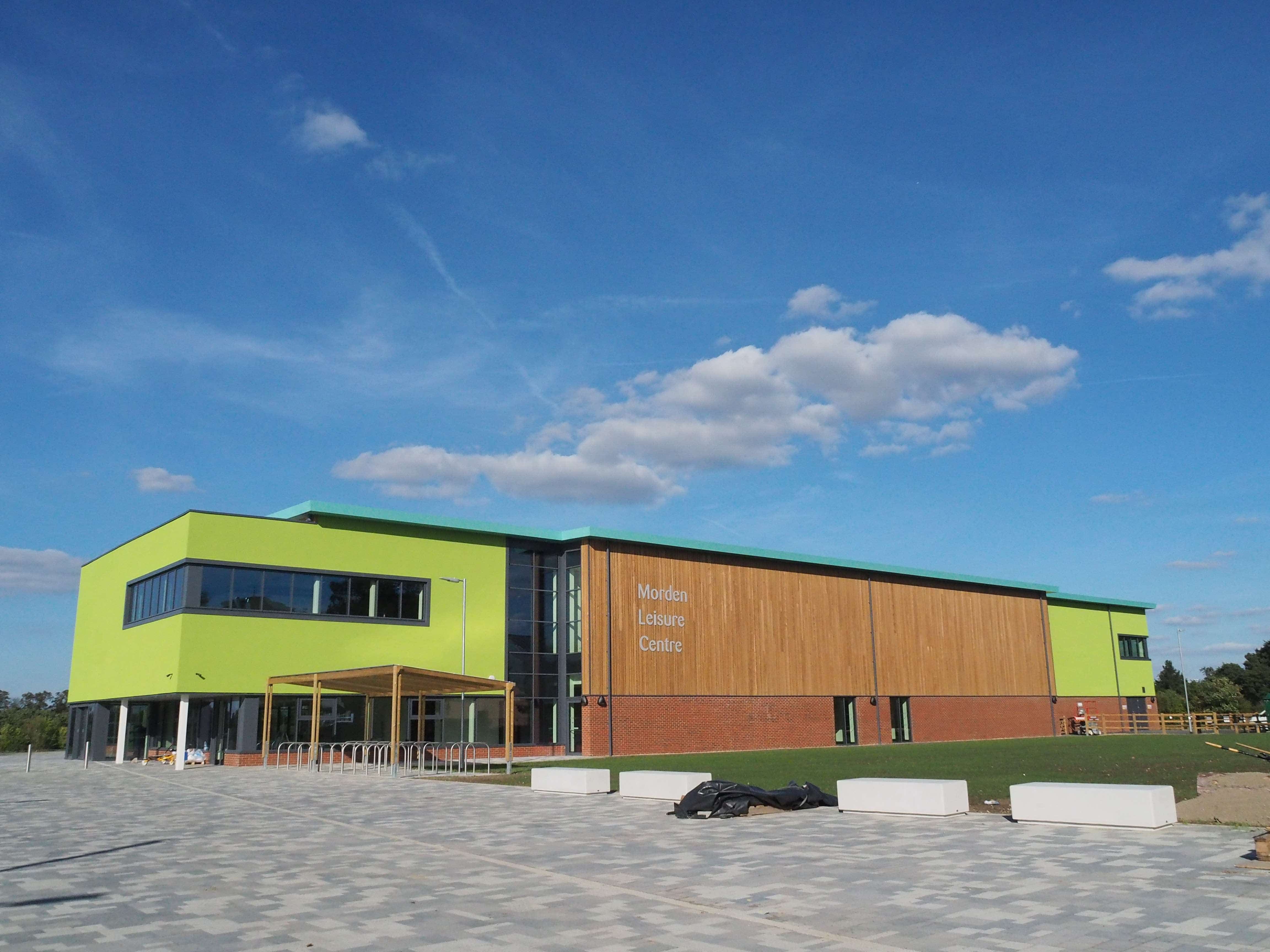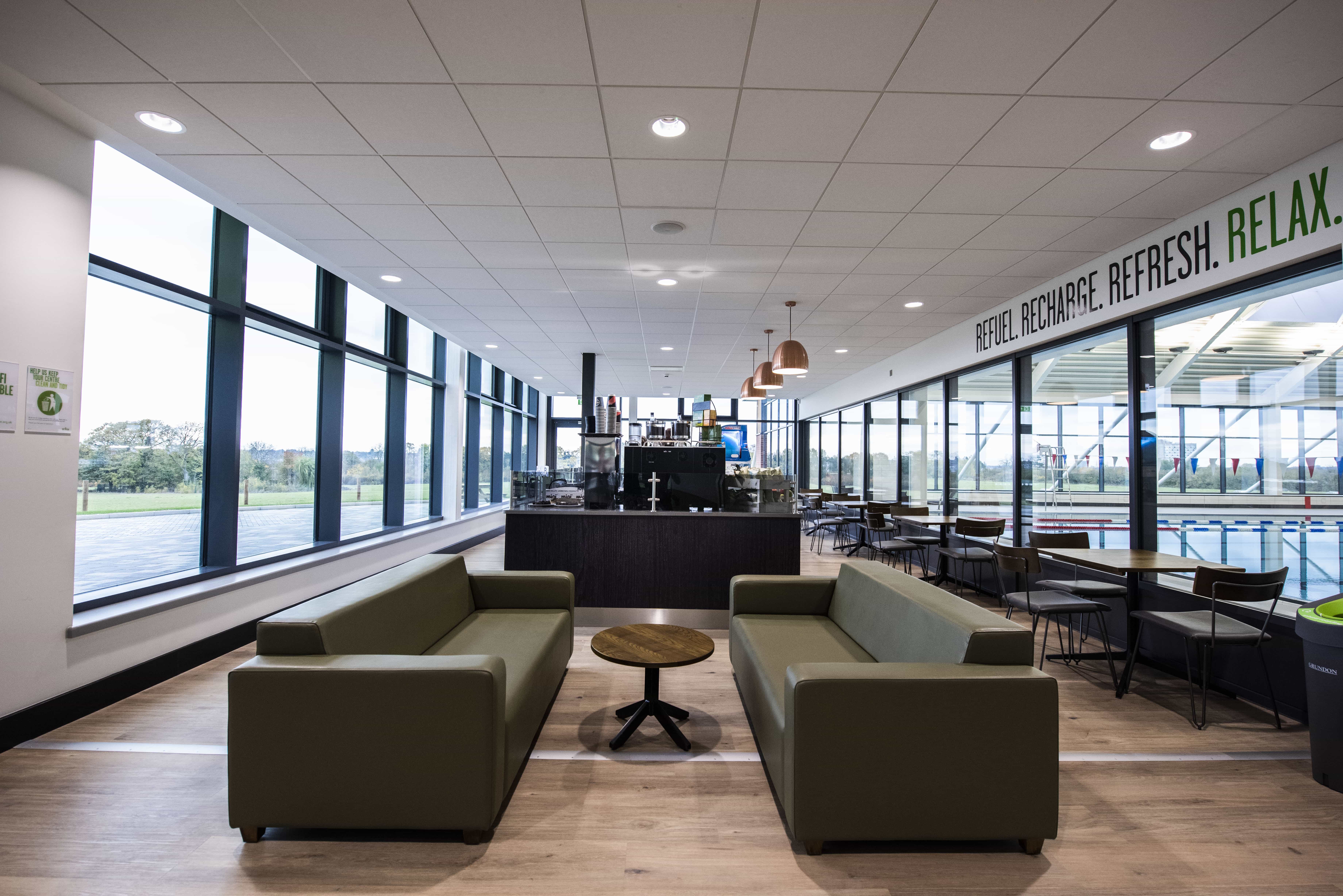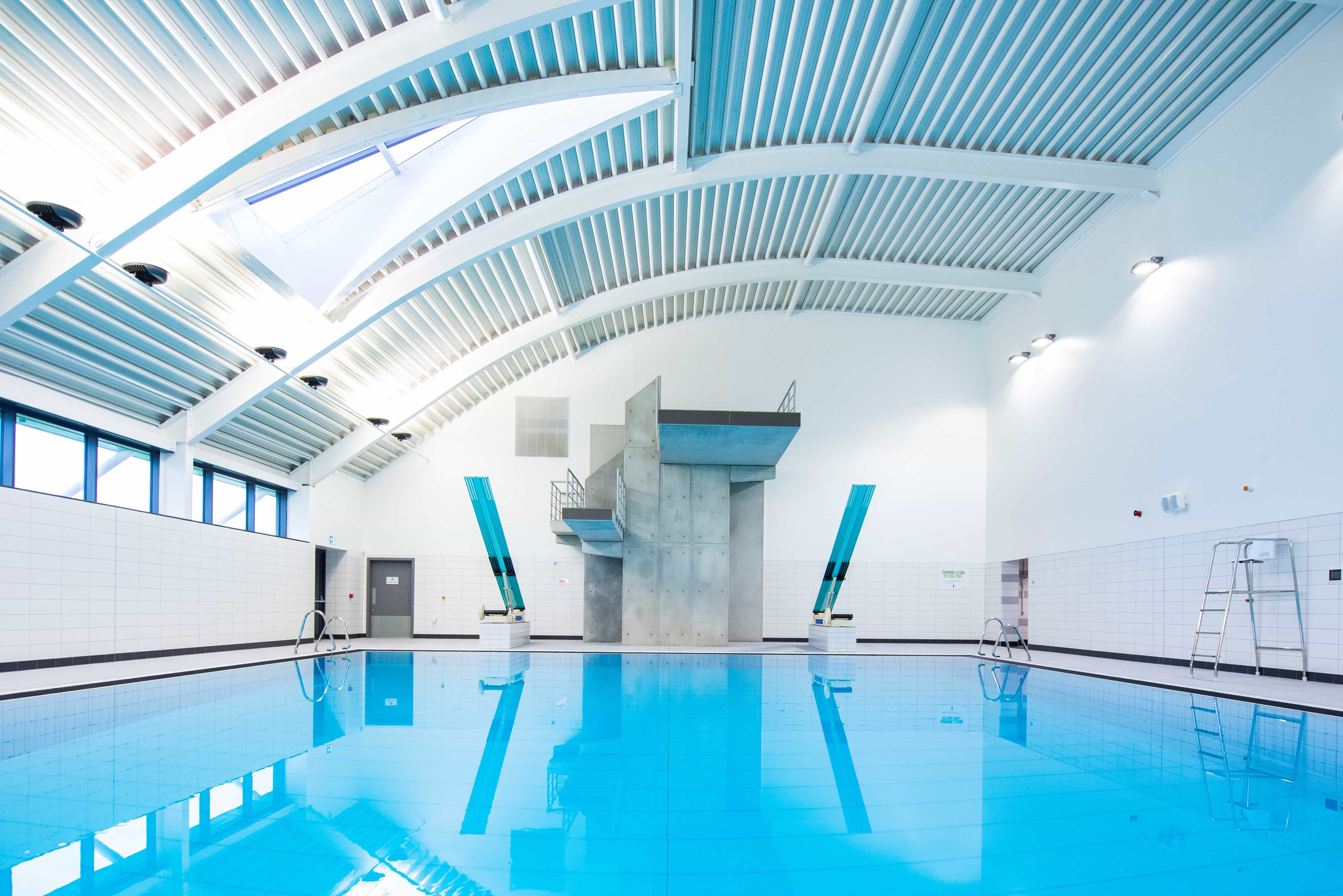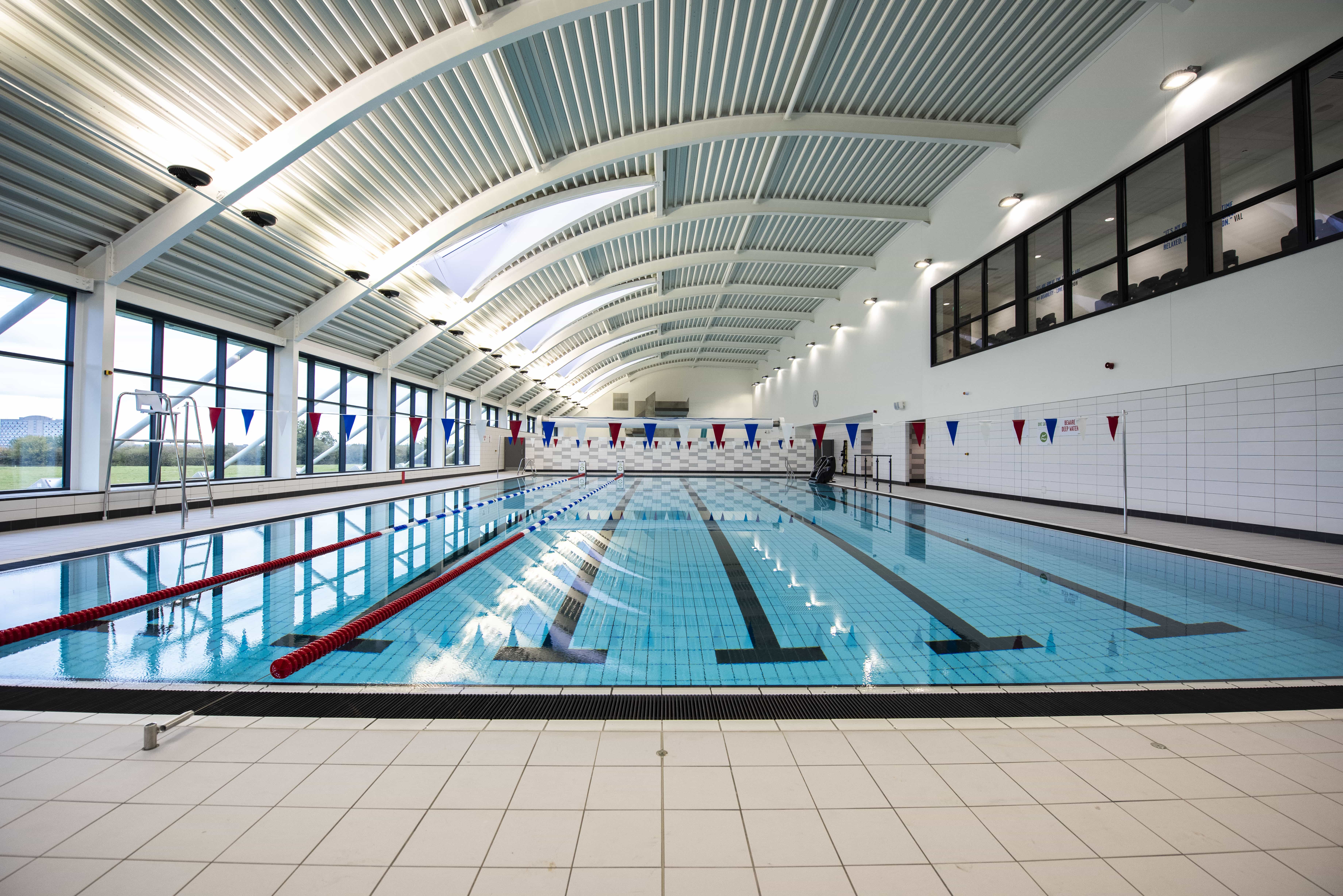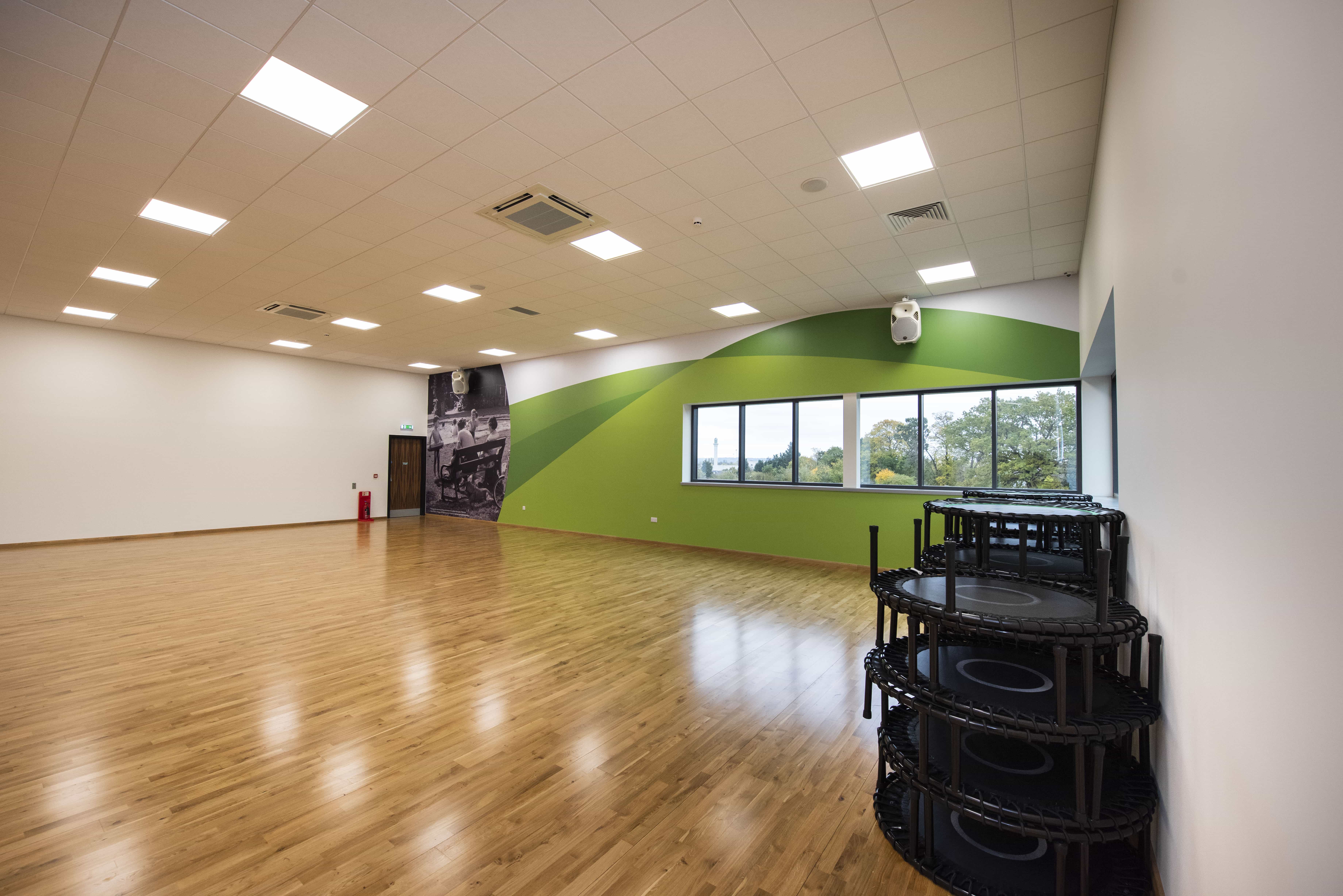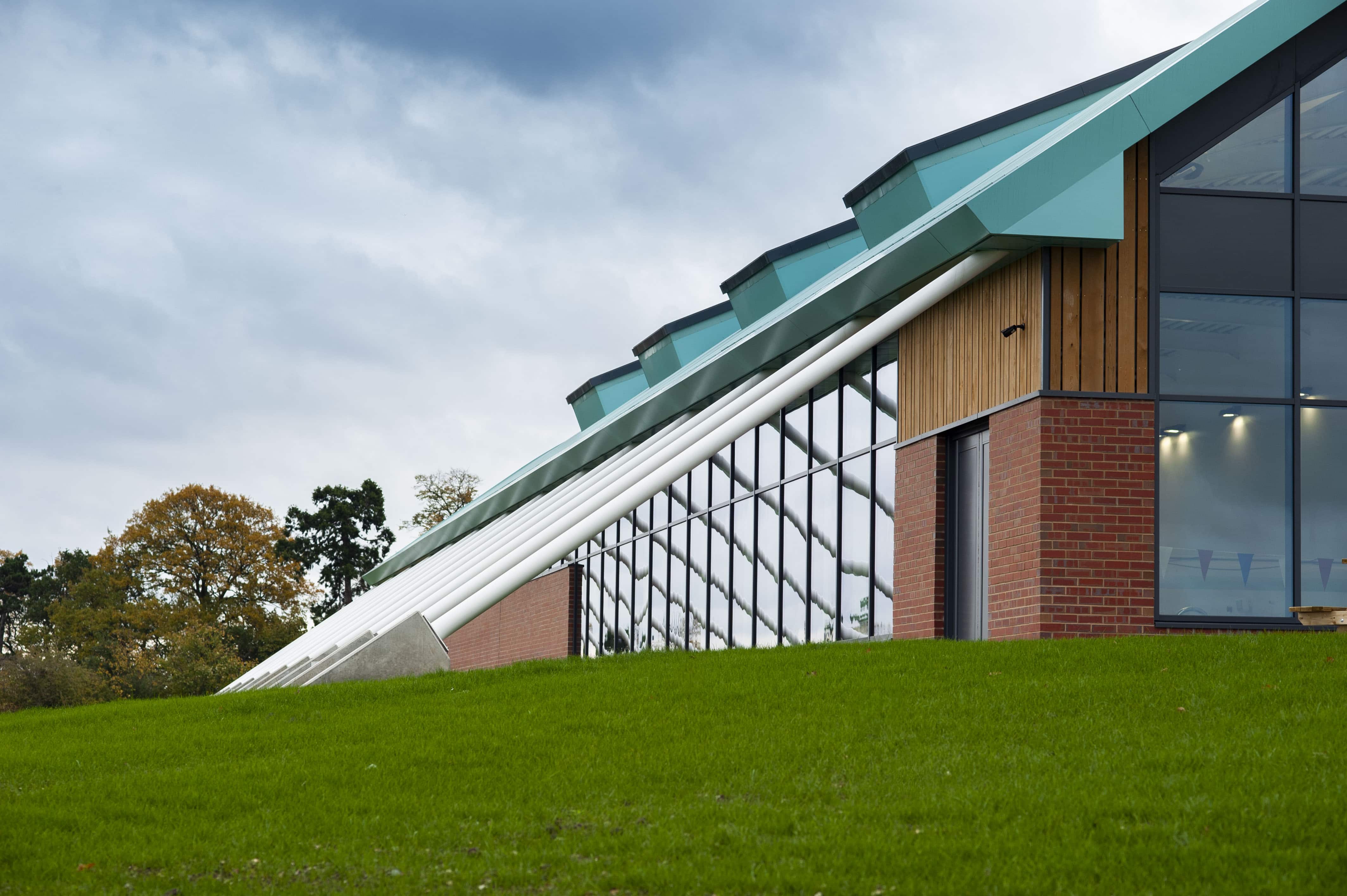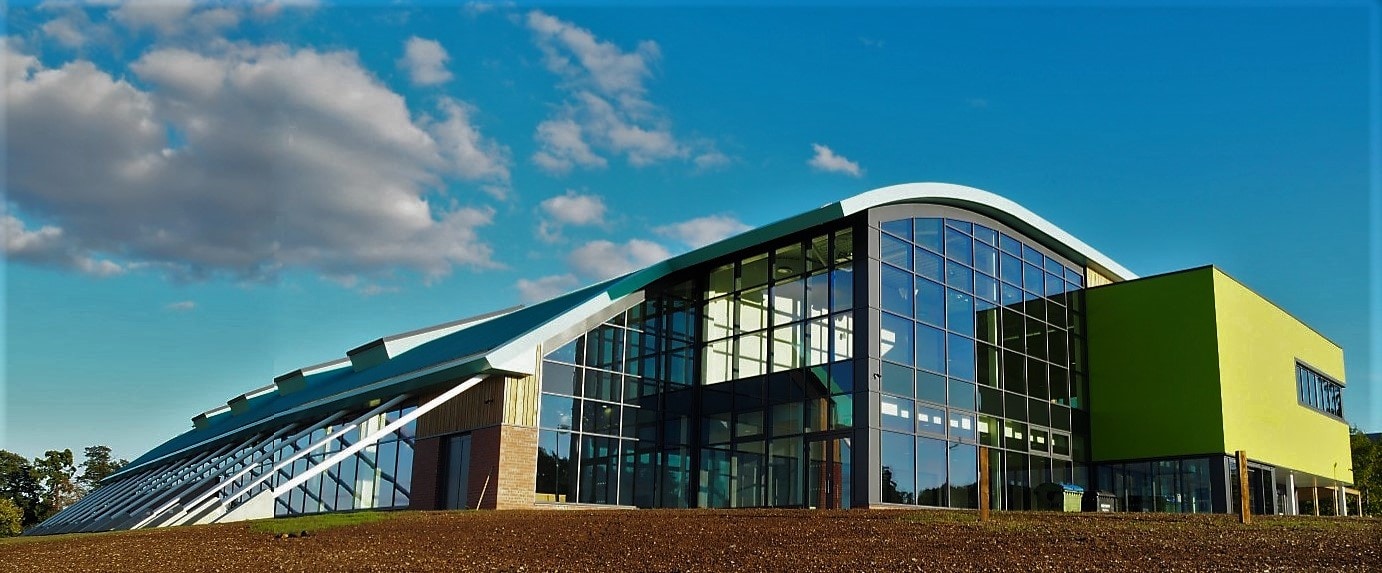 The two-stage tender process for this JCT contract required cost information for preliminaries, overhead and profit, and project cost. In the design stage we already questioned whether the budget available would be in line with the proposed design and specifications.
During the PCSA stage, the budget for Morden Leisure Centre was reduced significantly. The centre was delivered 17 days early.
Taking on board the budget difficulties we worked very closely with the novated GT3 Architects during the PCSA stage to bring the project within budget whilst safeguarding the original design intent and improving long-term operational benefits. We developed a more buildable solution for the project, including some alternative materials. We even added additional floor space in the gym by closing the void over the entrance area.