This new addition to the David Lloyd chain offers the broad range of facilities we have come to expect in these high-quality clubs. Various indoor and outdoor racquet sports, wellness and beauty area, several indoor and outdoor swimming pools and fitness and dance. The space reserved for restaurant, meeting room, lounge, crèche, family room etc completes the package and makes David Lloyd Clubs what they are: genuine family clubs.
At this location though, David Lloyd Leisure created the group's largest Amida Spa. Due to Pellikaan's wealth of experience with such facilities on the European mainland, we have proved a valuable partner in the development of this concept for David Lloyd Leisure.
See the photo album and Youtube film by David Lloyd Leisure.
Client
David Lloyd Leisure
Architect
HCD Architects
01 / 11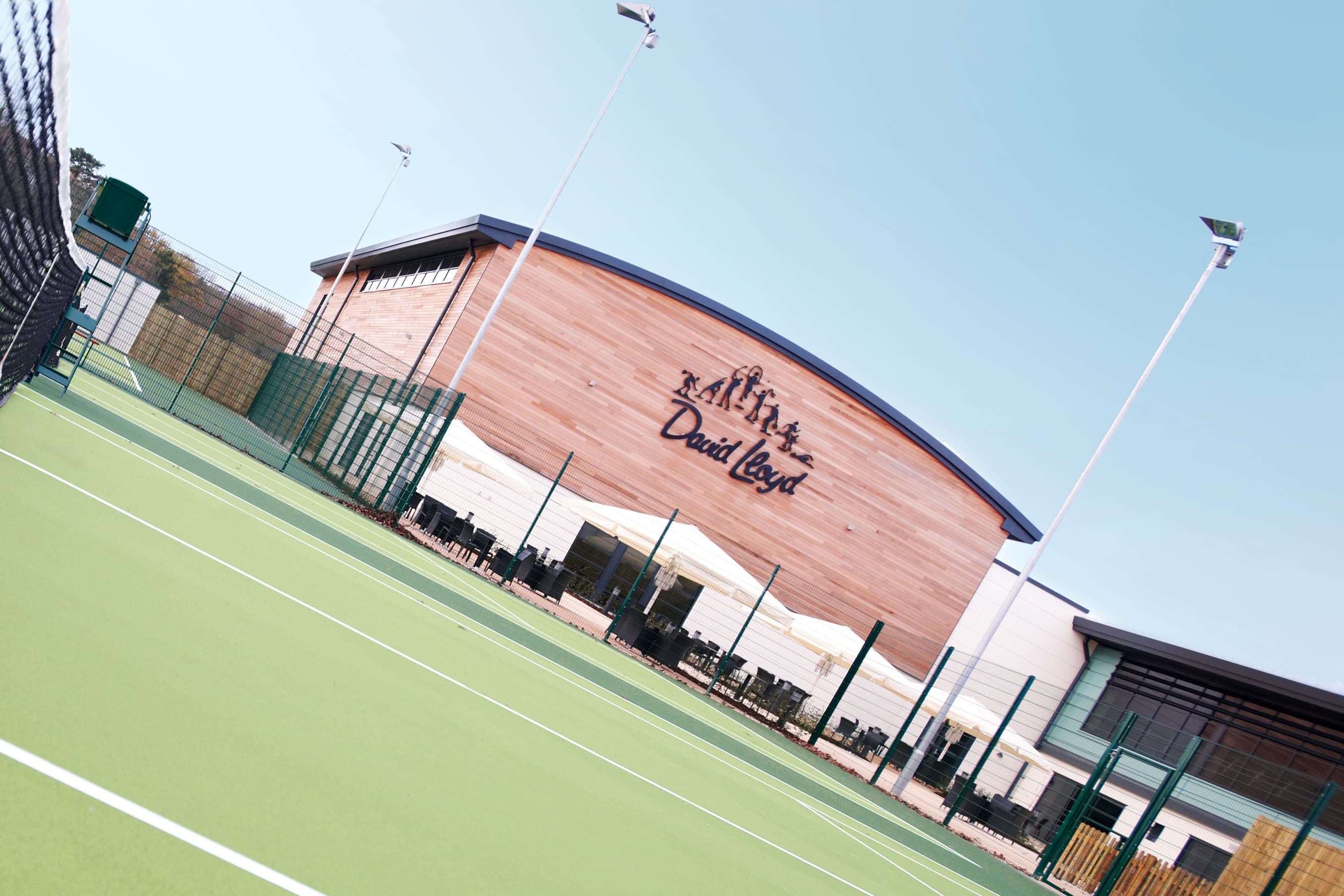 02 / 11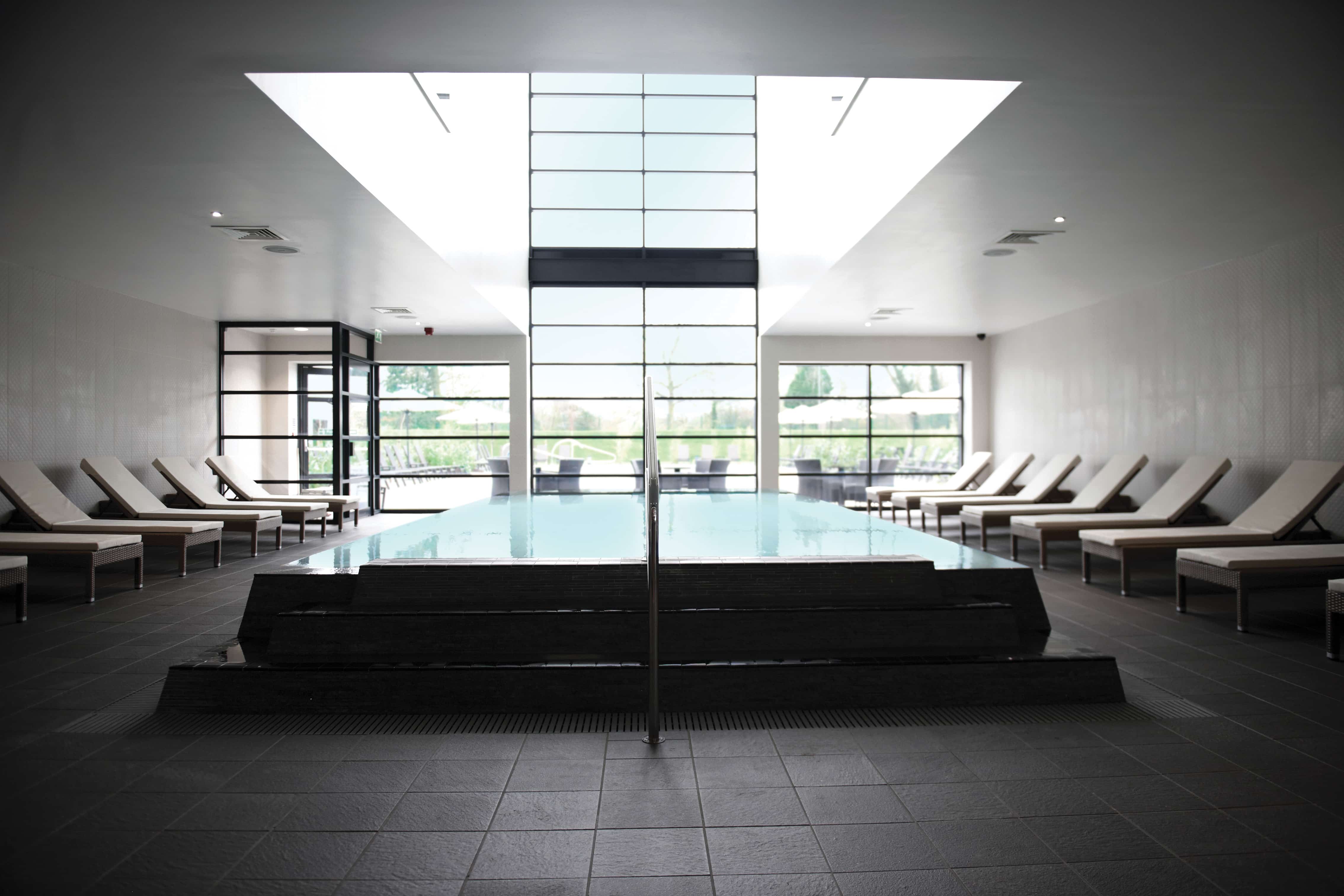 03 / 11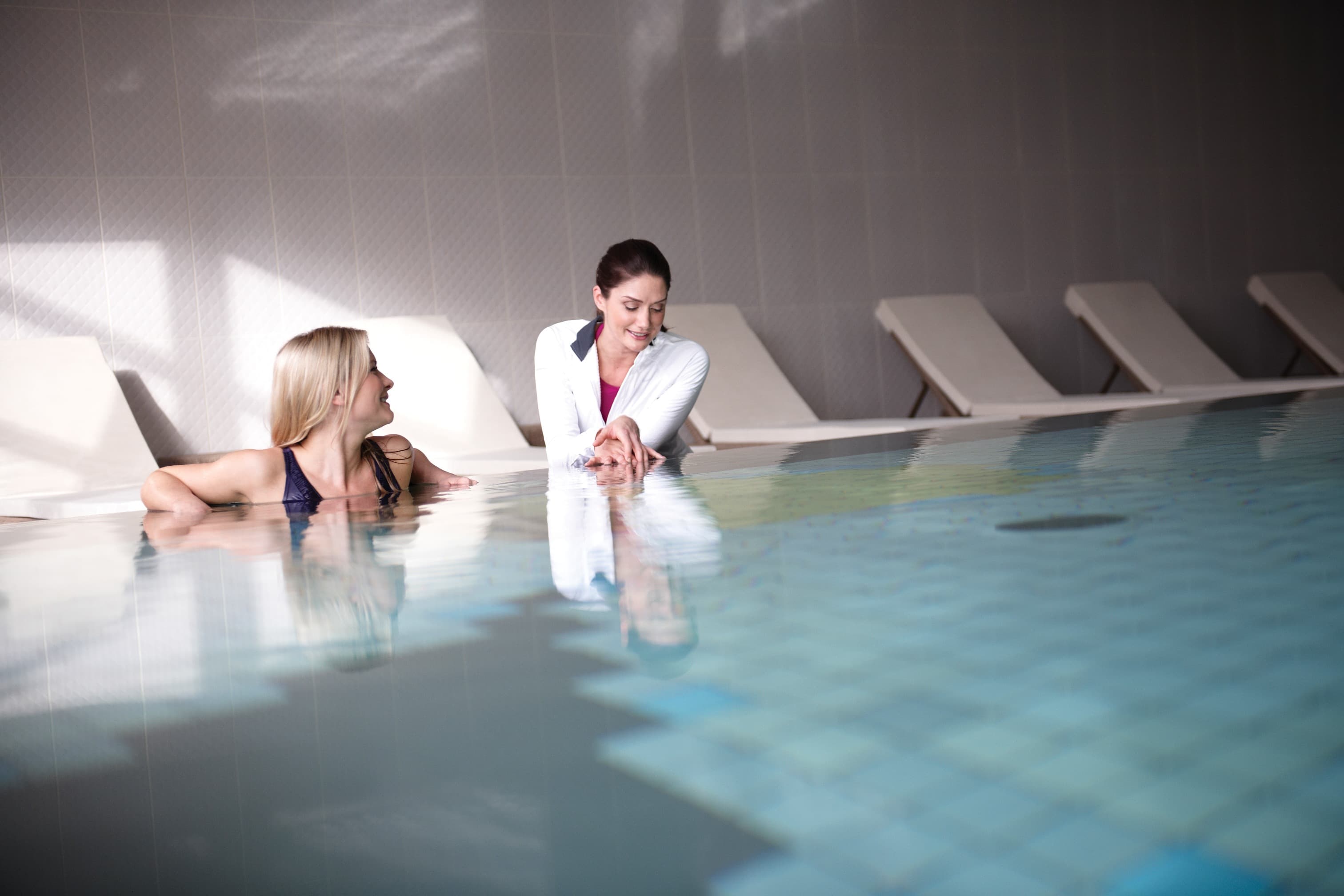 04 / 11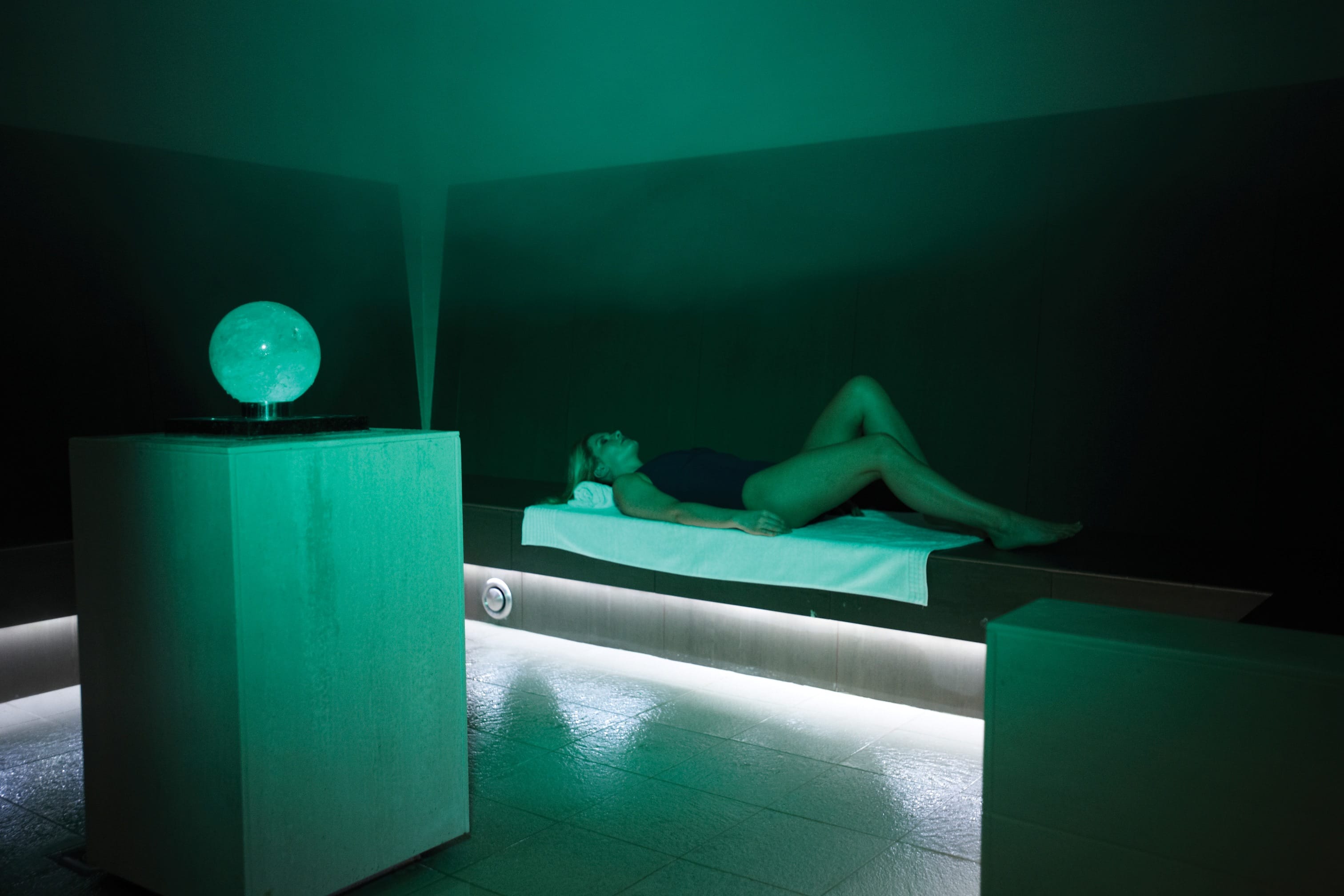 05 / 11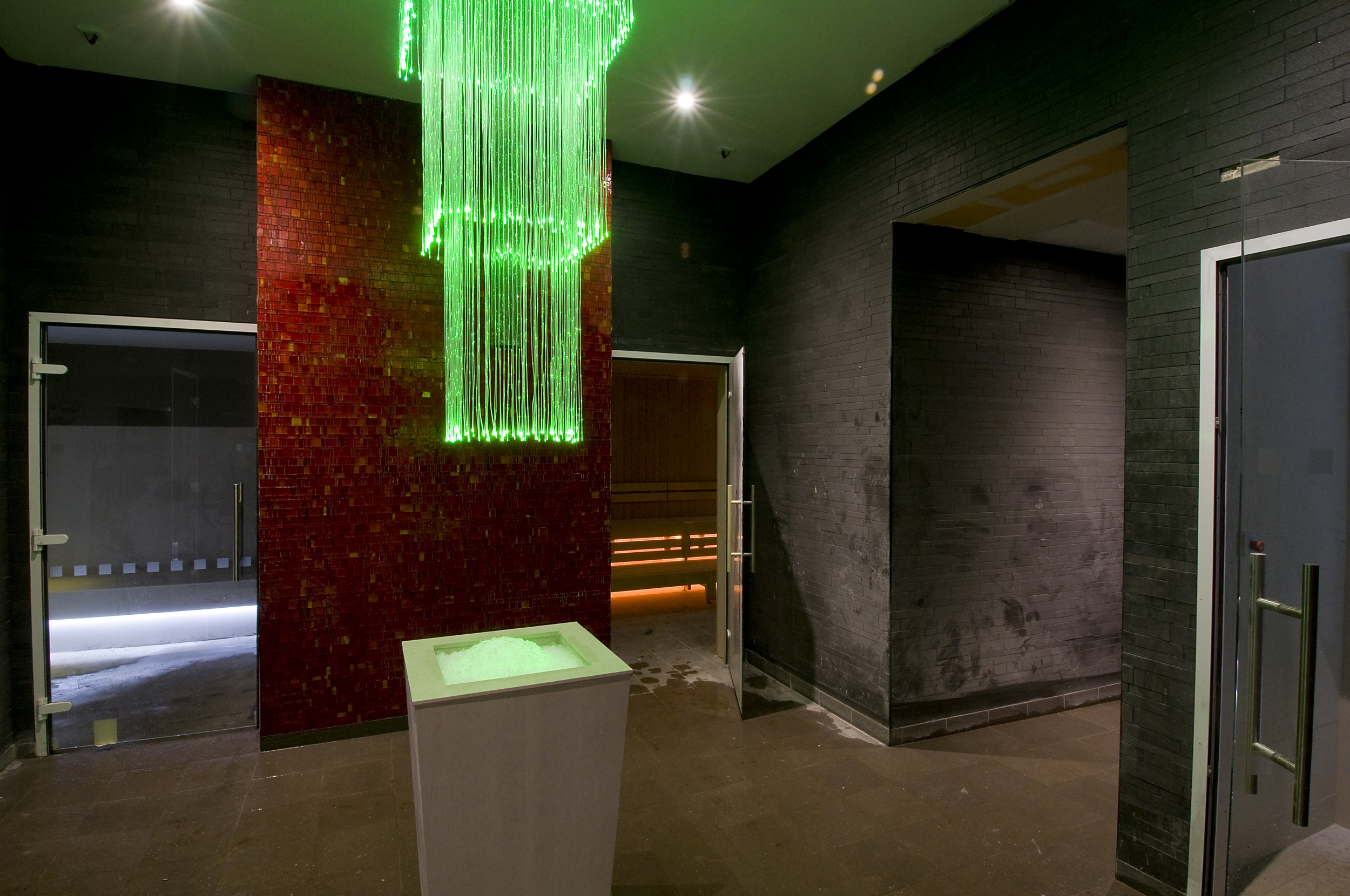 06 / 11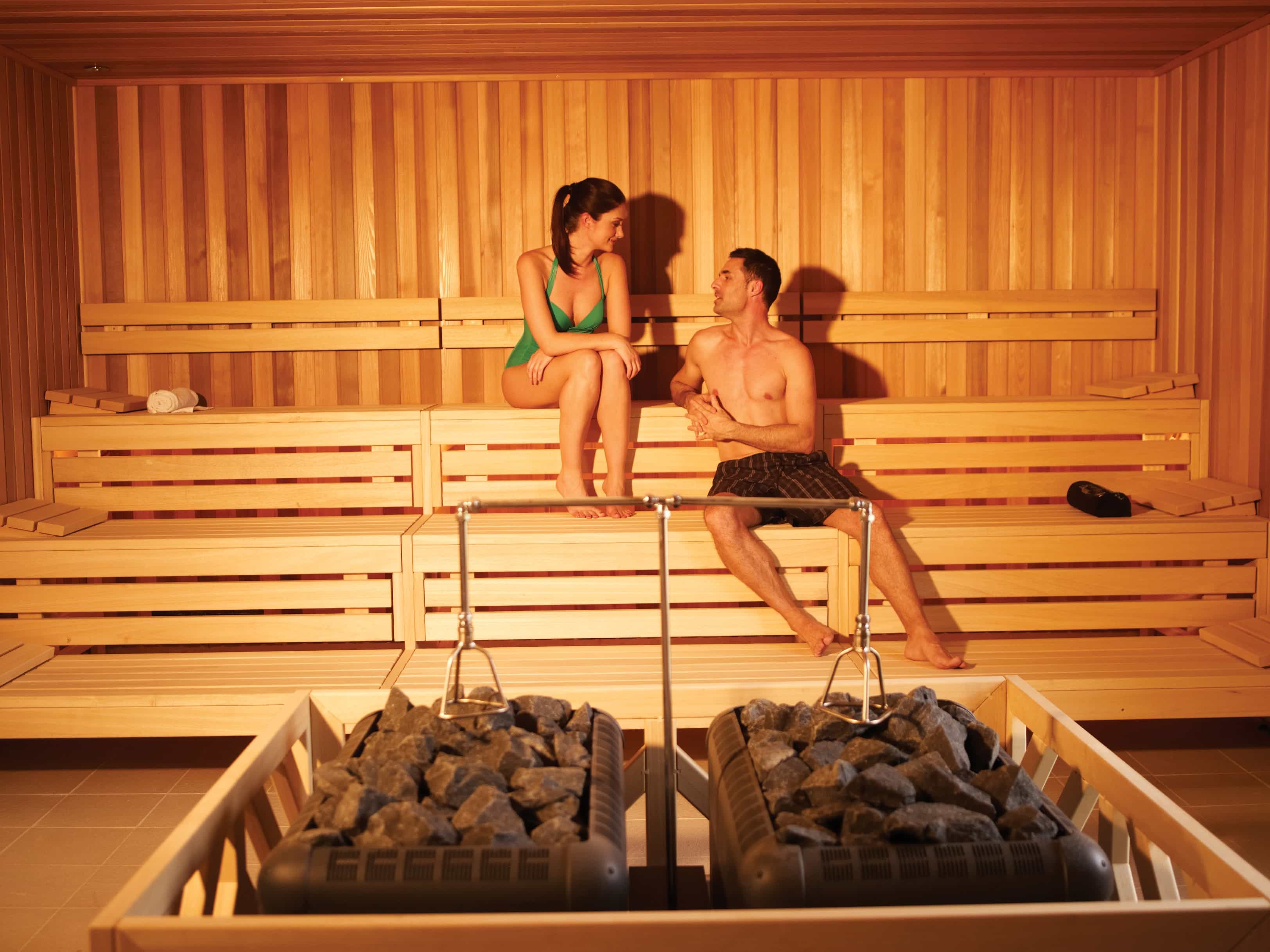 07 / 11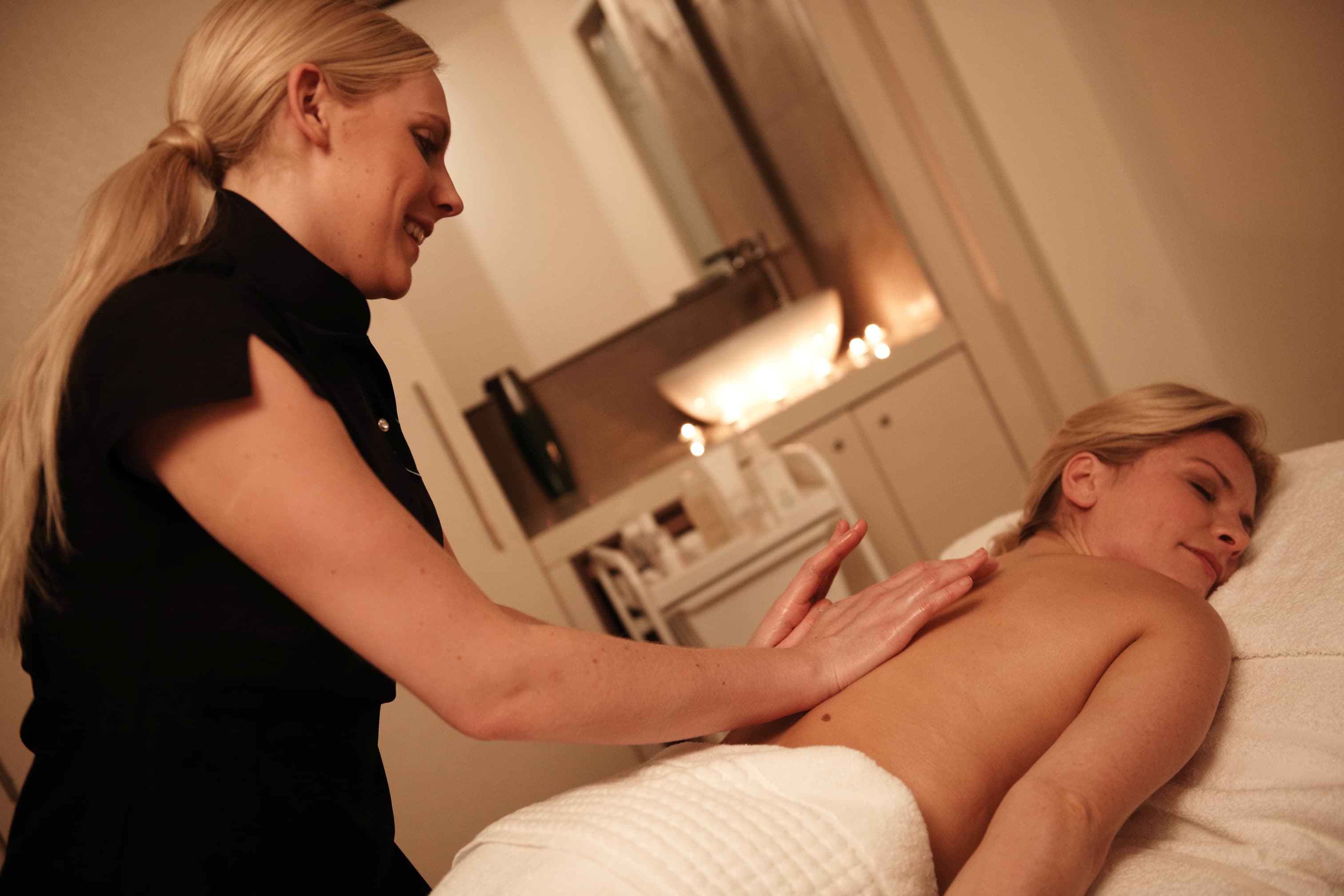 08 / 11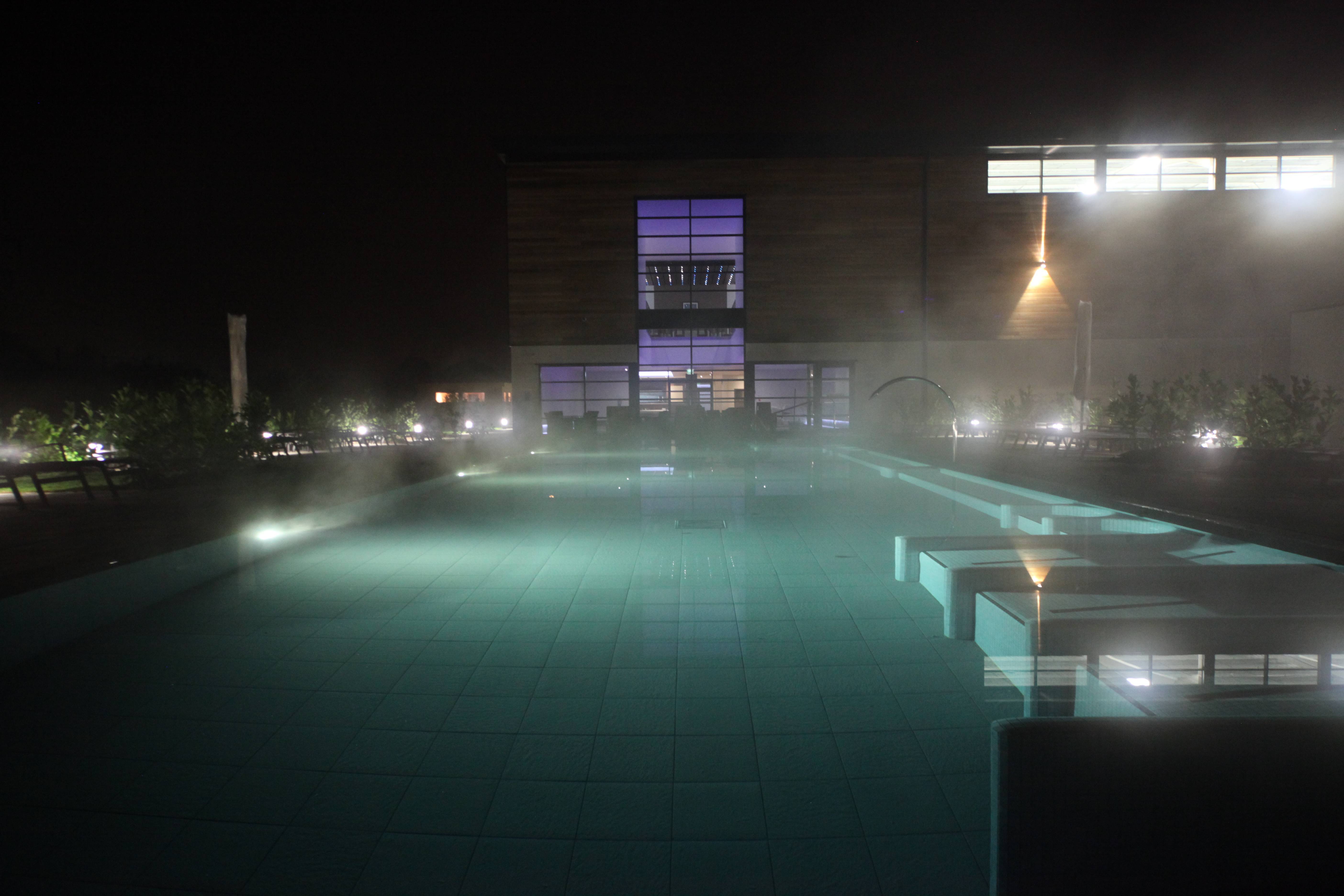 09 / 11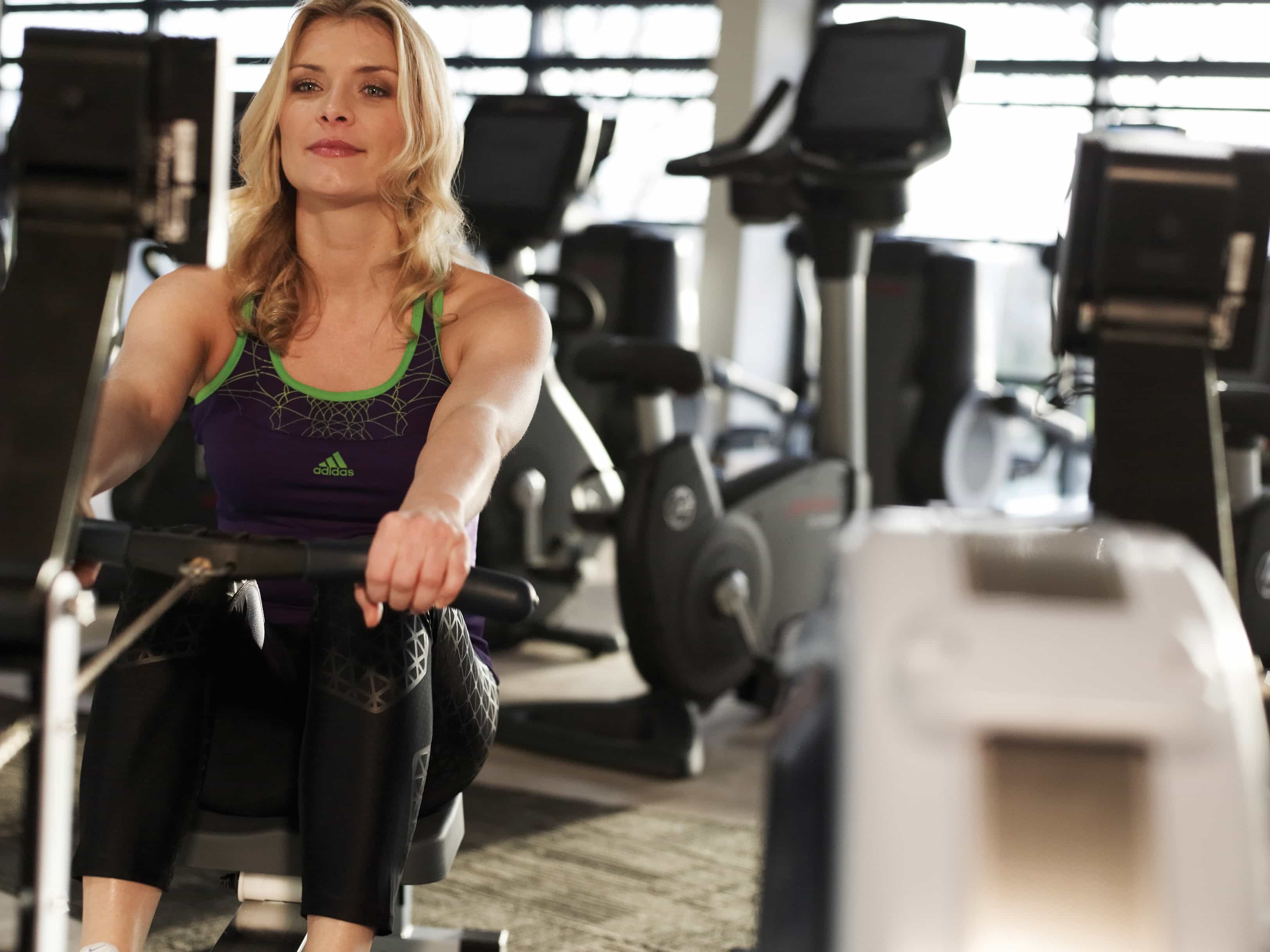 10 / 11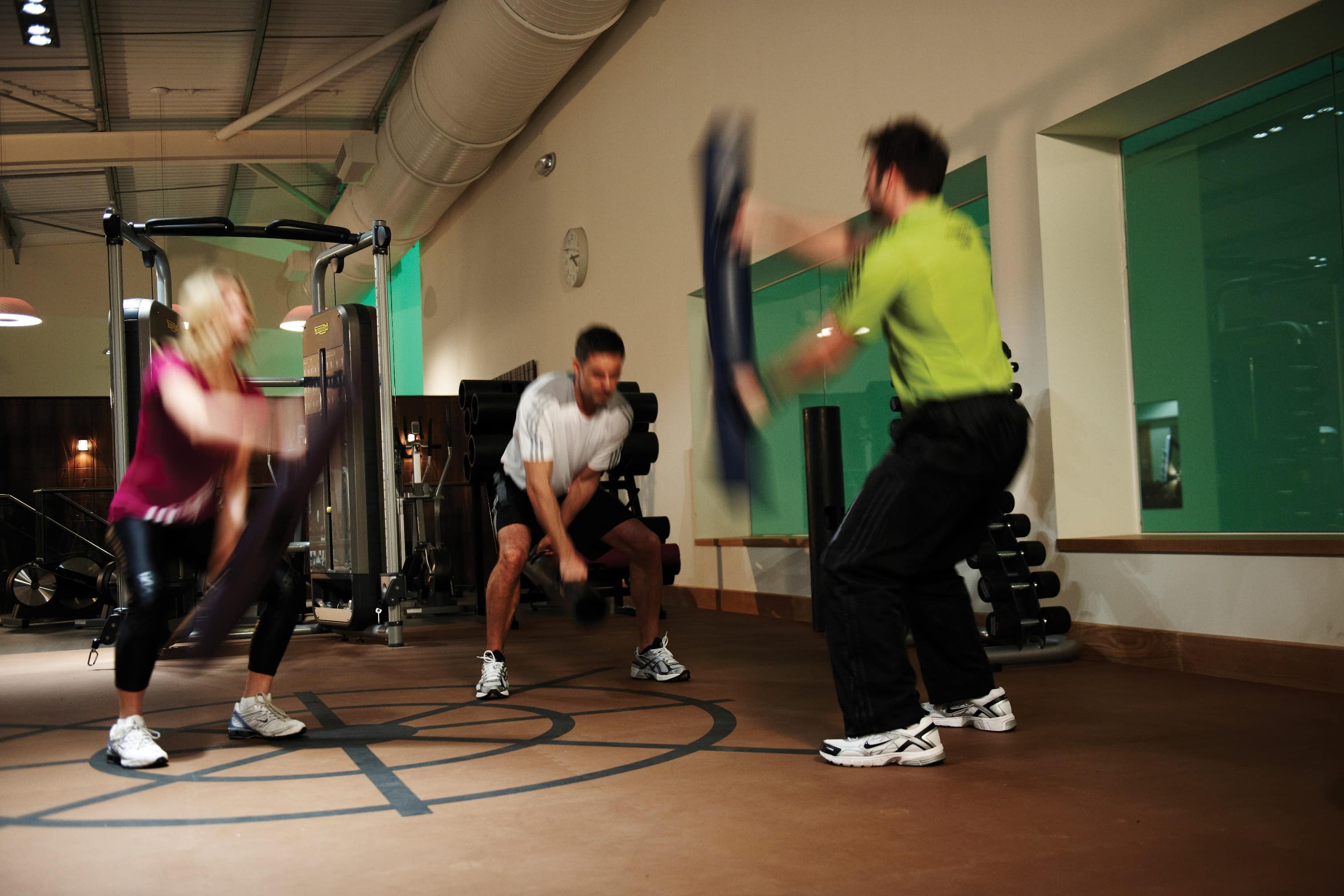 11 / 11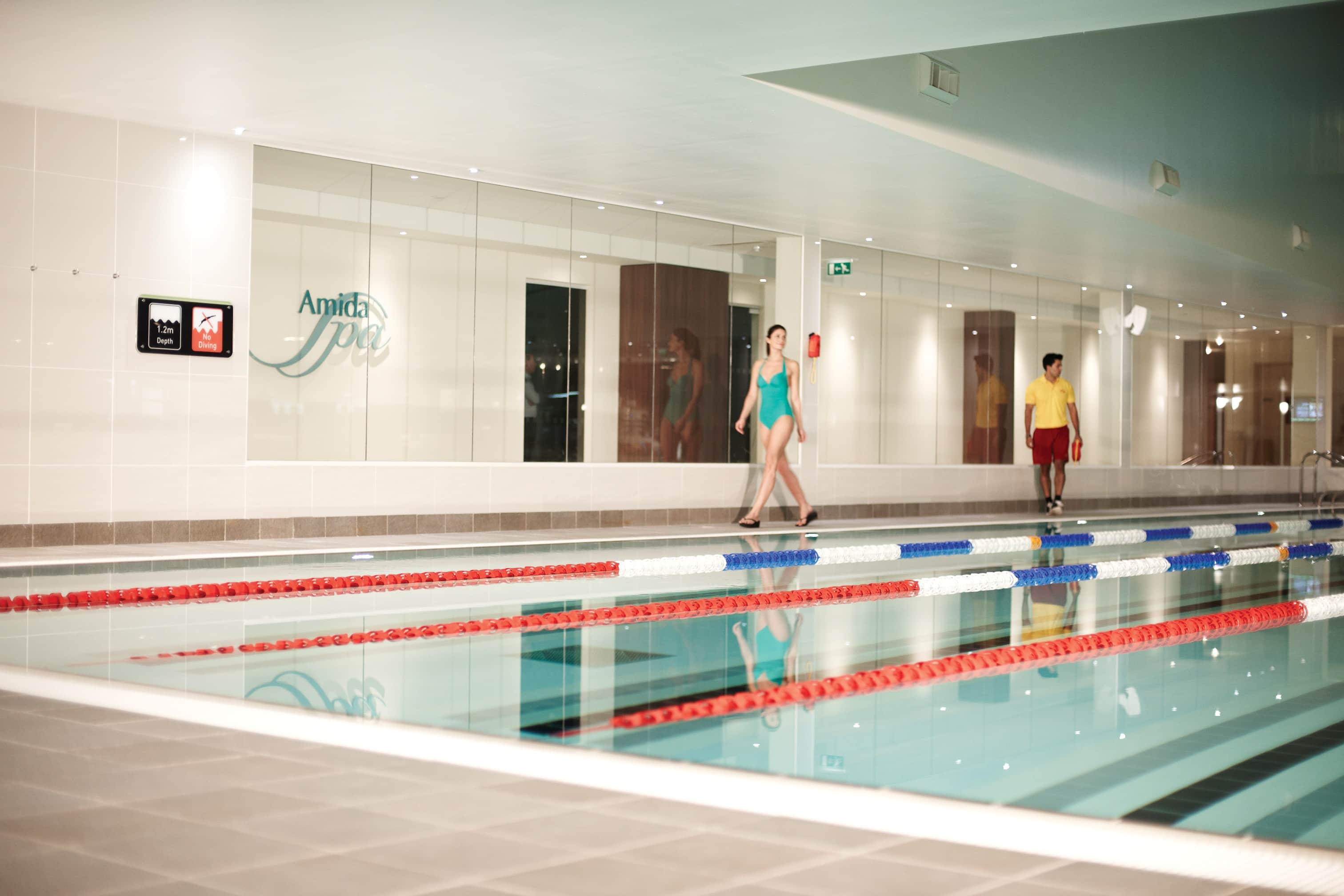 Richard van Emmerik
Director