"People will come back time and time again"
Washington Leisure Centre opened for the public earlier this month. The first responses were very positive from visitors as well as Sunderland Council.
Councillor Paul Watson, Leader of Sunderland City Council, said: "The new leisure centre is a tremendous asset for Washington and the wider area. The quality of the building is really impressive and we've already had a lot of positive comments about it. I think once people have been here and seen for themselves how much it has to offer, they will come back time and time again."
Councillor Harry Trueman, Deputy Leader, added: "All credit to Pellikaan, the architects and the team at the council for delivering it on time and on budget. It really is a fantastic facility and there's more to come, with the second phase of the project which will see six state-of-the-art 3rd Generation (3G) artificial grass, five-a-side football pitches, allowing football to be played in all weathers, and a 100 space car park."
We sent our photographer to capture the centre. Have a look at his great pictures!
See full project description with photos
See also the Sunderland Echo's article with video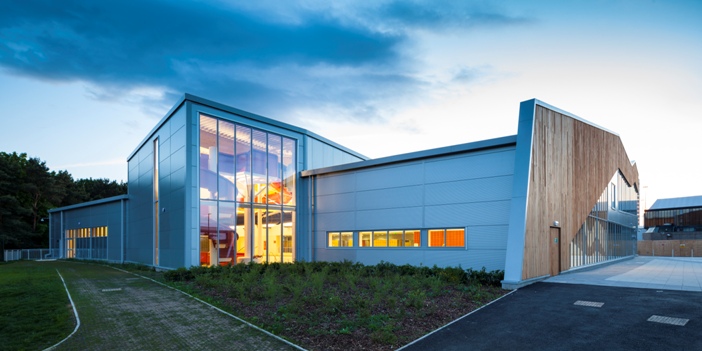 Paul Gerrits
Geschäftsführer