West Bromwich Leisure Centre
Places for People Leisure (previously DC Leisure) was chosen to design, build, run and maintain the new West Bromwich Leisure Centre. Designed by Roberts Limbrick Architects, the centre offers a 25m pool, learner pool, sauna and steam room, a four-court sports hall, fitness suite, dance studios, a dedicated children's adventure area and a café.
As main contractor, Pellikaan was involved from the tender stage, working closely with Places for People Leisure and Roberts Limbrick to develop this high quality and feasible design and build sports complex.
Local involvement was an important factor for this DBOM project, stimulated by the enthusiasm and support of Sandwell Council. The centre benefits students by providing training and employment opportunities, which already started during construction when local students were involved. Collaboration with the council's organisation "Think Local" enabled Pellikaan to optimise local involvement during the process: a good 70% of works was subcontracted locally.
See also article "Making a difference in West Bromwich" with Council: "sustainable for future"; Operator: "high quality cost effective leisure provision"; Sport England: "best practice example".
Click here for full-screen view.
Client
PPP: Sandwell Council / Places for People Leisure
Architect
Roberts Limbrick Architects
01 / 10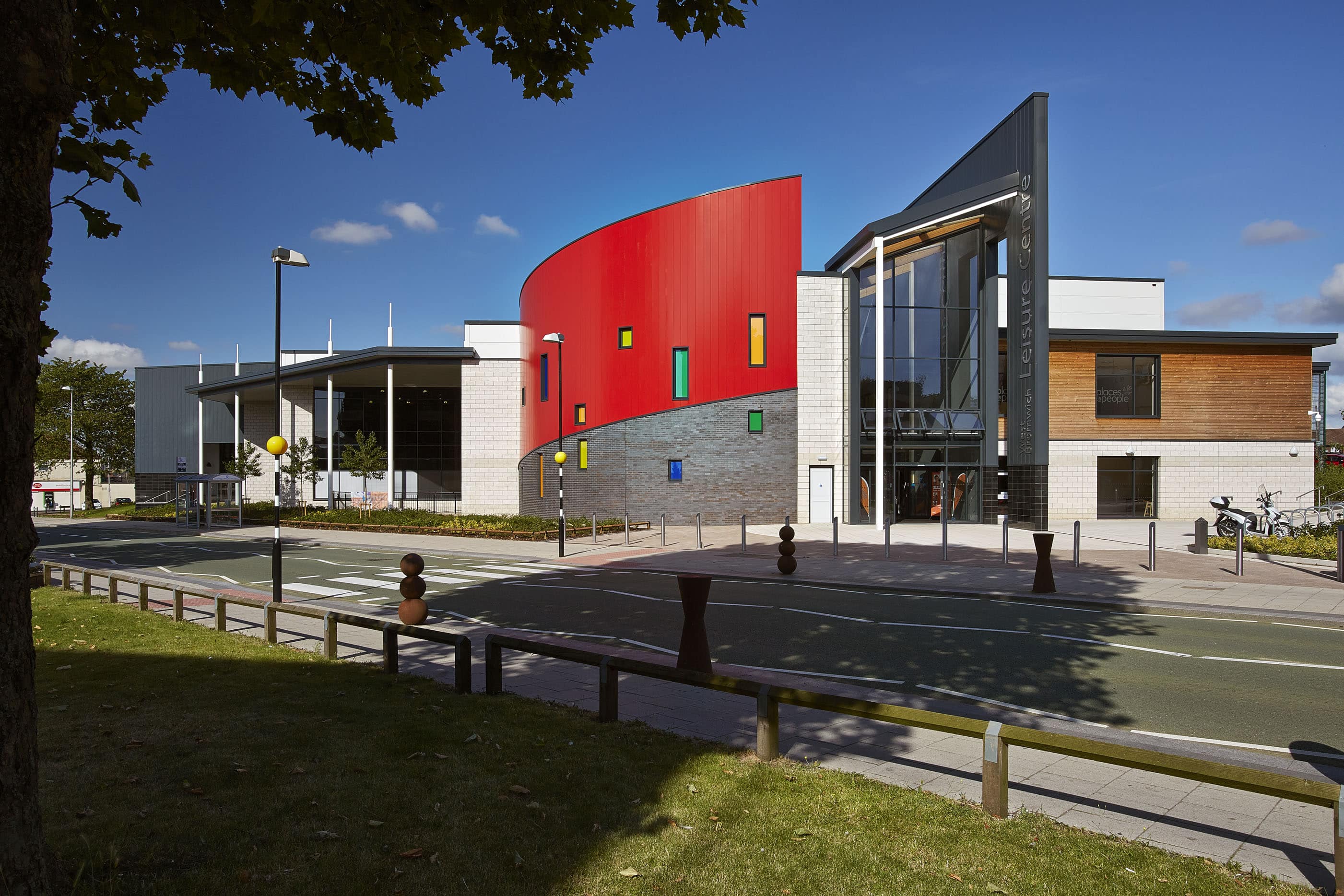 02 / 10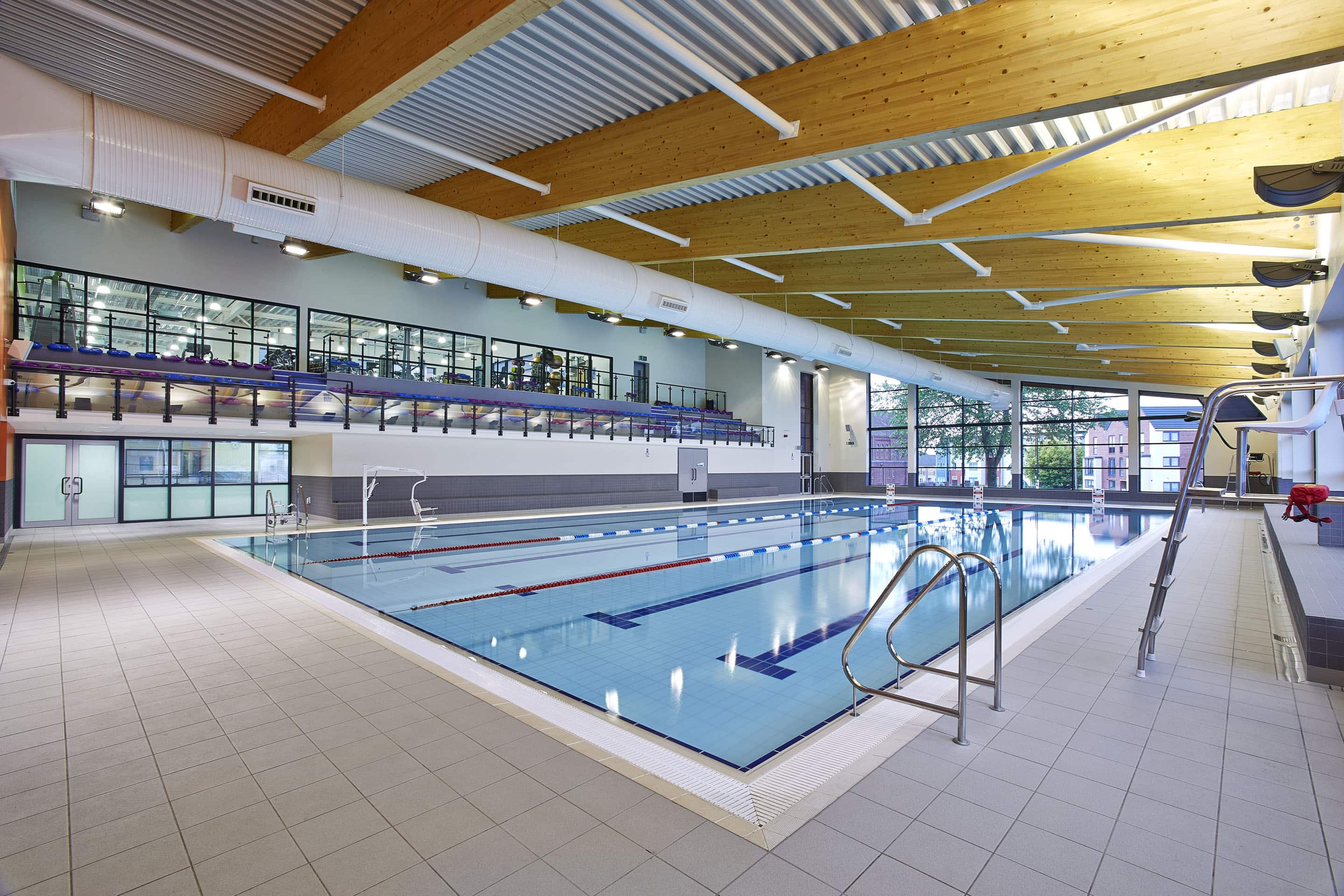 03 / 10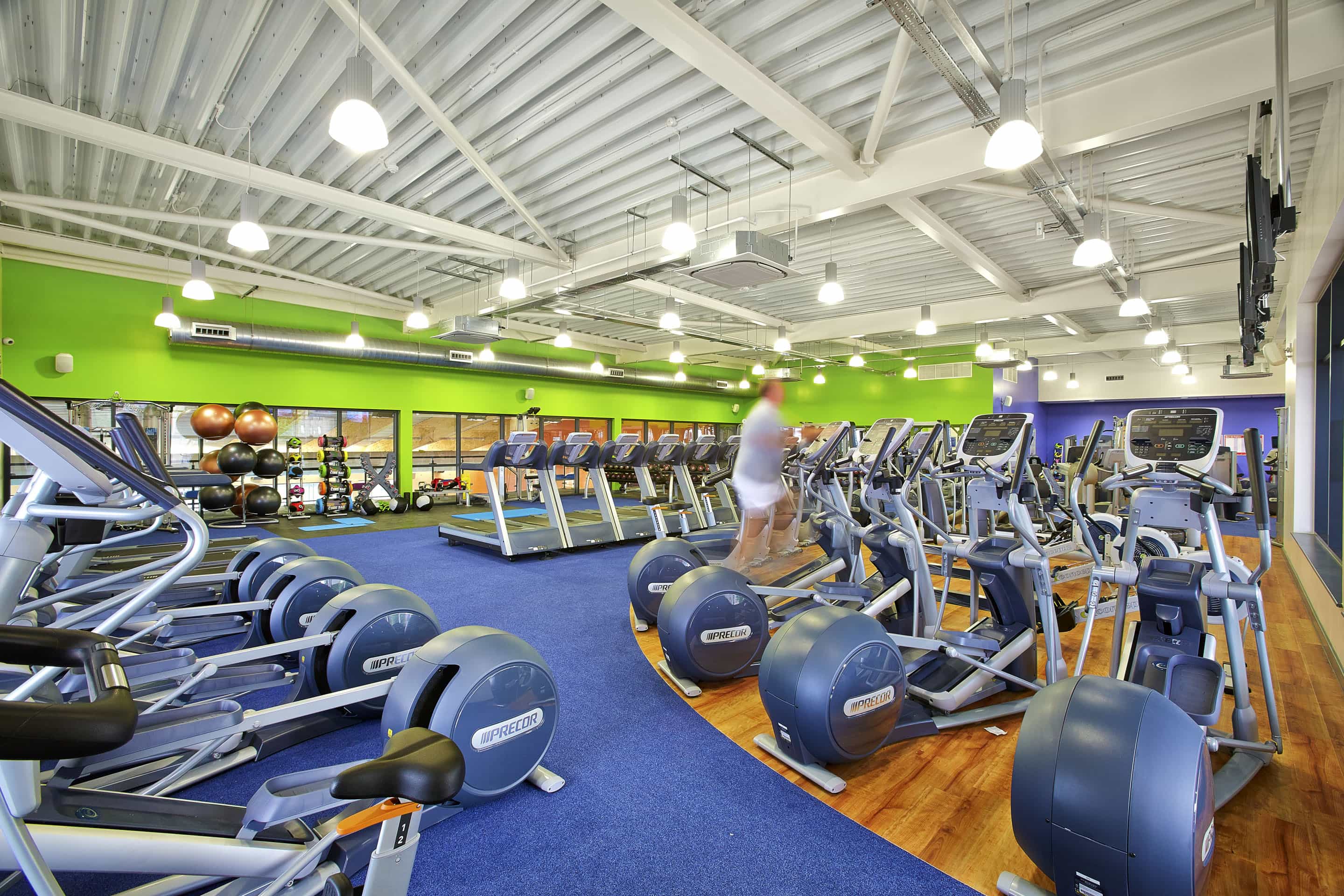 04 / 10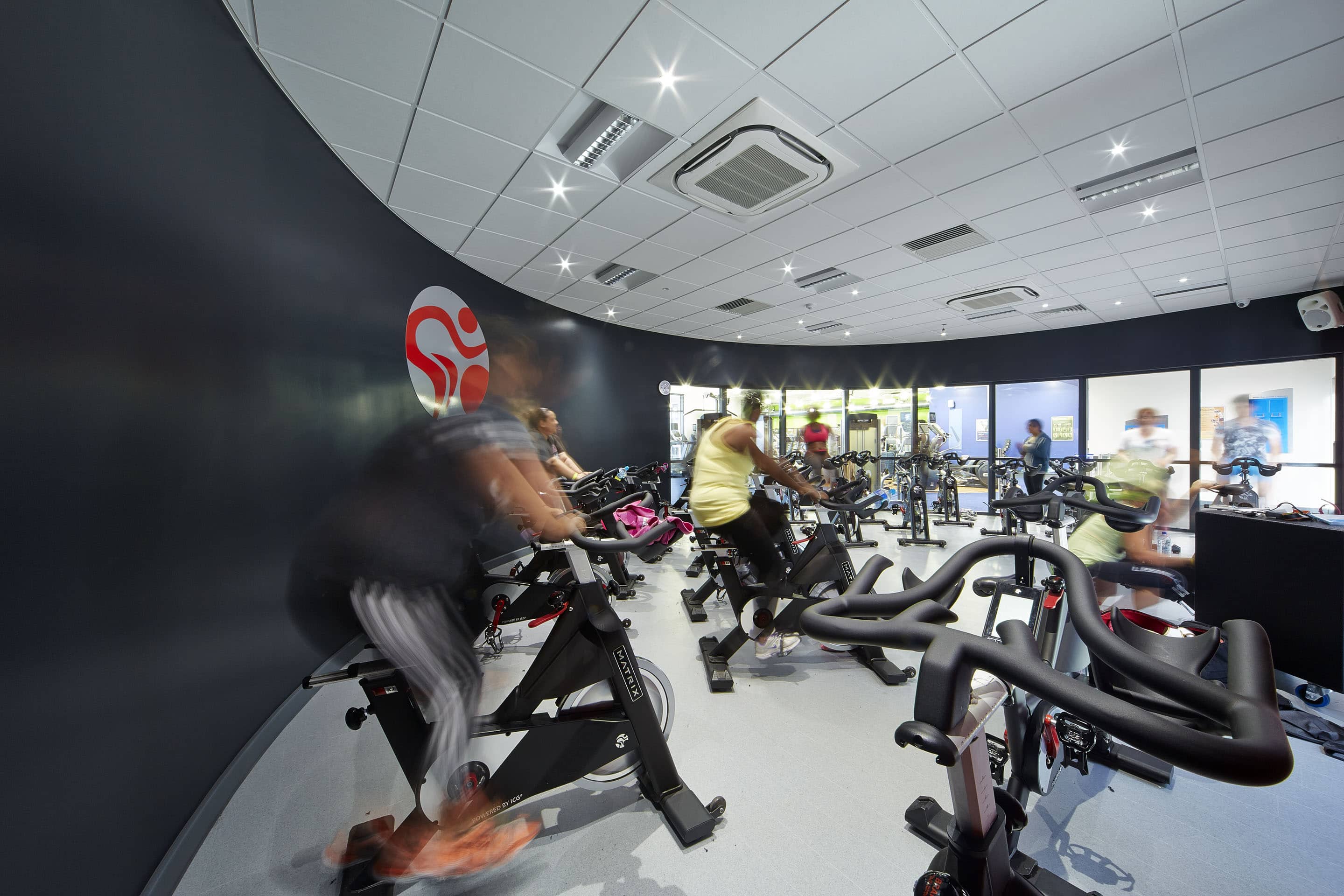 05 / 10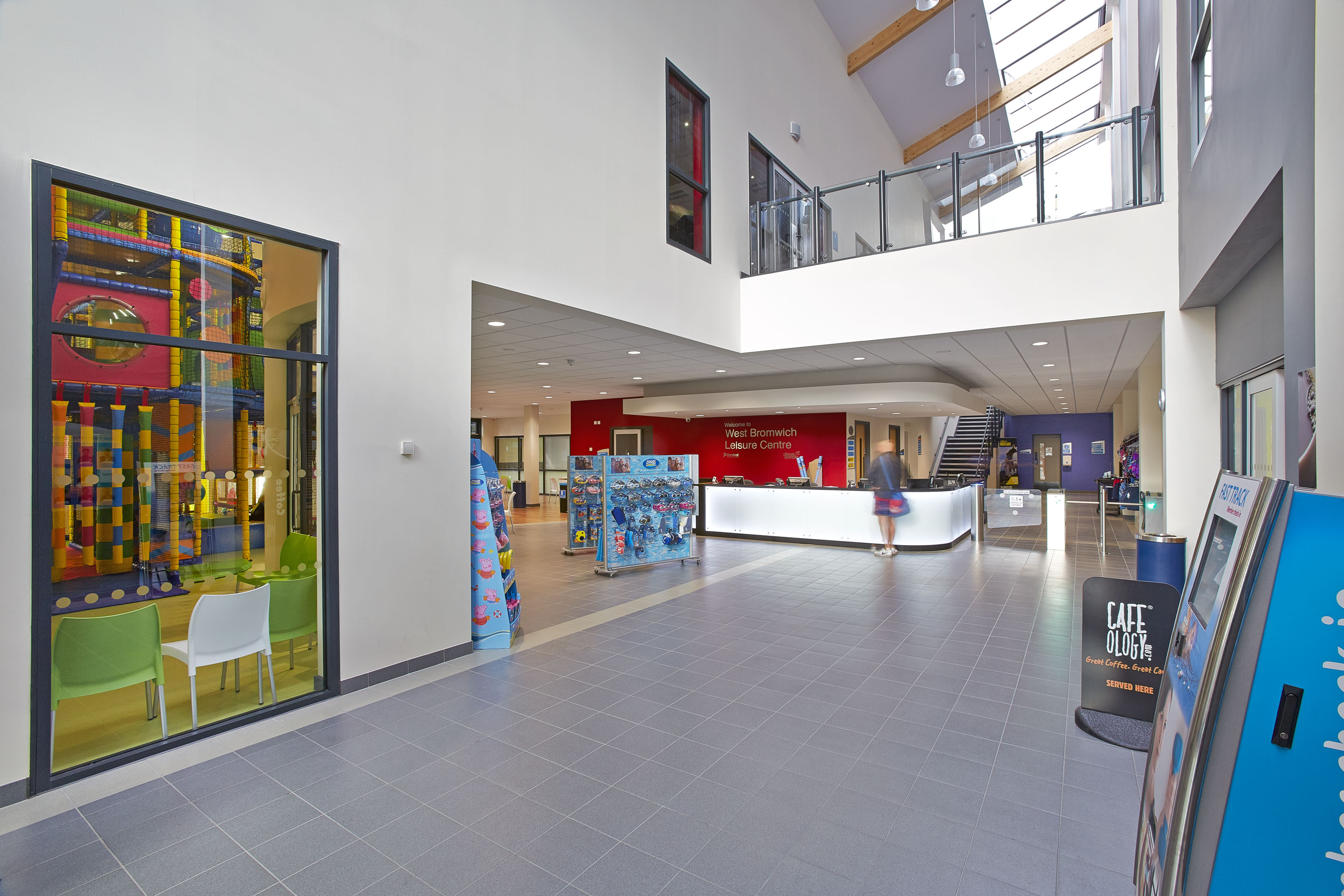 06 / 10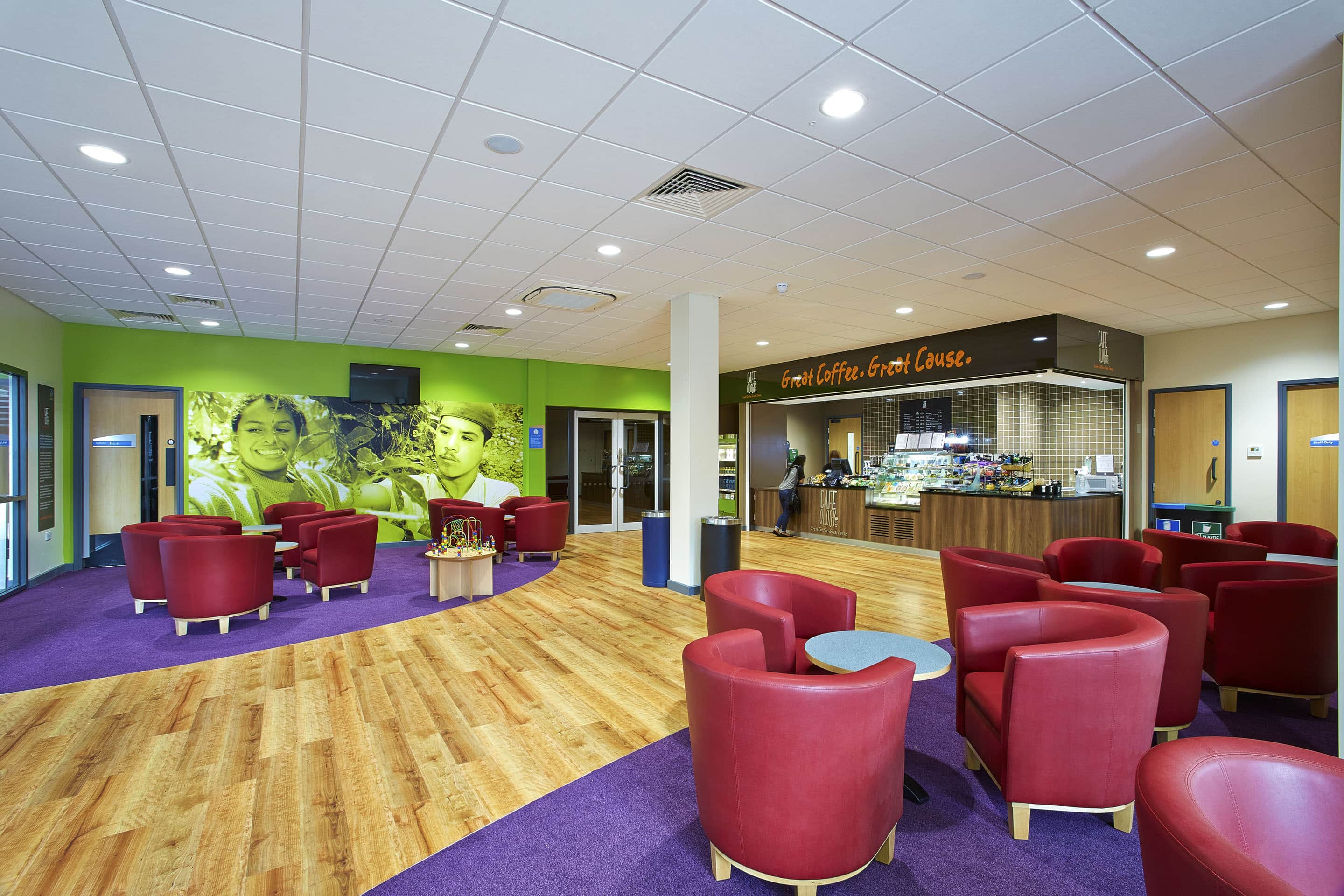 07 / 10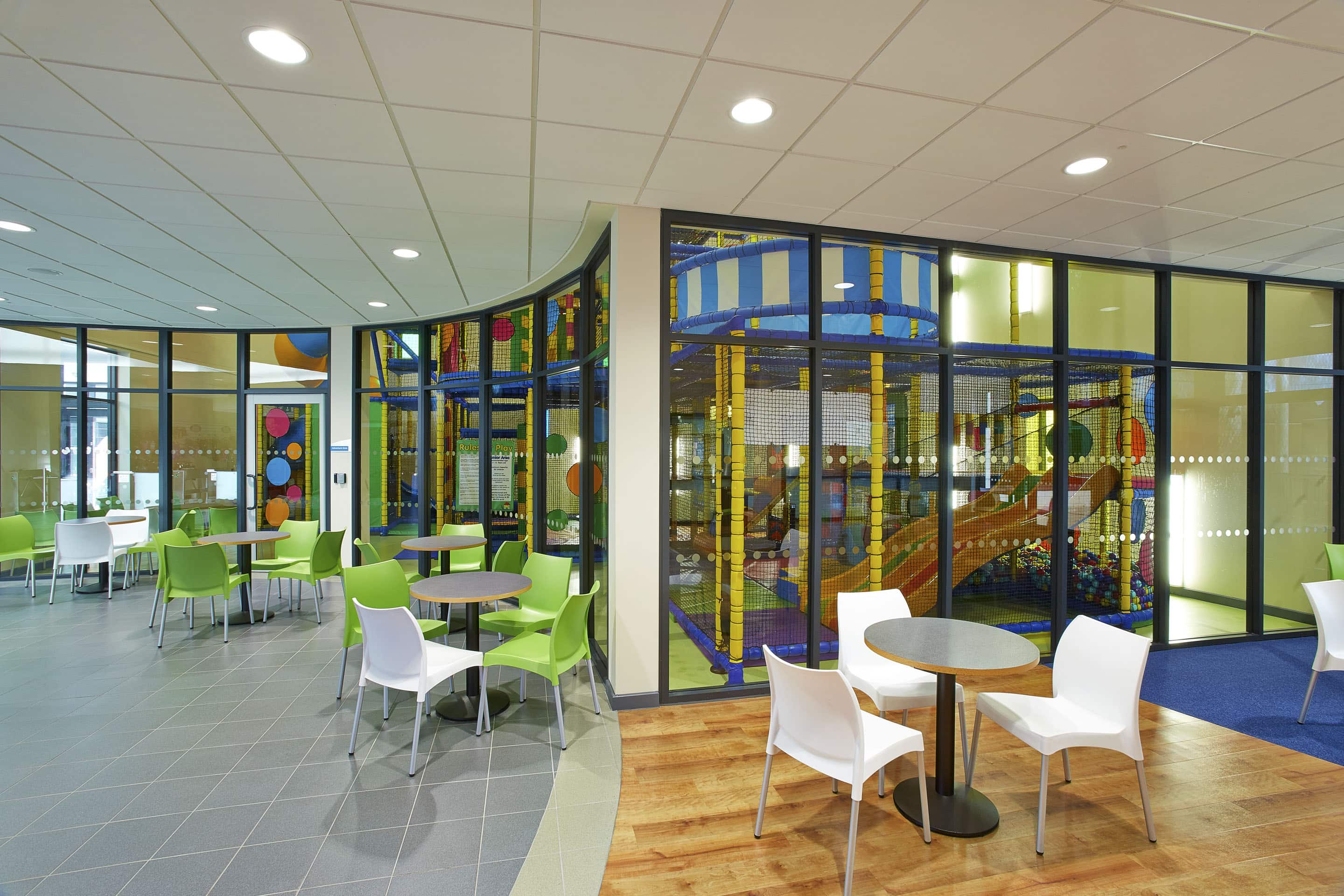 08 / 10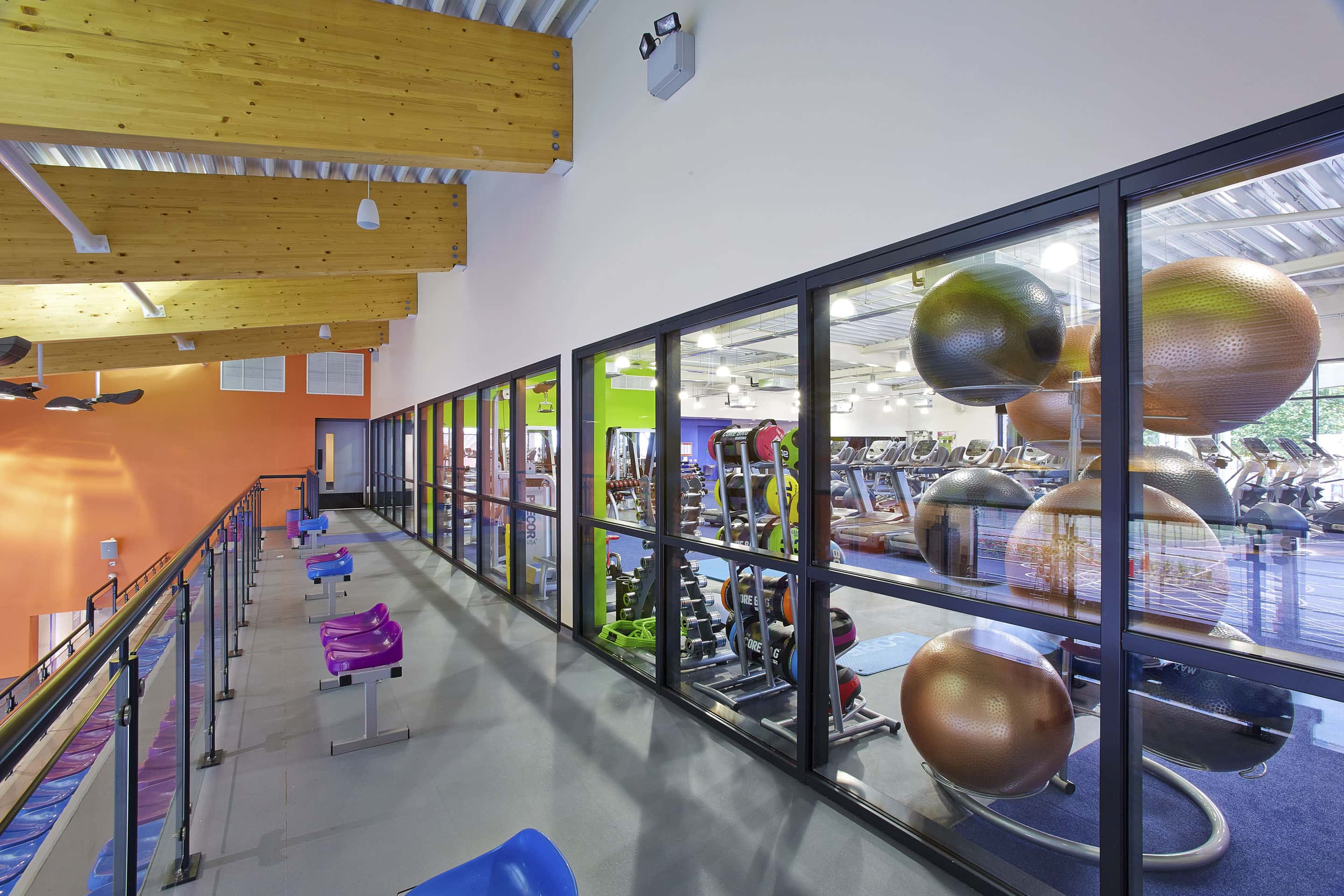 09 / 10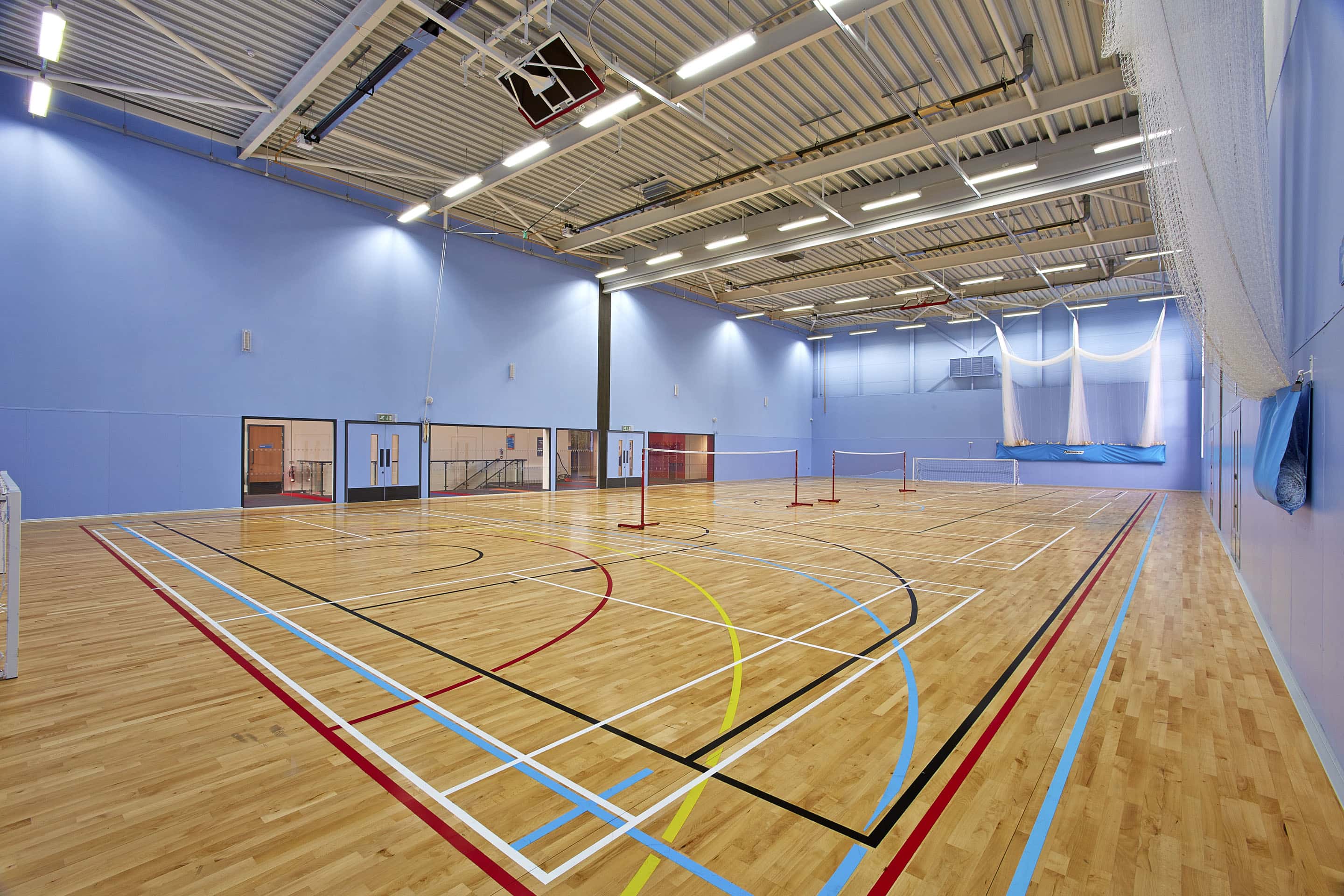 10 / 10