Business Centre Arnsberg
On the terrain of the Kaiser lighting factory in Arnsberg-Neheim, the historic factory building was cleaned up, redeveloped and completed with new build structures.
A multipurpose centre arose here with offices, workshops, conference rooms and event areas. A high level of transparency was created by using much glass in the two entrance areas and the lobby. The event hall with large stage is the centre of the ground floor. Because of the detailed architecture and the state-of-the-art technical provisions, the centre is a great platform for modern communication, education, technology, service and business. Exemplary conditions have been created here for regional innovative businesses from many sectors.
Client
Arnsberg Council
Architect
Tepe & Grützbach
Location
Arnsberg
Hand-over
december 2006
01 / 06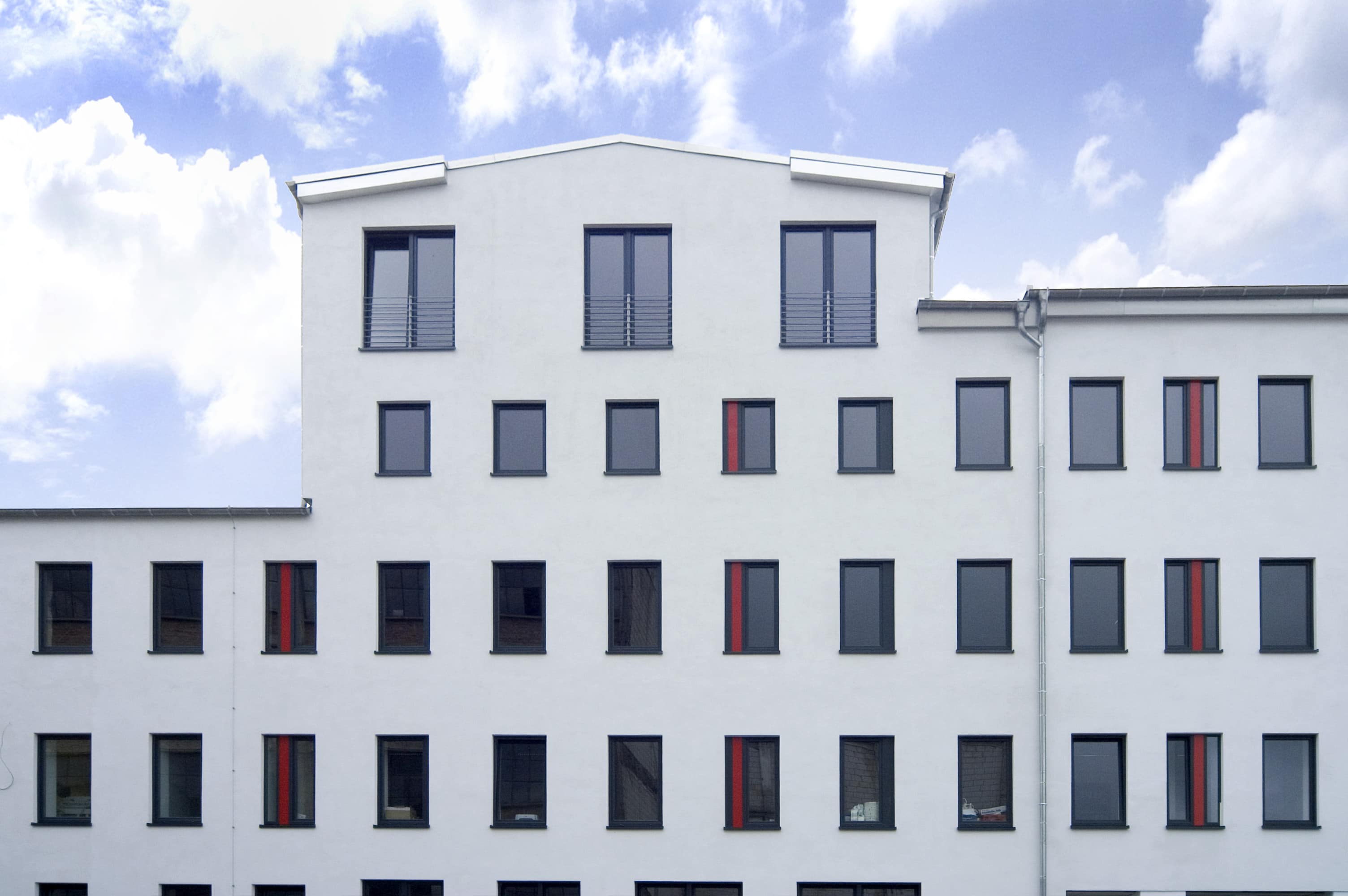 02 / 06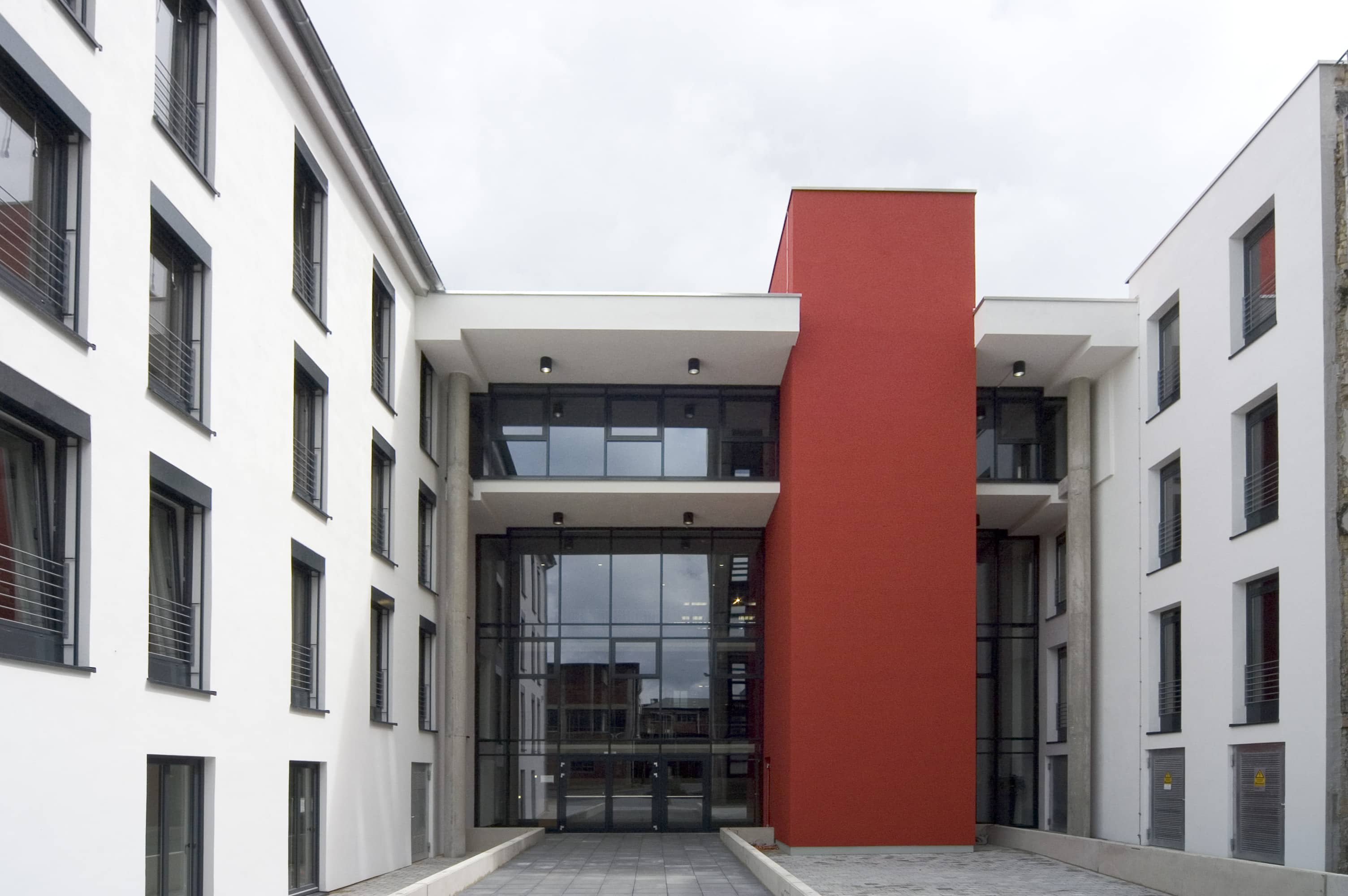 03 / 06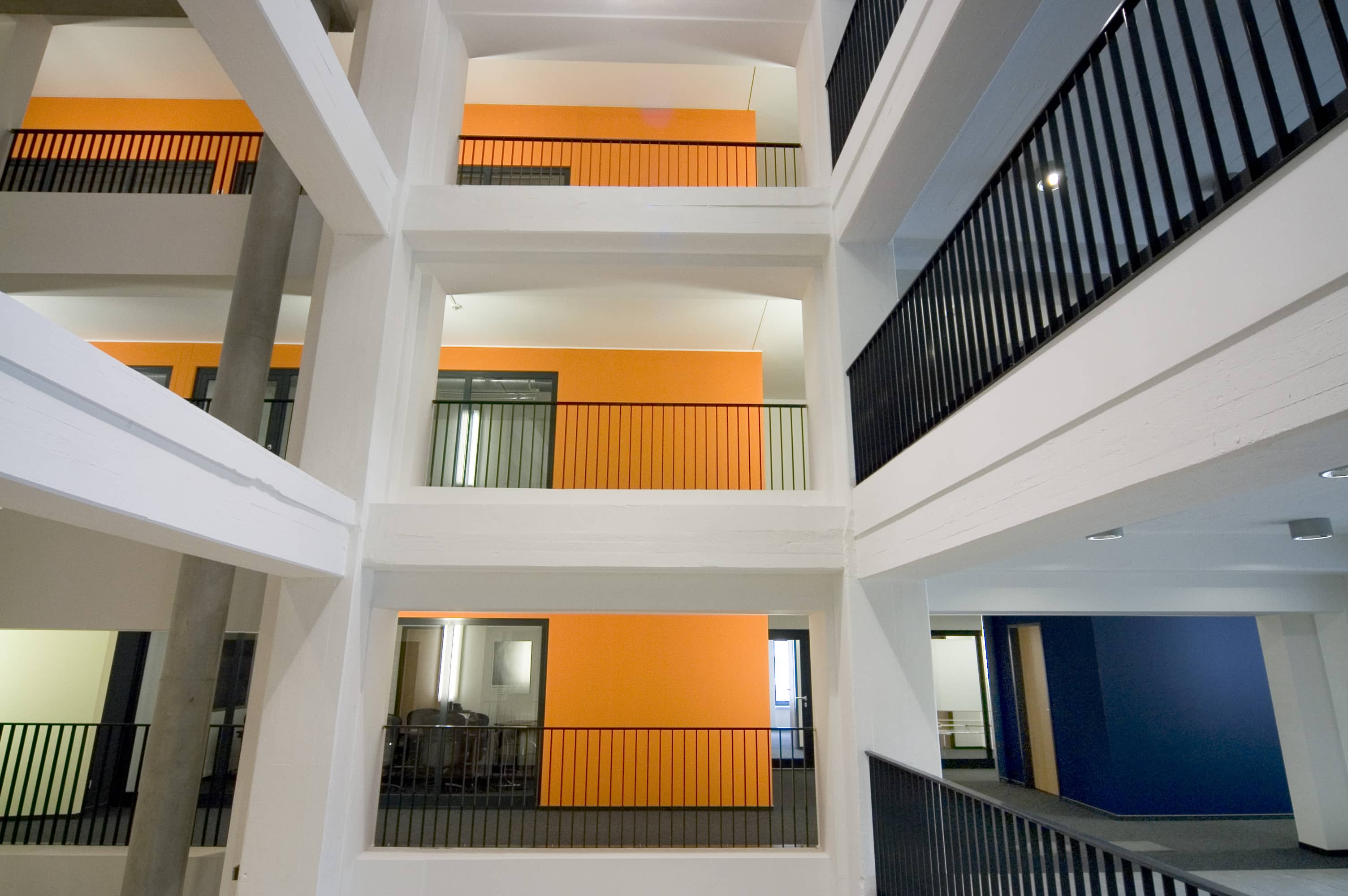 04 / 06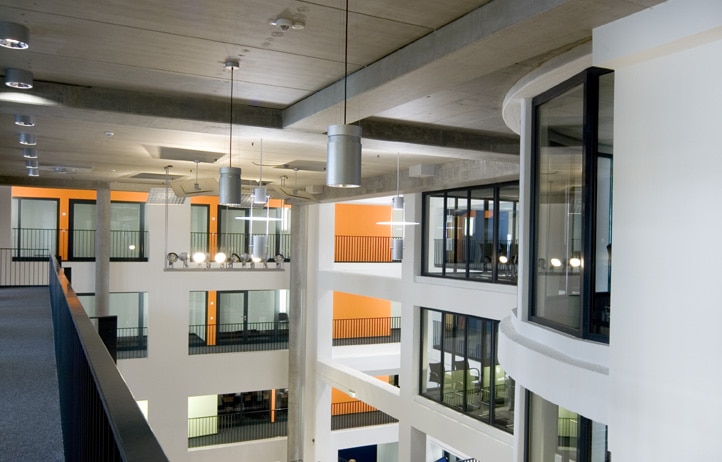 05 / 06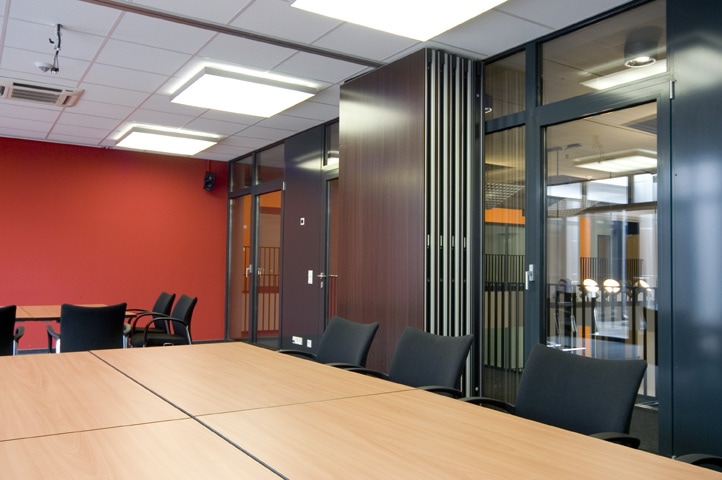 06 / 06