Works started in central Wokingham
Last week, works started in earnest on the new Carnival Leisure Centre and Library in Wokingham. We are glad to be working for Wokingham Borough Council again after having completed the Bulmershe Leisure Centre earlier this year!
The centre replaces the former Carnival Pool and will feature two swimming pools, fitness, cycling and other studios and a sports hall which can convert into a 400 seat performance venue. There will also be a spa, a health and wellbeing centre, café and viewing areas. The leisure facilities will be run by  Places Leisure. The new large library includes space for events and activities, a lending library, fun children's zone and space for exhibitions.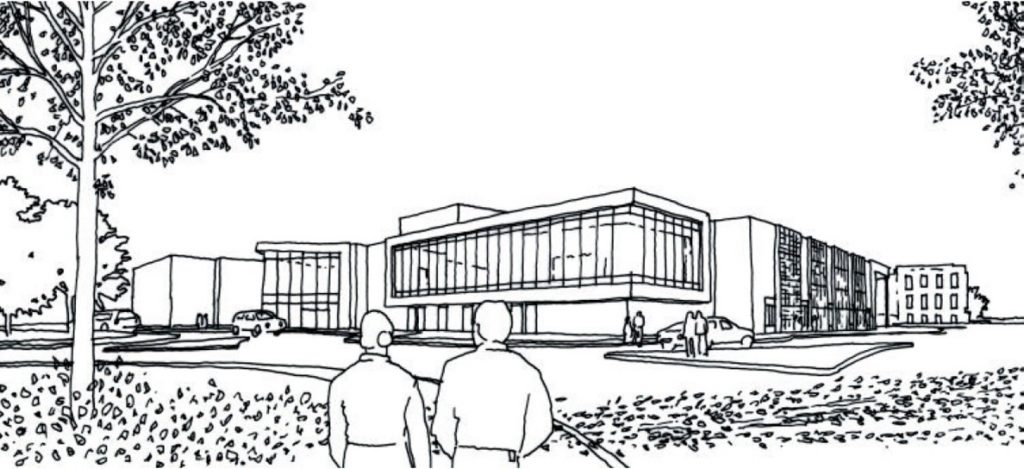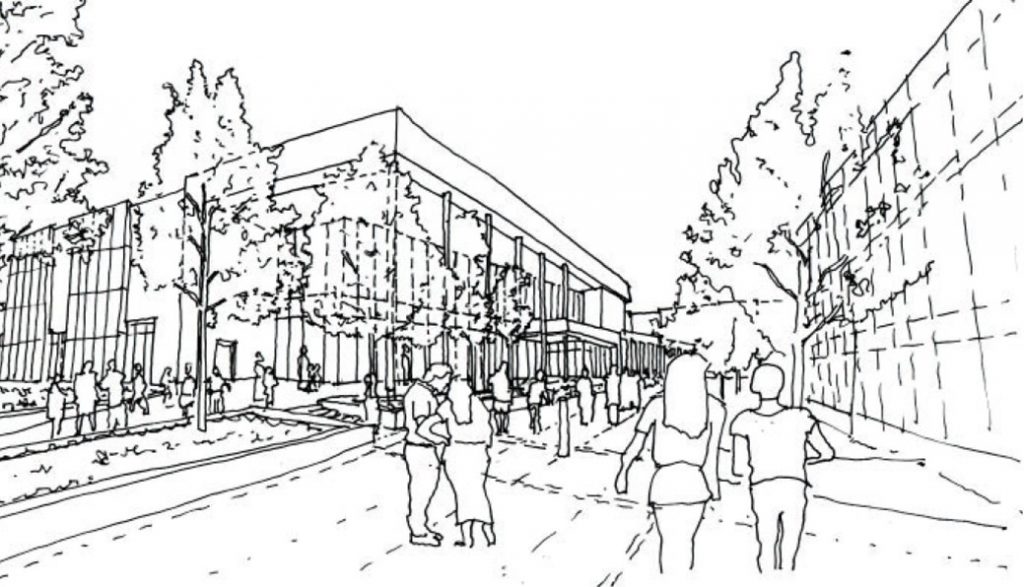 Richard van Emmerik
Director