Sunderland Swimming Pools
Sunderland City Council chose Pellikaan to build two 25m swimming pools based on design and cost: it was the most economically advantageous proposal.
The old Hetton Leisure Complex was demolished to make way for the Coalfields Swimming Pool. The new centre has a 25-meter pool with viewing area, a learner pool, fitness, sauna area, reception and changing facilities. The décor is light, fresh and airy and the exterior is aesthetically pleasing, with strong angles and curves: a contradicting combination that really works.
Sunderland South Swimming Pool was joined to the existing Sunderland Tennis Centre. The centre remained open during construction. To ensure that the users were not disturbed, a lot of planning, communication and co-ordination took place. A new 25 meter pool with various changing areas and ancillaries enhances the sports offer. Part of the existing centre were also refurbished, a new shared entrance, seating and reception area were realised. Externally a fantastic adventure play area was established.
Client
Sunderland City Council
Architect
B3 Architects
01 / 05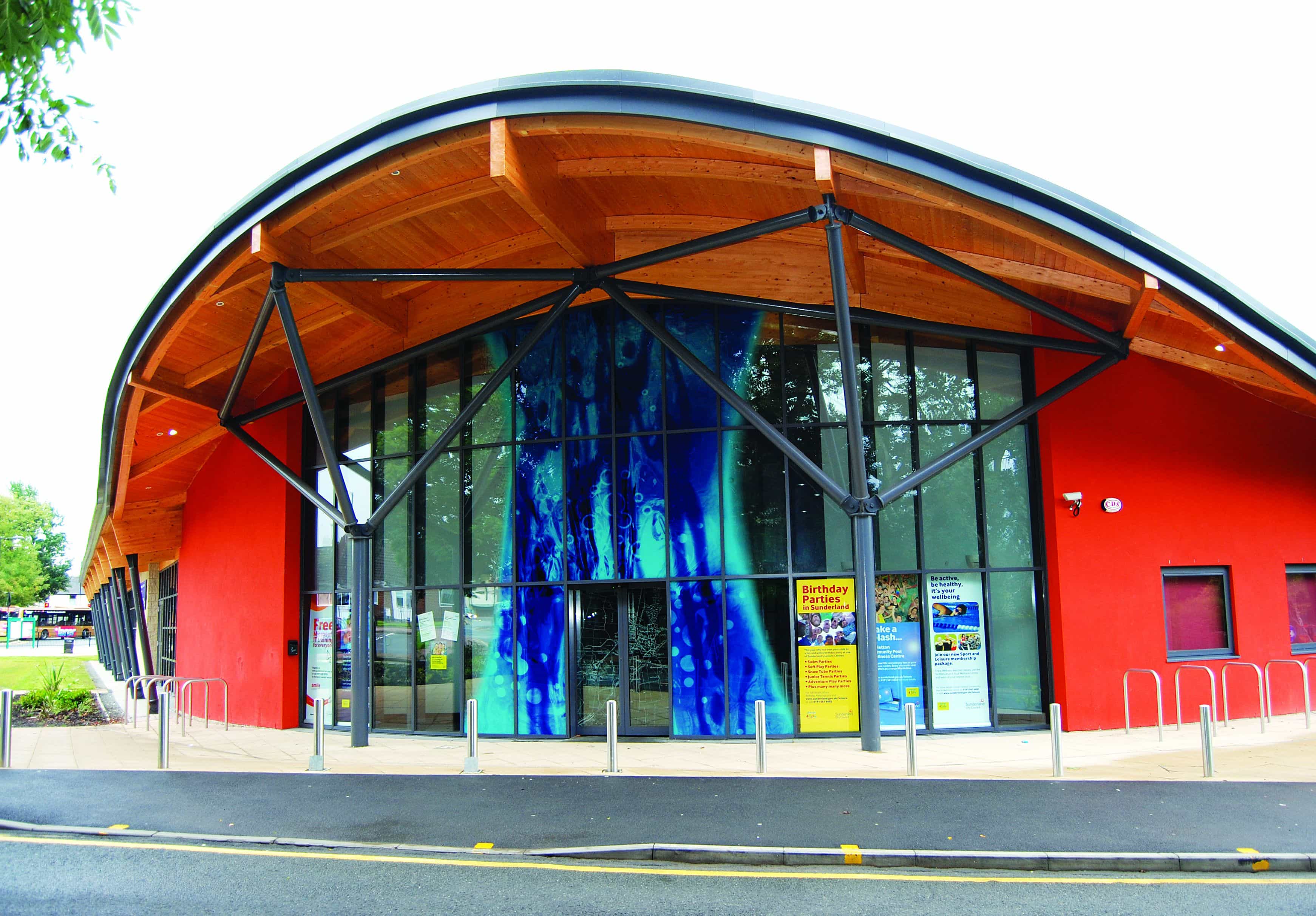 02 / 05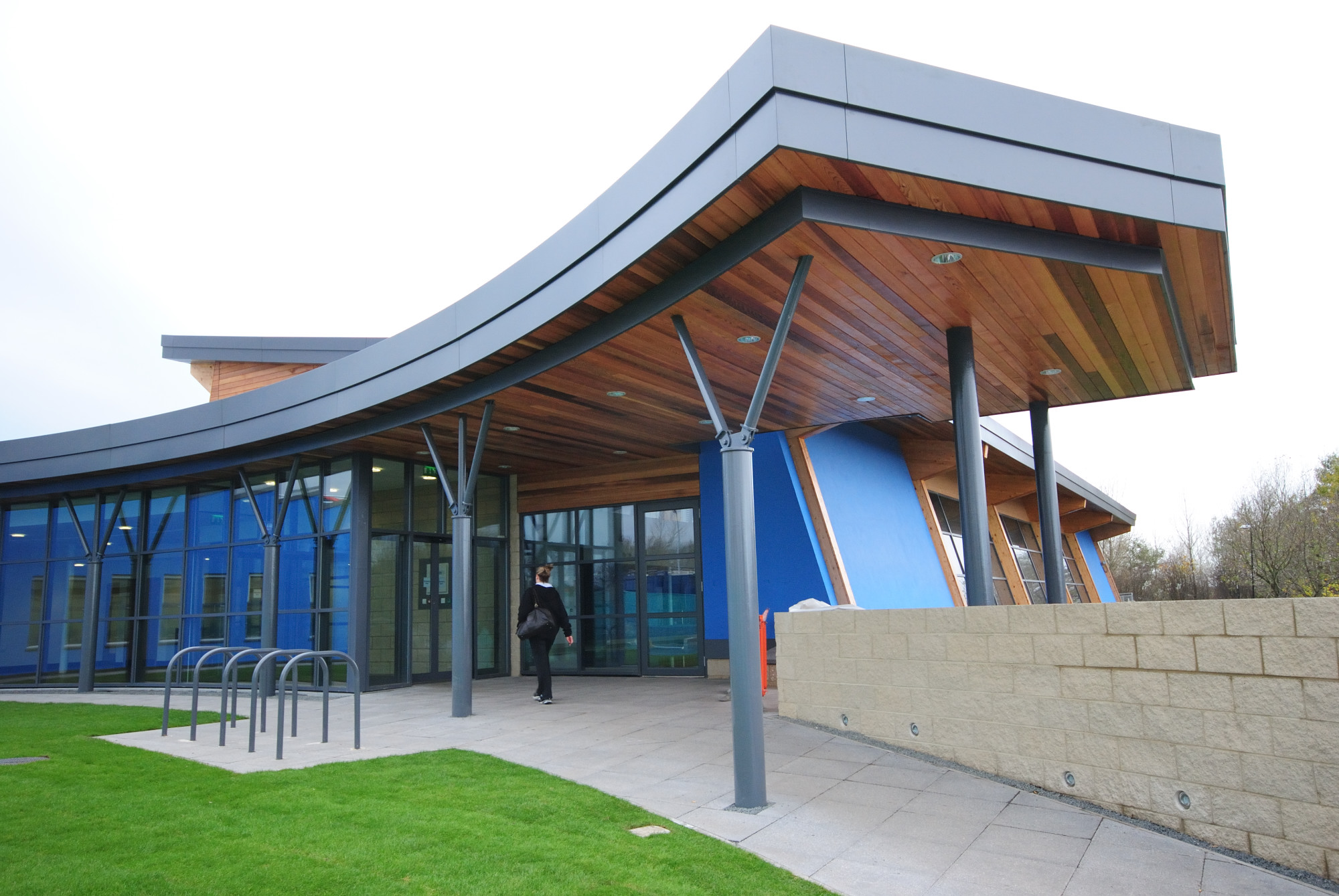 03 / 05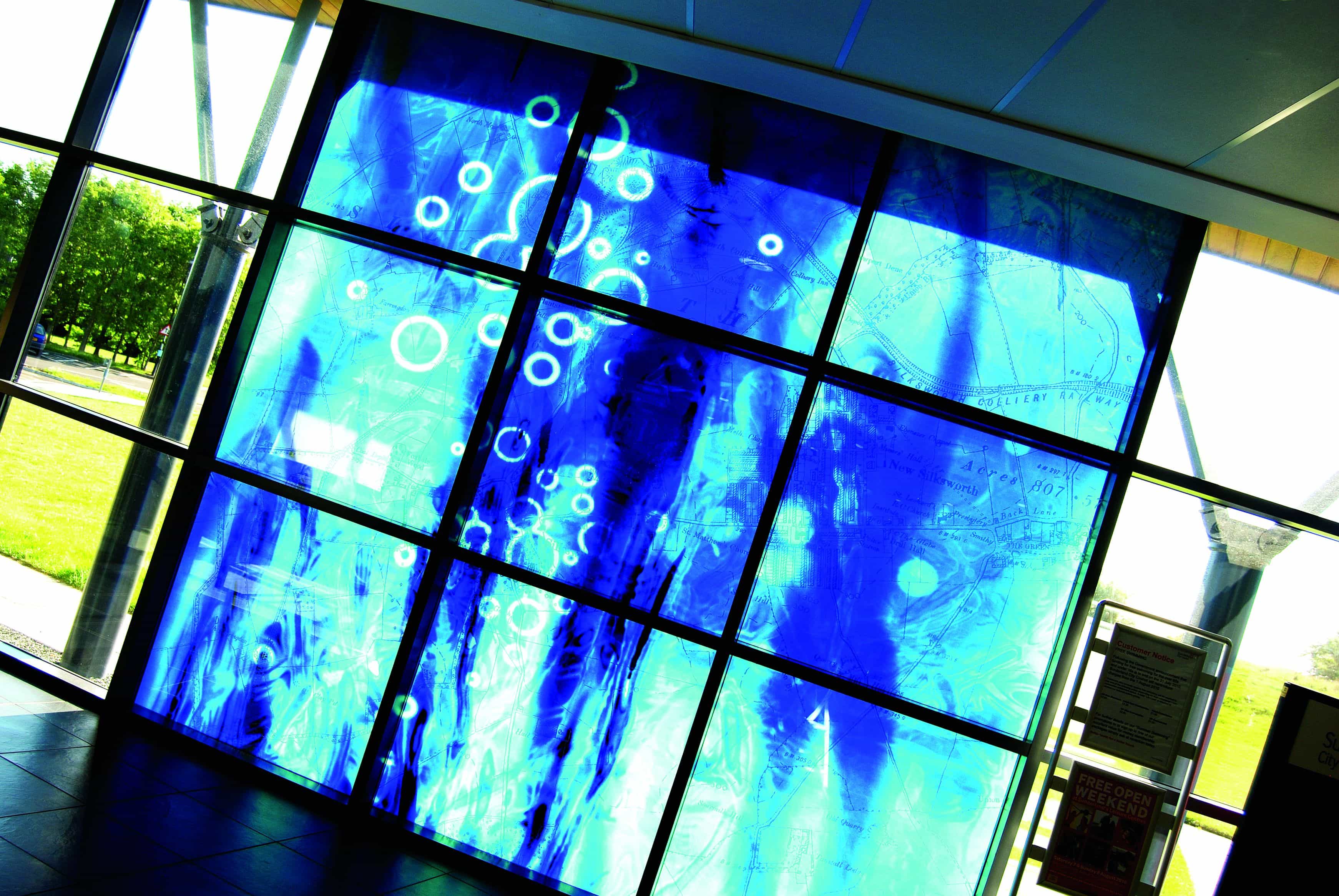 04 / 05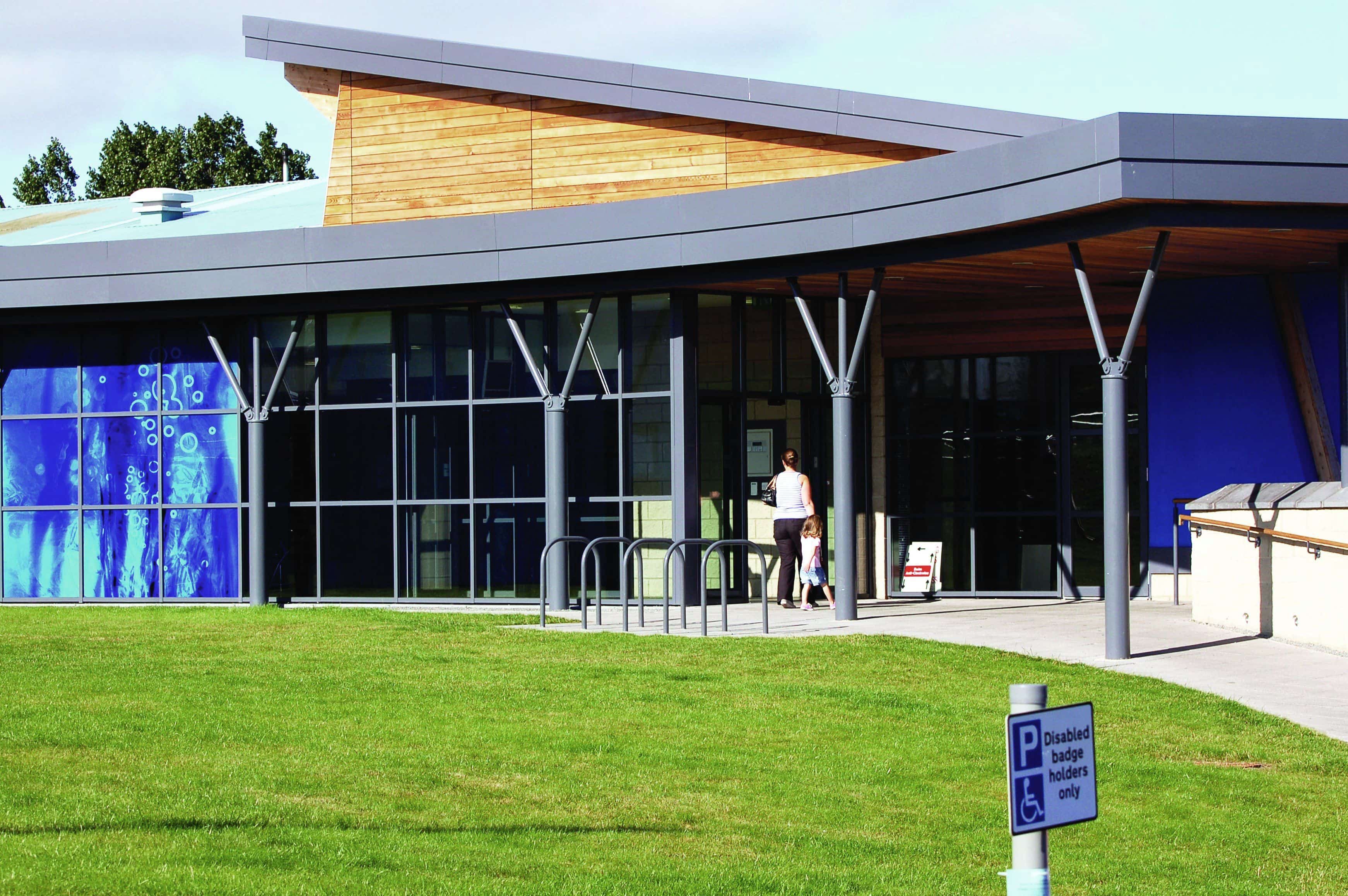 05 / 05