Sports Centre Papendrecht
The council chose Pellikaan's plan for this new sports complex because it best addressed the demands for facility mix and sustainability. The outdoor pool complex has a toddler's pool, water play ground and leisure pool with slides as well as a competition pool with a separate diving part. These pools are surrounded by a large green relaxing area ans sports field. The indoor swimming pools have a competition pool, learner's pool and toddler's pool.
The double sports hall can be divided in six parts, has spectator seating as well as a viewing gallery and is suitable to host large events. All functionalities are accessible from a large entrance area. Centrally in the building is a large café-restaurant with direct access to the spectator seating. A car park as well as an underground bicycle parking are part of the package.
The complete project has sustainable features involving heat and energy generation, isolation, lighting, water use and choice of materials. Some features are triple insulation, heat recovery from air and water, low-energy lighting, self-closing water taps, waste water treatmnent system, pool filters with a reduced resistance and a solar boiler.
Sports Centre Papendrecht offers more than 9000 square meters of indoor leisure and professional sports facilities, over 7000 square meters outdoor sports and leisure facilities, approximately 2500 m2 water surface and about 2500m2 sports flooring: a valuable addition for the community.
Client
Papendrecht Council
Architect
Hooper Architects
01 / 08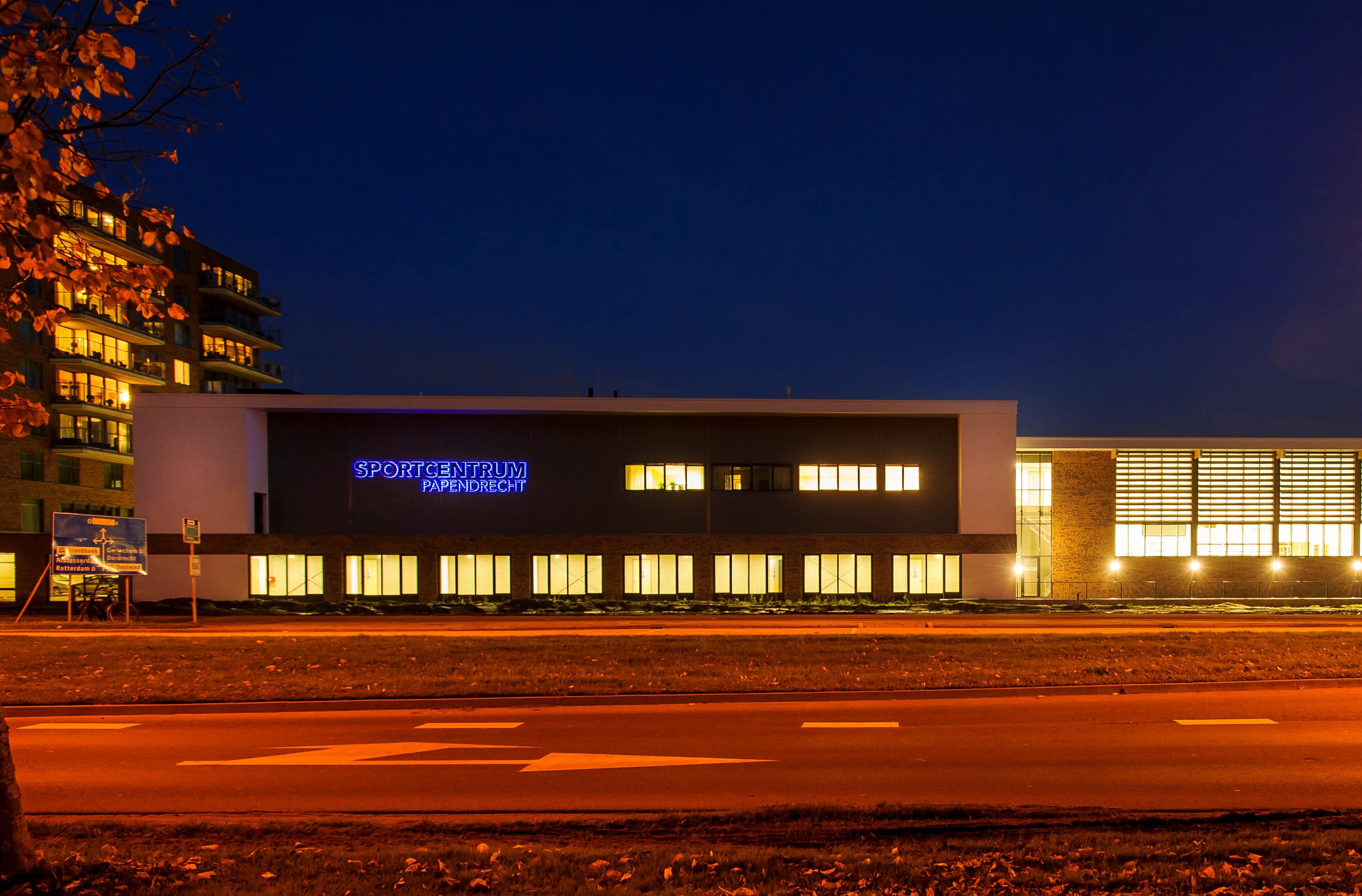 02 / 08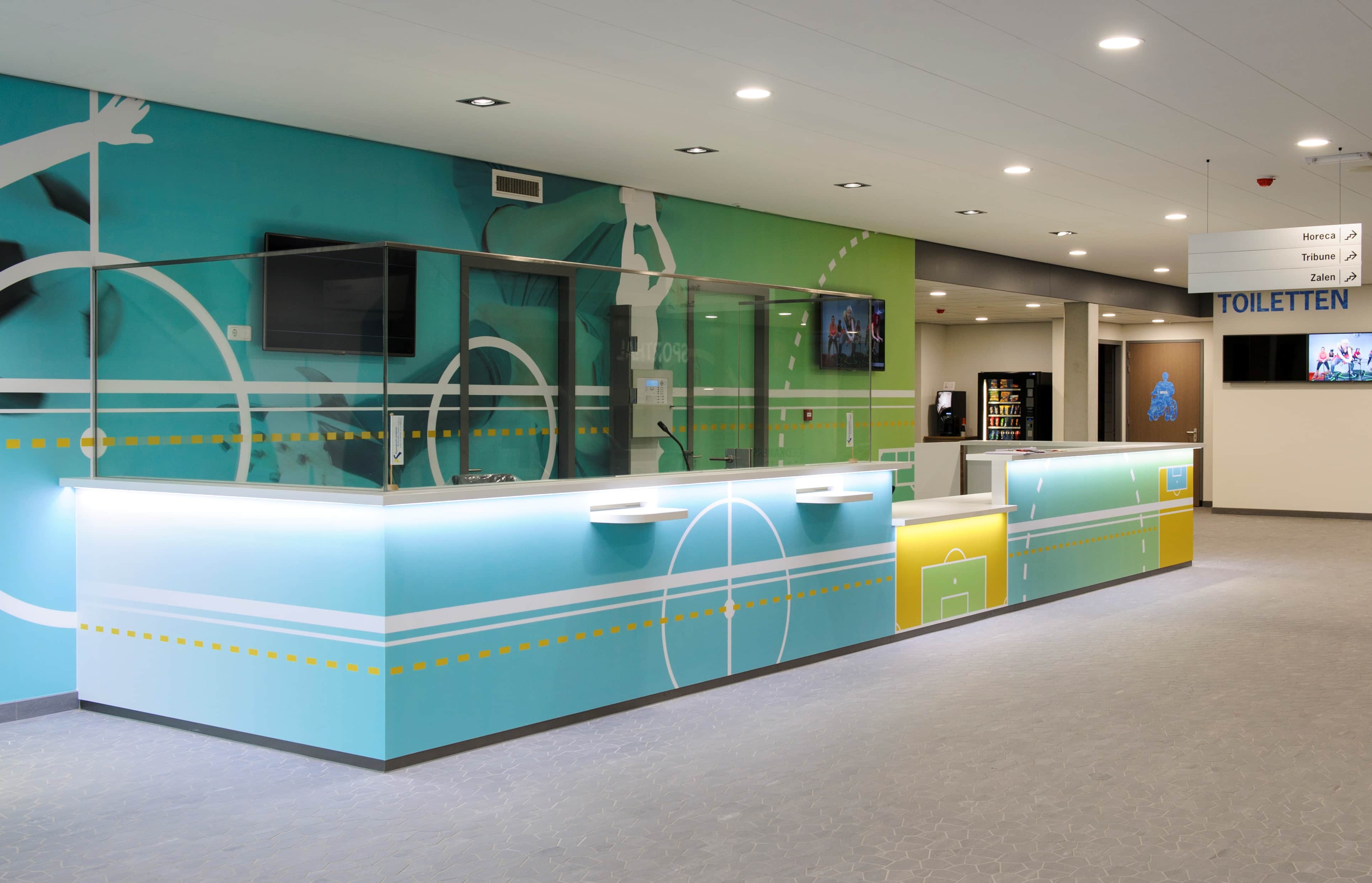 03 / 08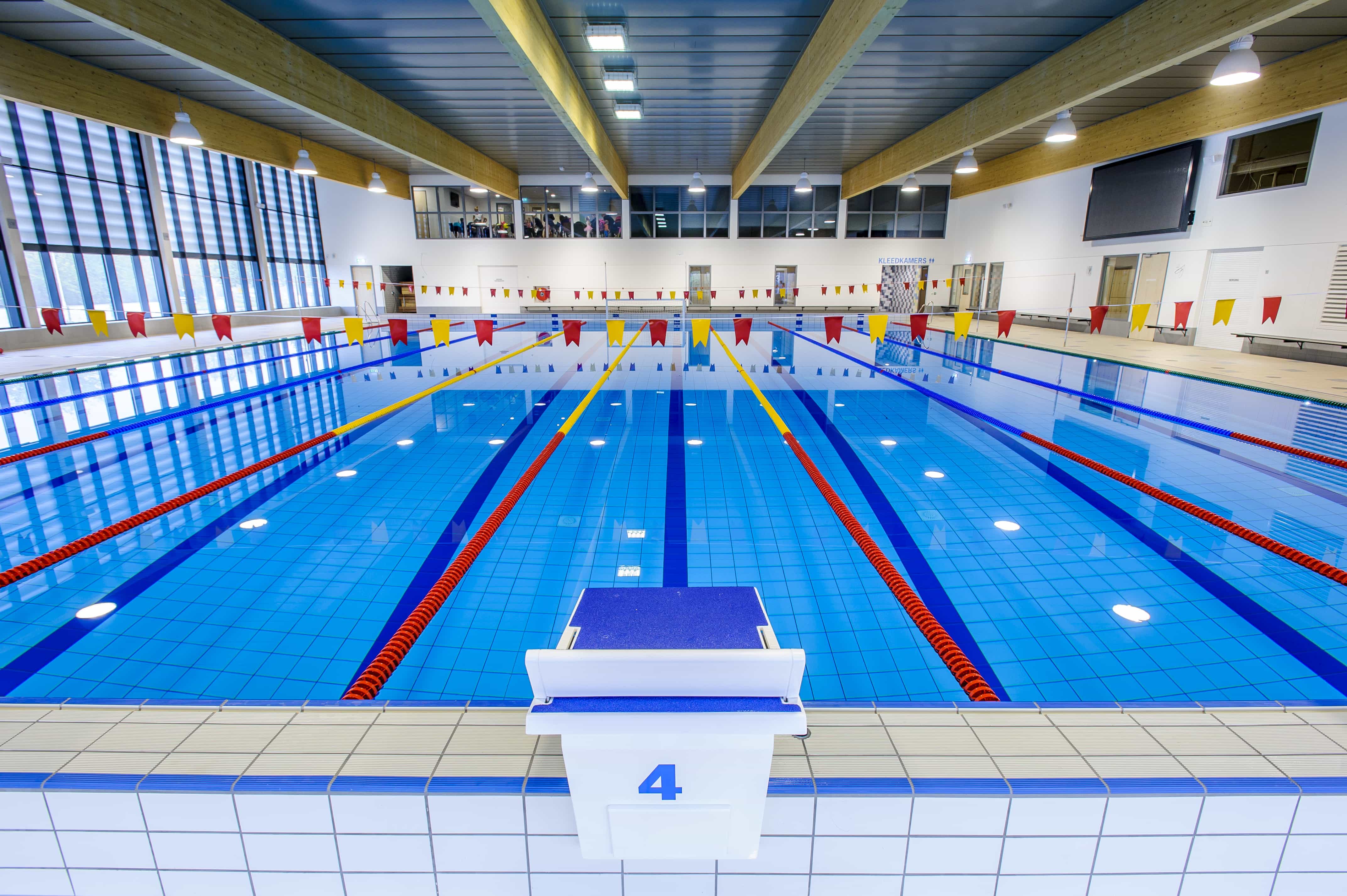 04 / 08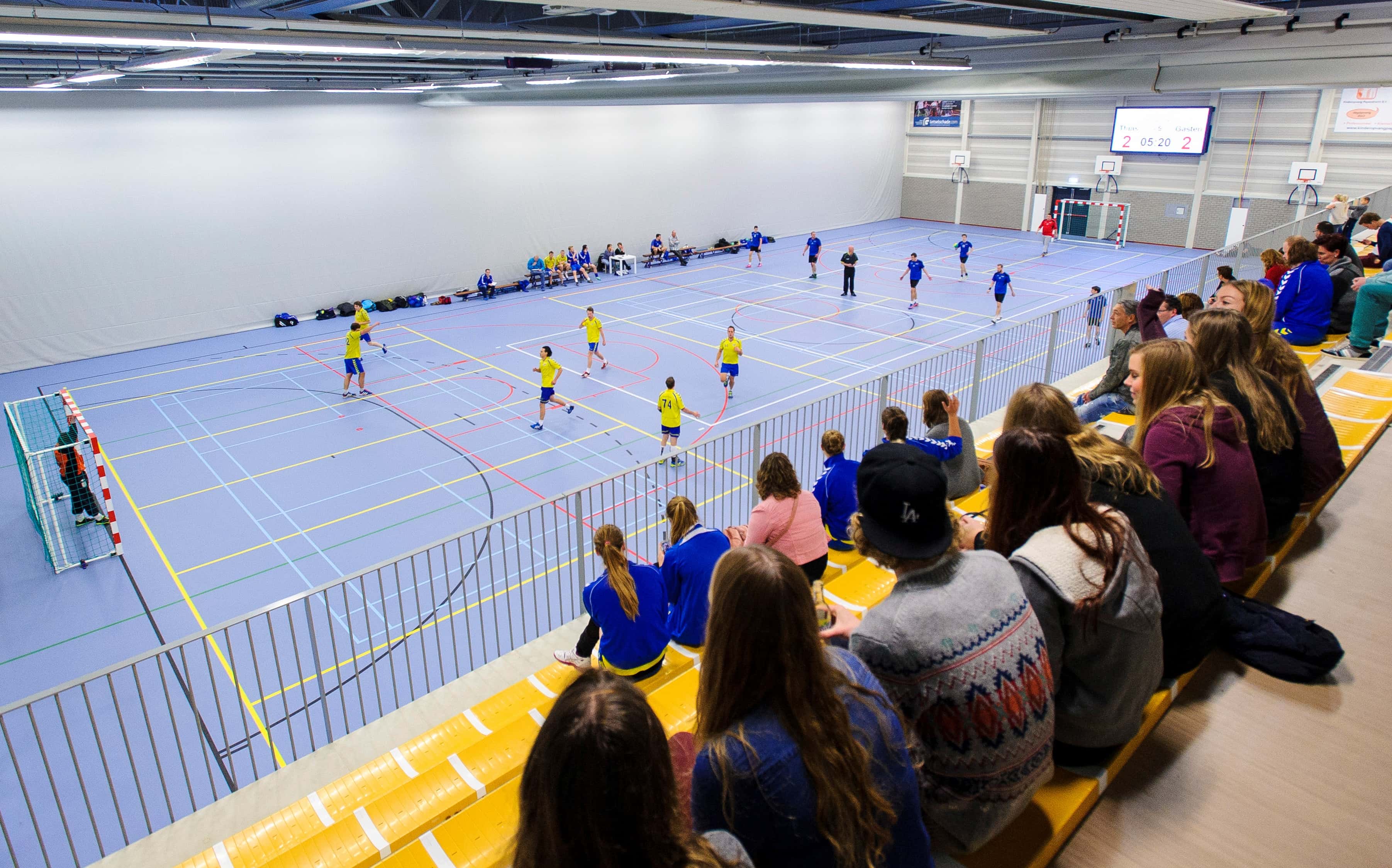 05 / 08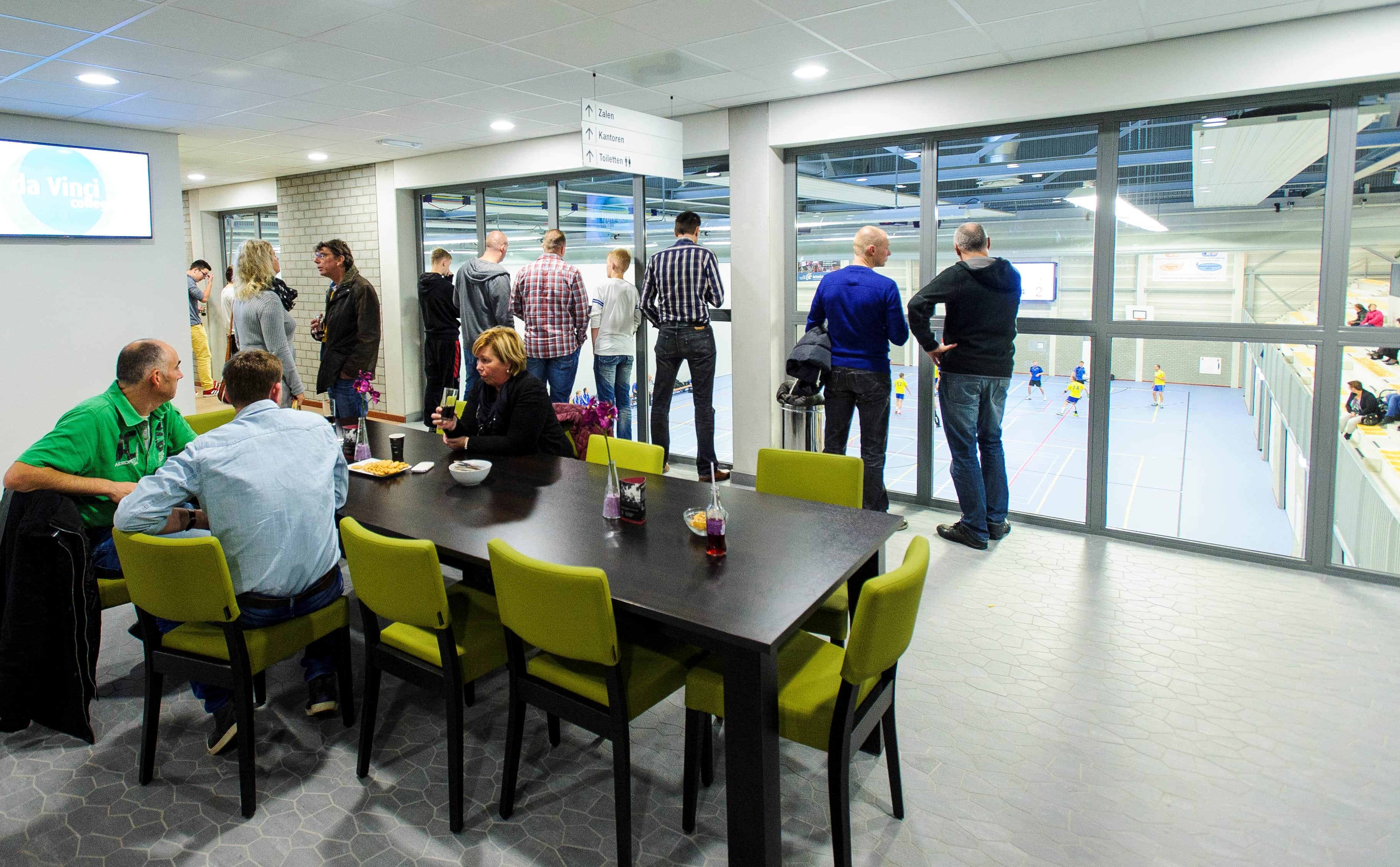 06 / 08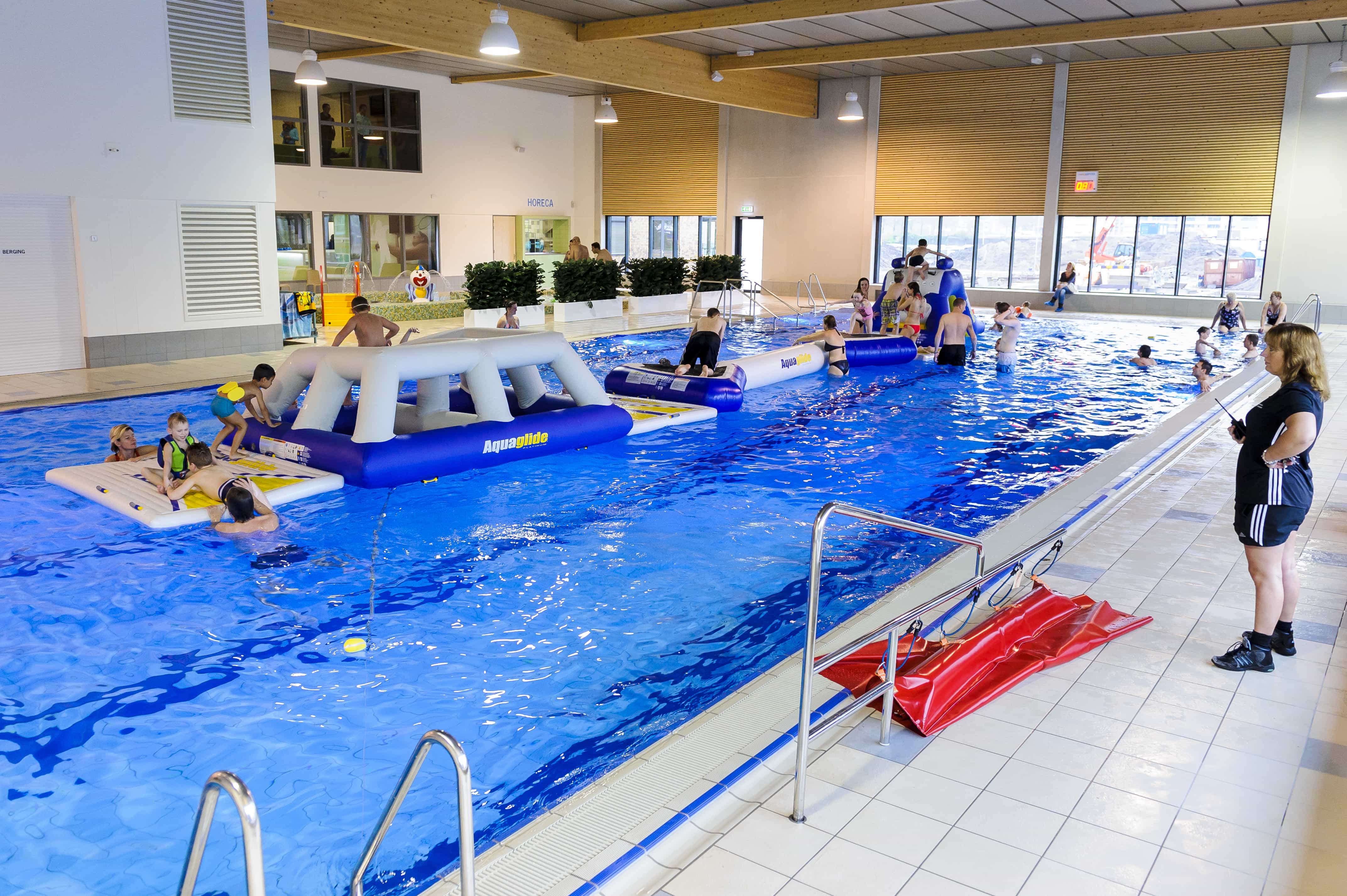 07 / 08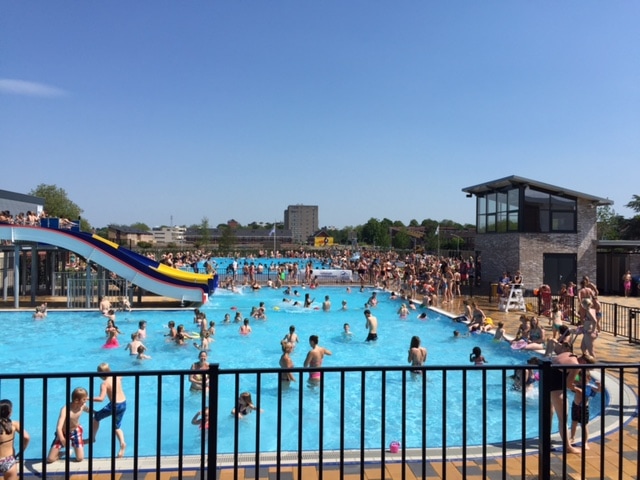 08 / 08