Sports and youth centre, Uithuizen
To replace the sports hall that was built by Pellikaan in 1964, a new multipurpose centre was opened. The sports section of this centre includes a Sports hall, measuring 48 x 30 x 7 meters and a gym 28 x 28 x 7 meters and are accredited by the Dutch Olympic Commitee and the Dutch Sports Federation. These spaces can be divided by acoustic partitions and there is room for an audience of 250 people. The sports centre is used by sports clubs in the municipality and the Eemshaven College, which is located on the adjacent land.
In the centre has a multifunctional meeting room with catering facilities and bowling alleys, The youth centre has a recreation room and disco.
Sustainable aspects are important in this project i.e: there is a heat pump system including underfloor heating installed.
Client
Eemsmond Council
Architect
Strategie Architects
01 / 12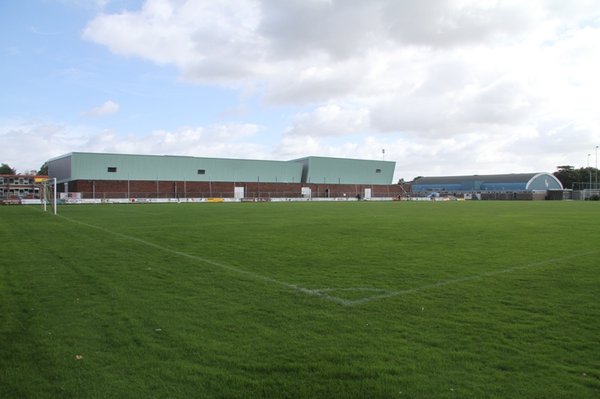 02 / 12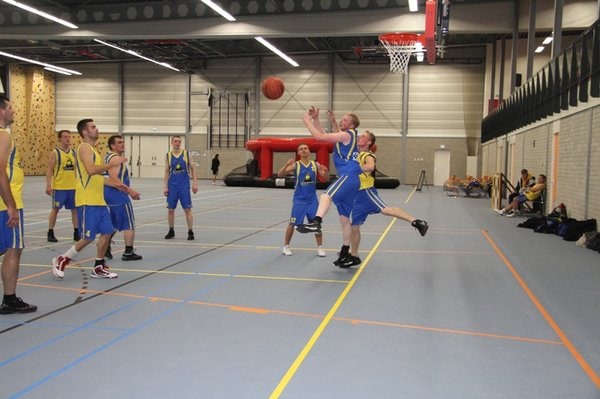 03 / 12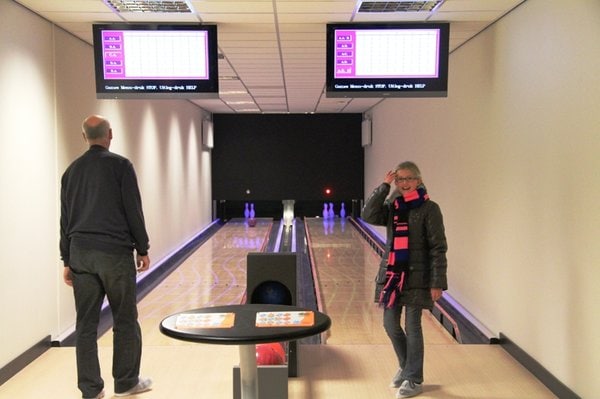 04 / 12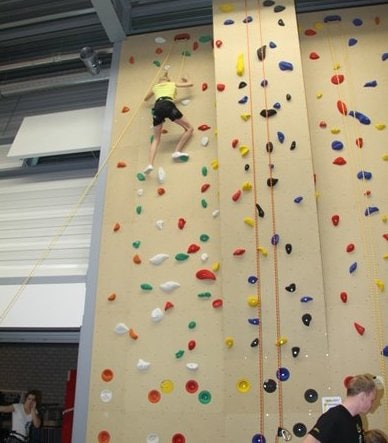 05 / 12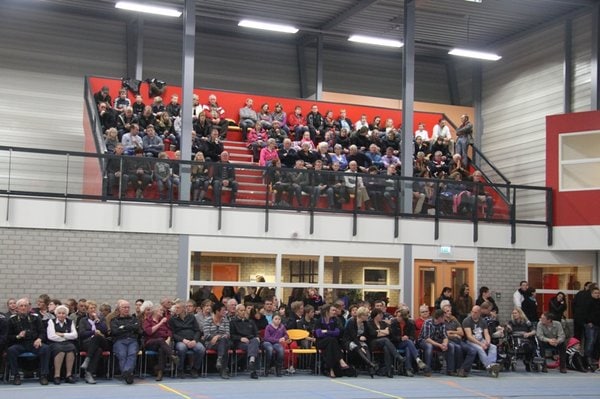 06 / 12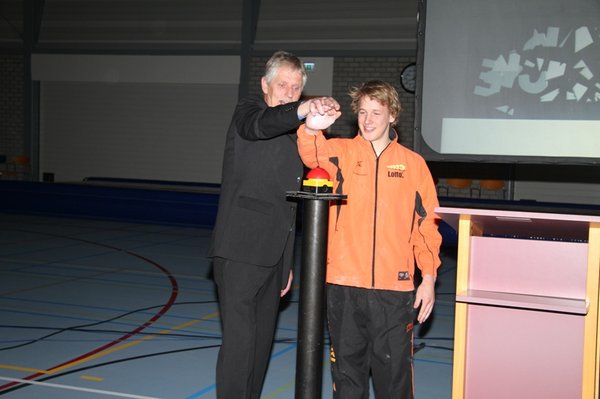 07 / 12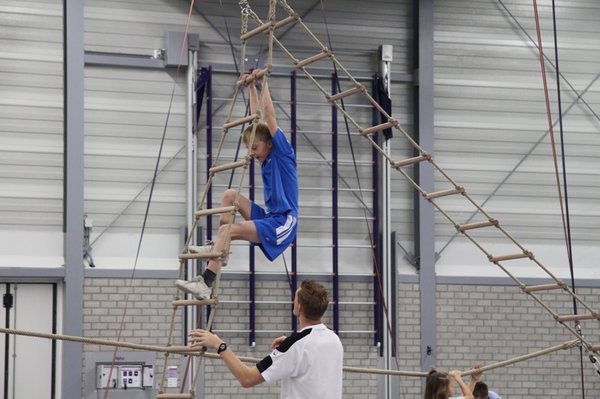 08 / 12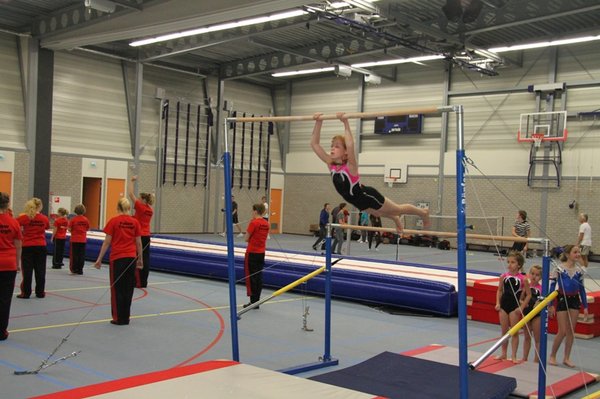 09 / 12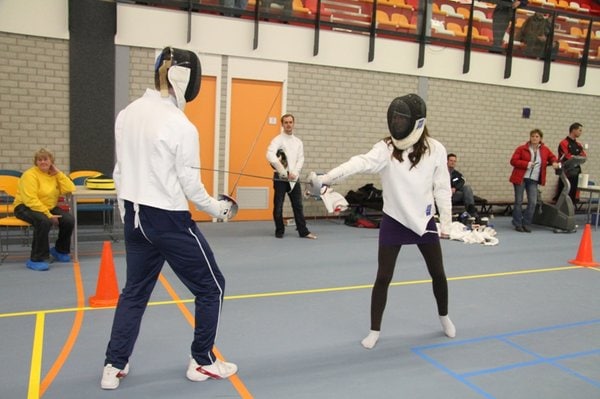 10 / 12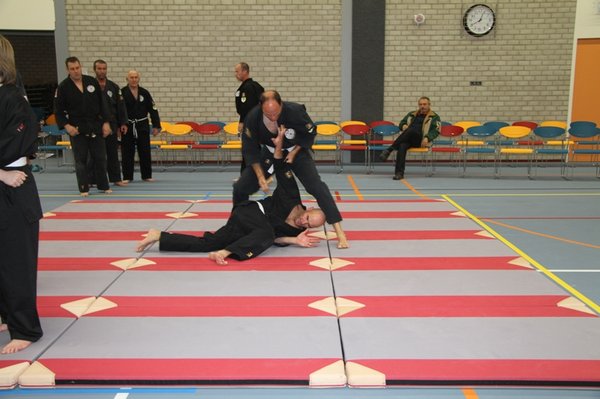 11 / 12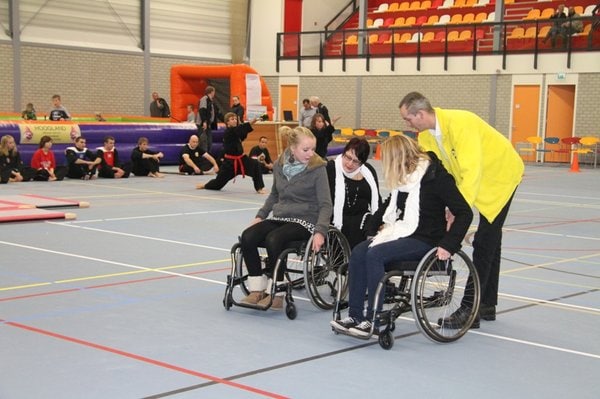 12 / 12