Extended School, Culemborg East
This design & build Extended School will be a healthy and sustainable building for two primary schools and a day care centre. The shared areas are situated in the centre of the building: a multipurpose room and two play rooms. The flexible furniture allows for easy change of functionality in the multipurpose room. When required, that room can be enlarged by opening the movable walls to the play rooms.
Energy neutral
The building will be energy neutral; no fossile fuels are required. To reach that, three types of measures are taken: Save energy with technologies like LED lighting, high insulation values and low-temperature heating. Use renewable energy through 750m2 of photovoltaic panels. Storage of heat and cold in a thermal energy storage system.
BIM
For this project, not only the architect and design team members issue their 3D models, but all subcontractors. From foundation to roof. Large packages such as steel and elevations and smaller packages including walls, floors, stairs and doors. The complete M&E installations are included in the BIM model, right down to the locations of the sockets.
Client
Culemborg Council / Stichting Accommodatiebedrijf Culemborg
Architect
DMV Architecten
01 / 06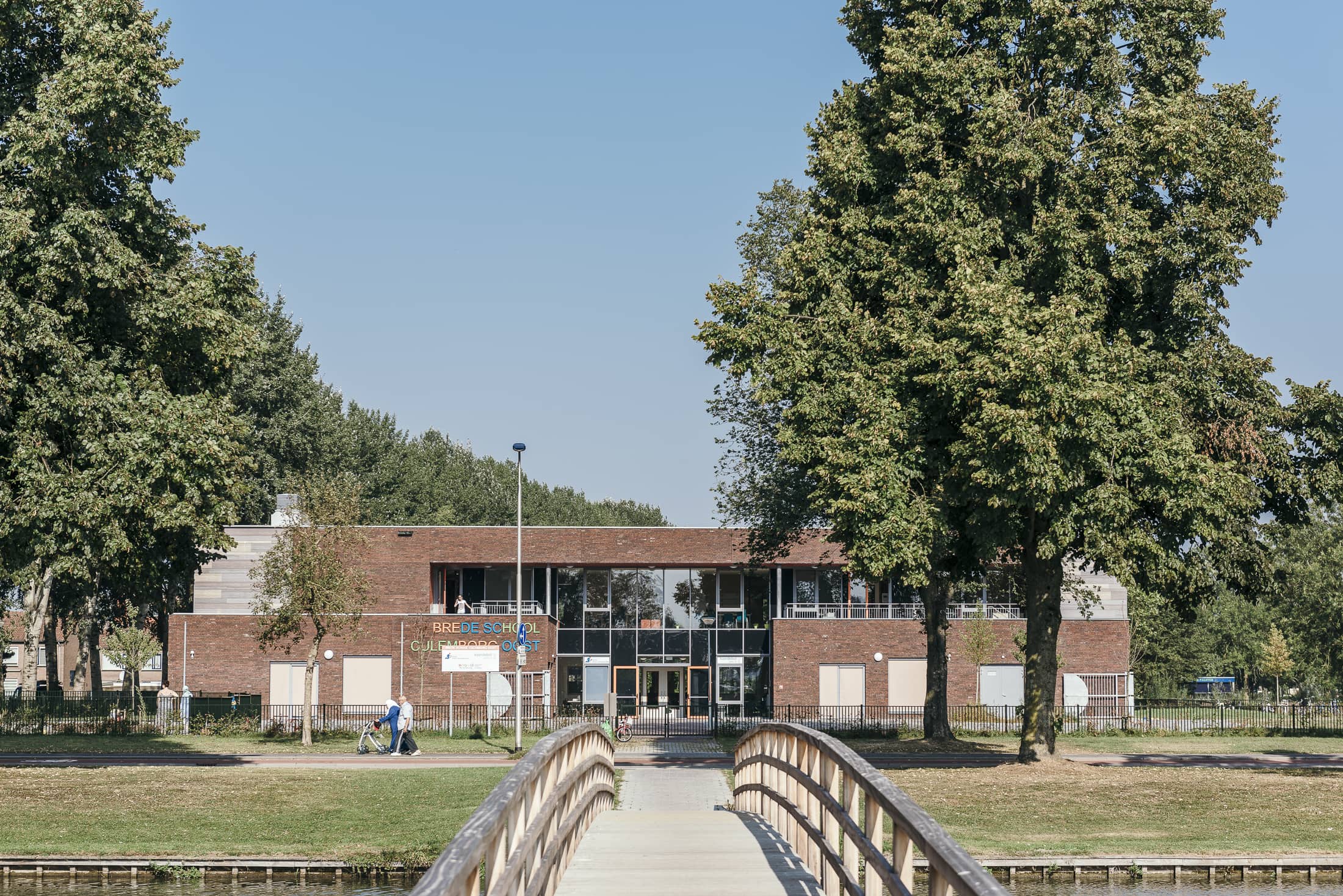 02 / 06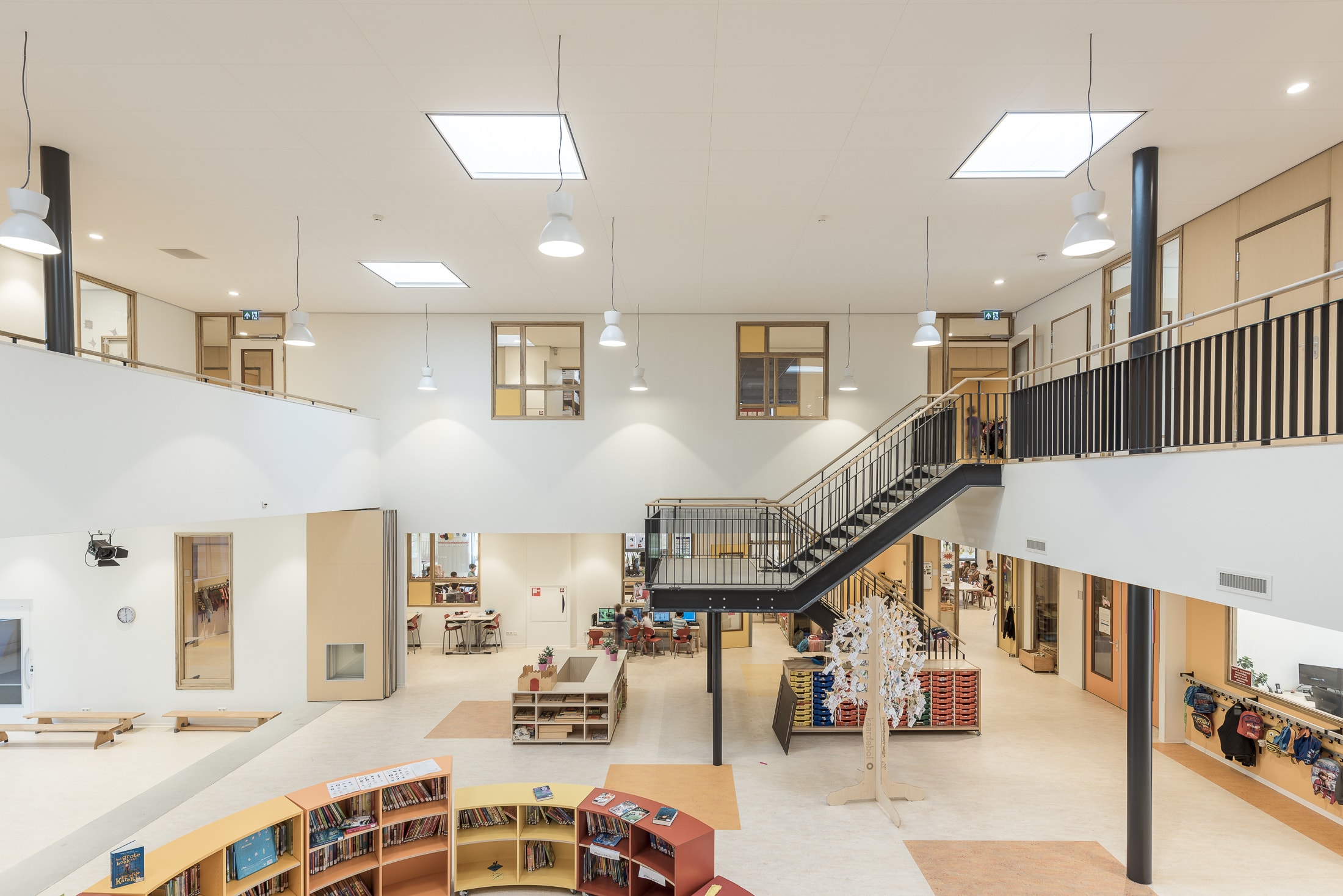 03 / 06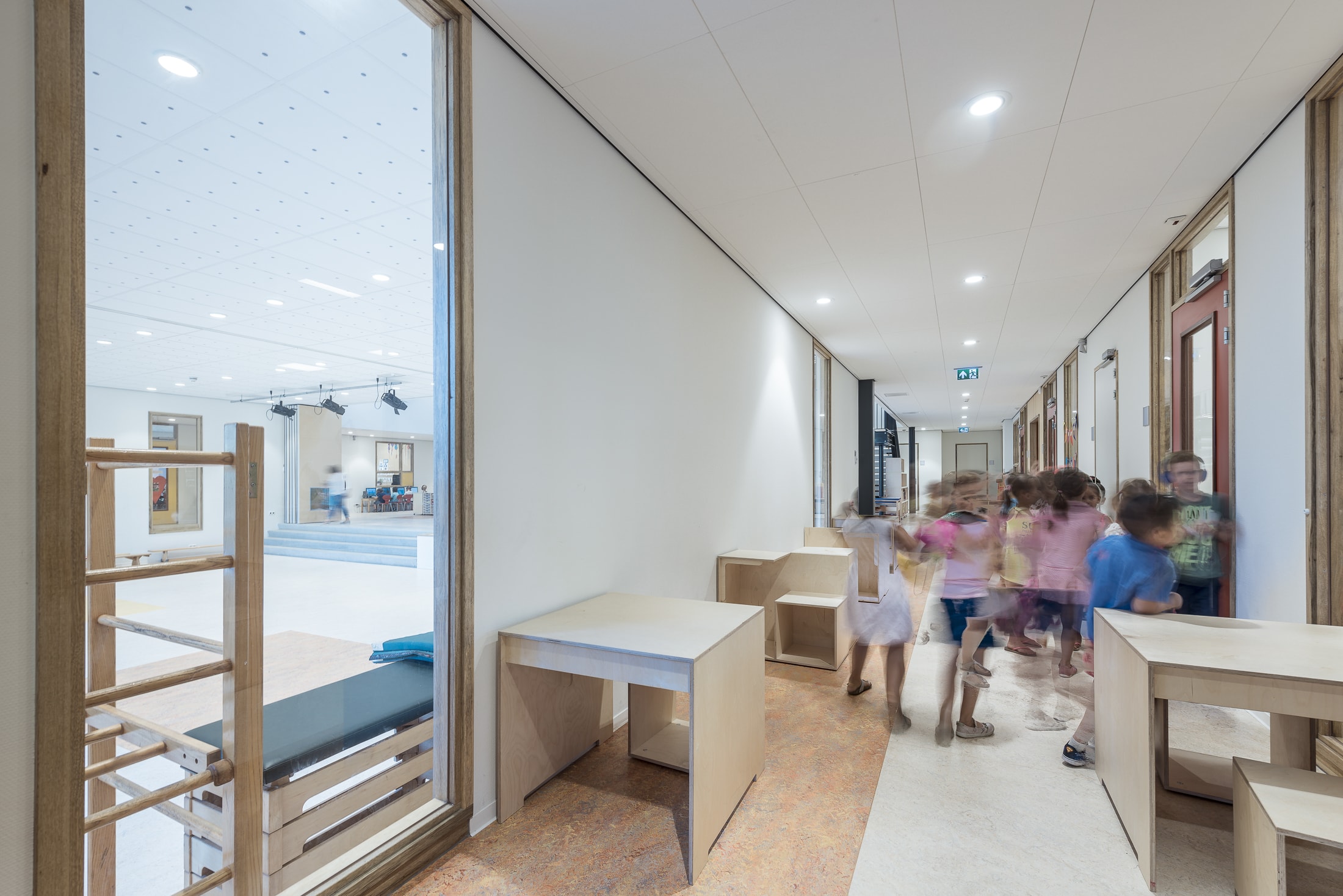 04 / 06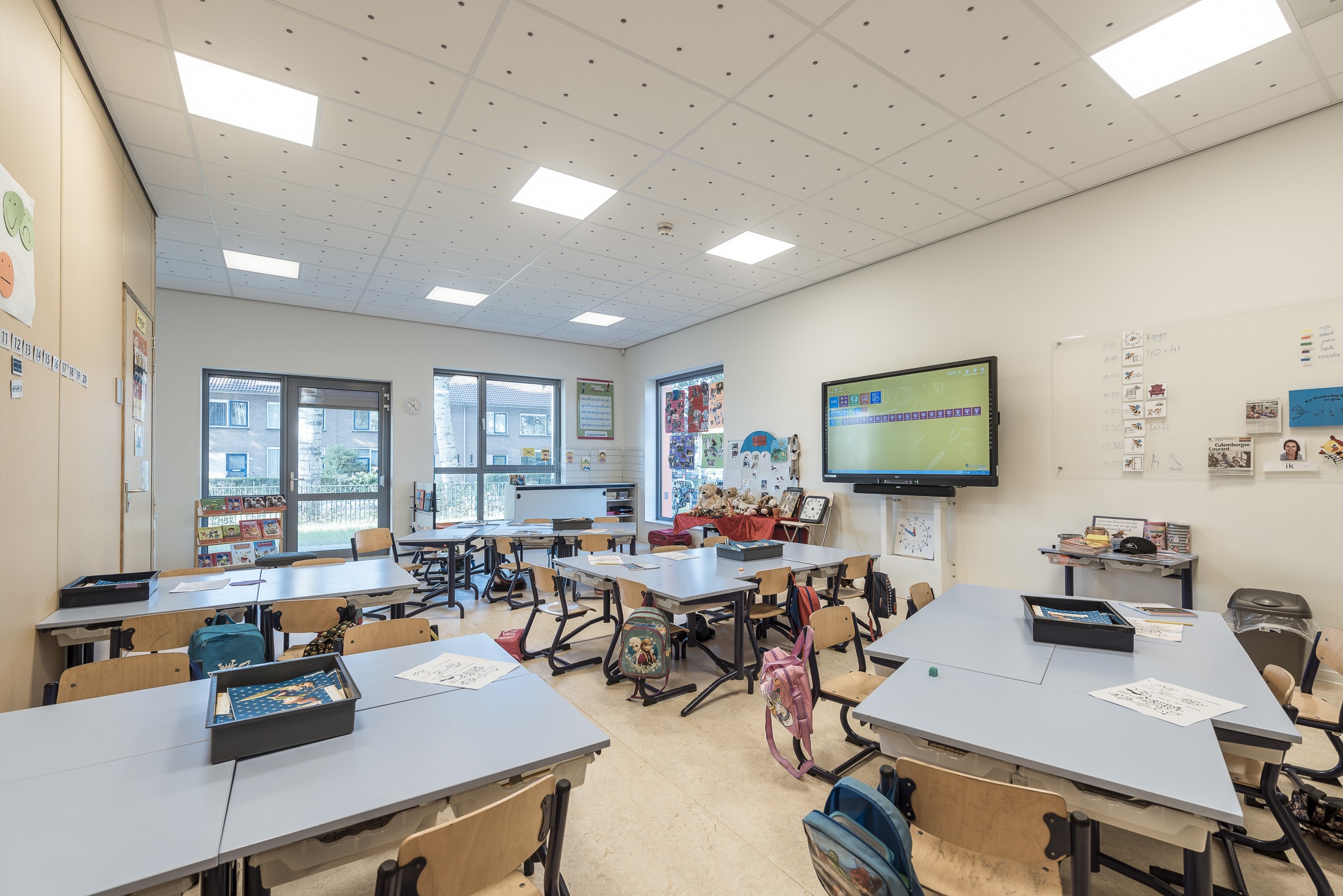 05 / 06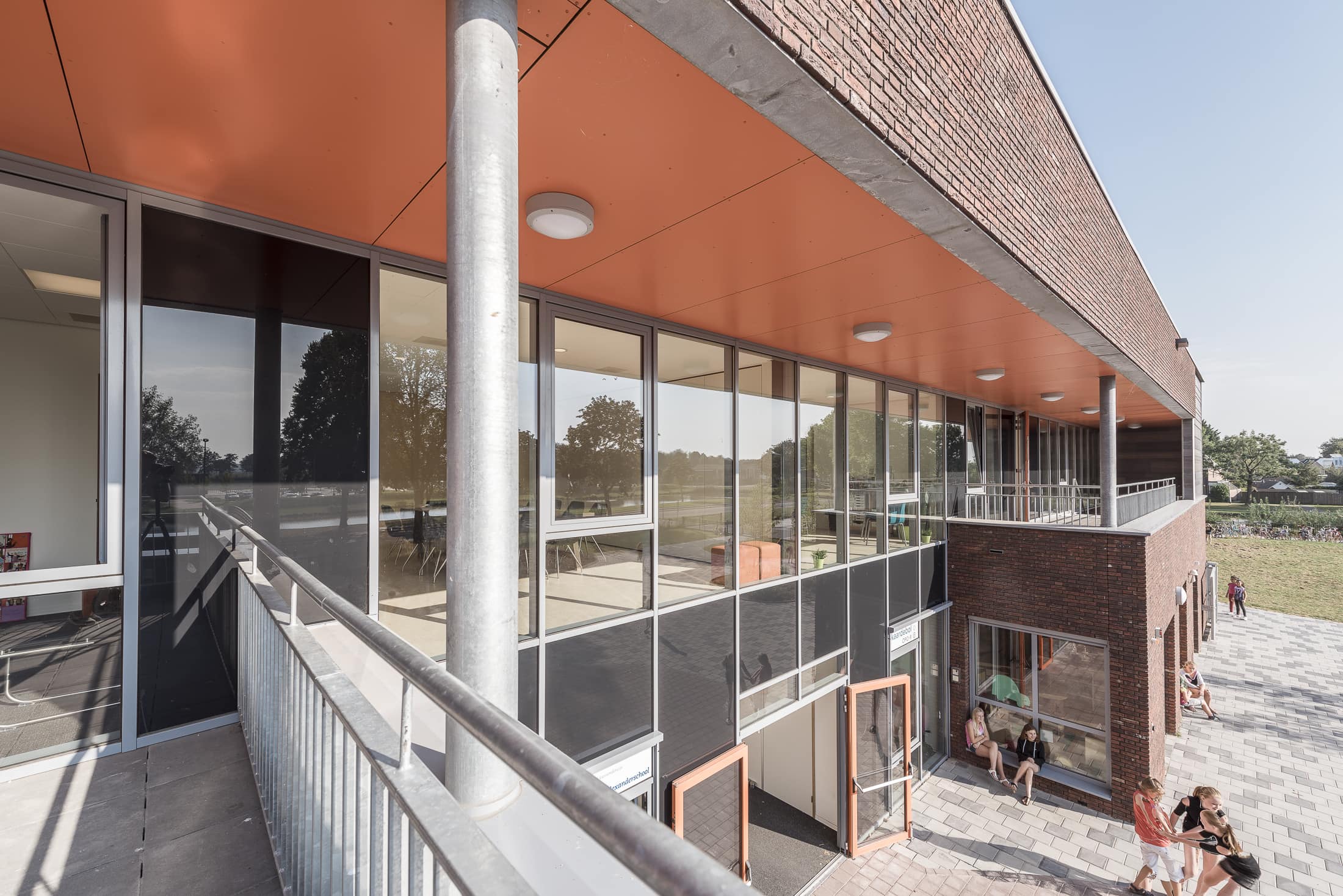 06 / 06