David Lloyd Club Aberdeen
The David Lloyd Club Aberdeen is located on the sloping bank of the river Dee. The sloping site required extra attention and some amendments in (structural) design.
The racquet sports on offer are indoor and outdoor tennis and badminton. Furthermore, the club has a 25 meter pool, steam, sauna and spa. Other facilities are fitness and dance areas, restaurant, lounge, meeting room, crèche, beauty area, and a terrace with view over the river. Parking places are situated under the building.
Client
David Lloyd Leisure
Architect
Hooper Architects
01 / 05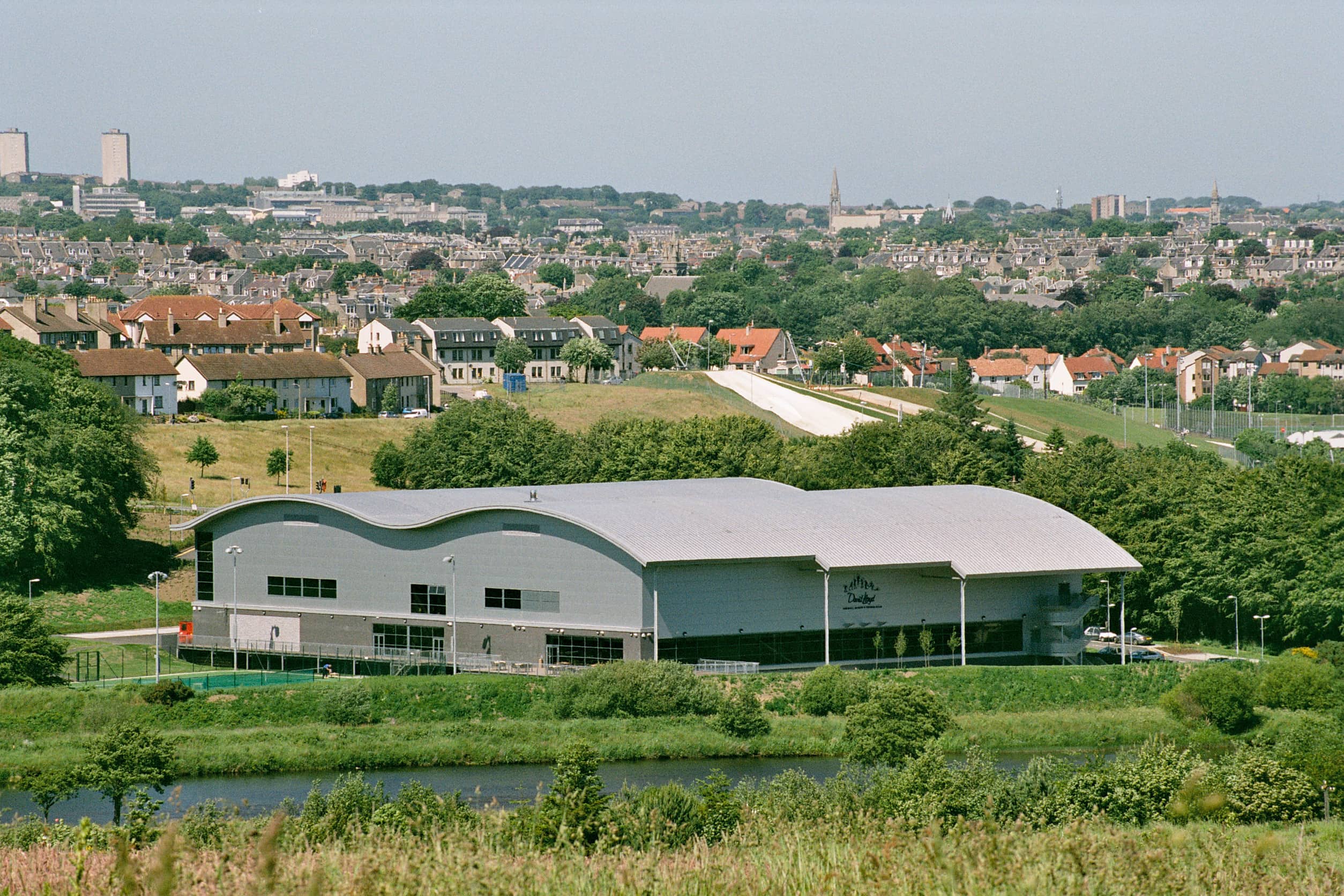 02 / 05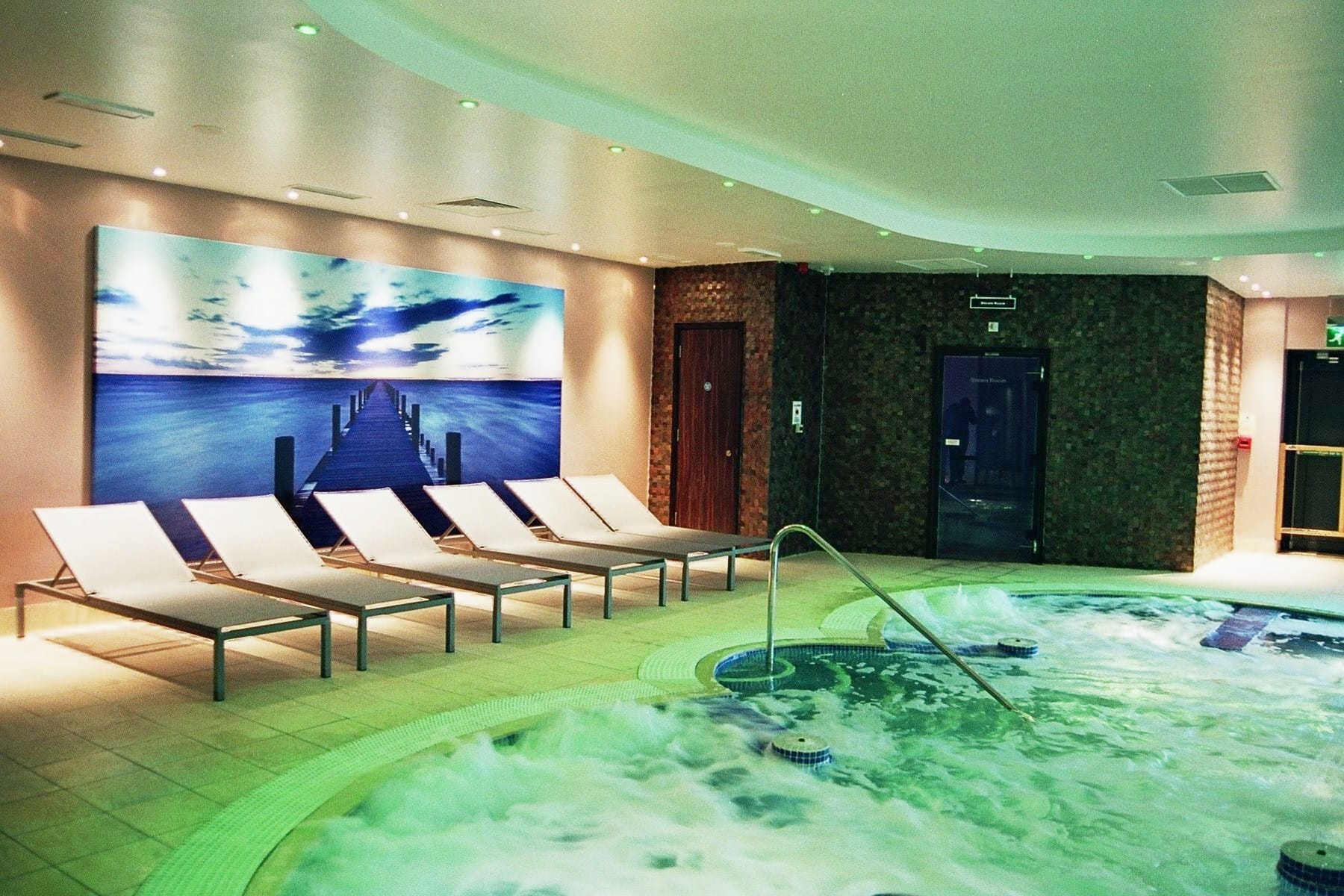 03 / 05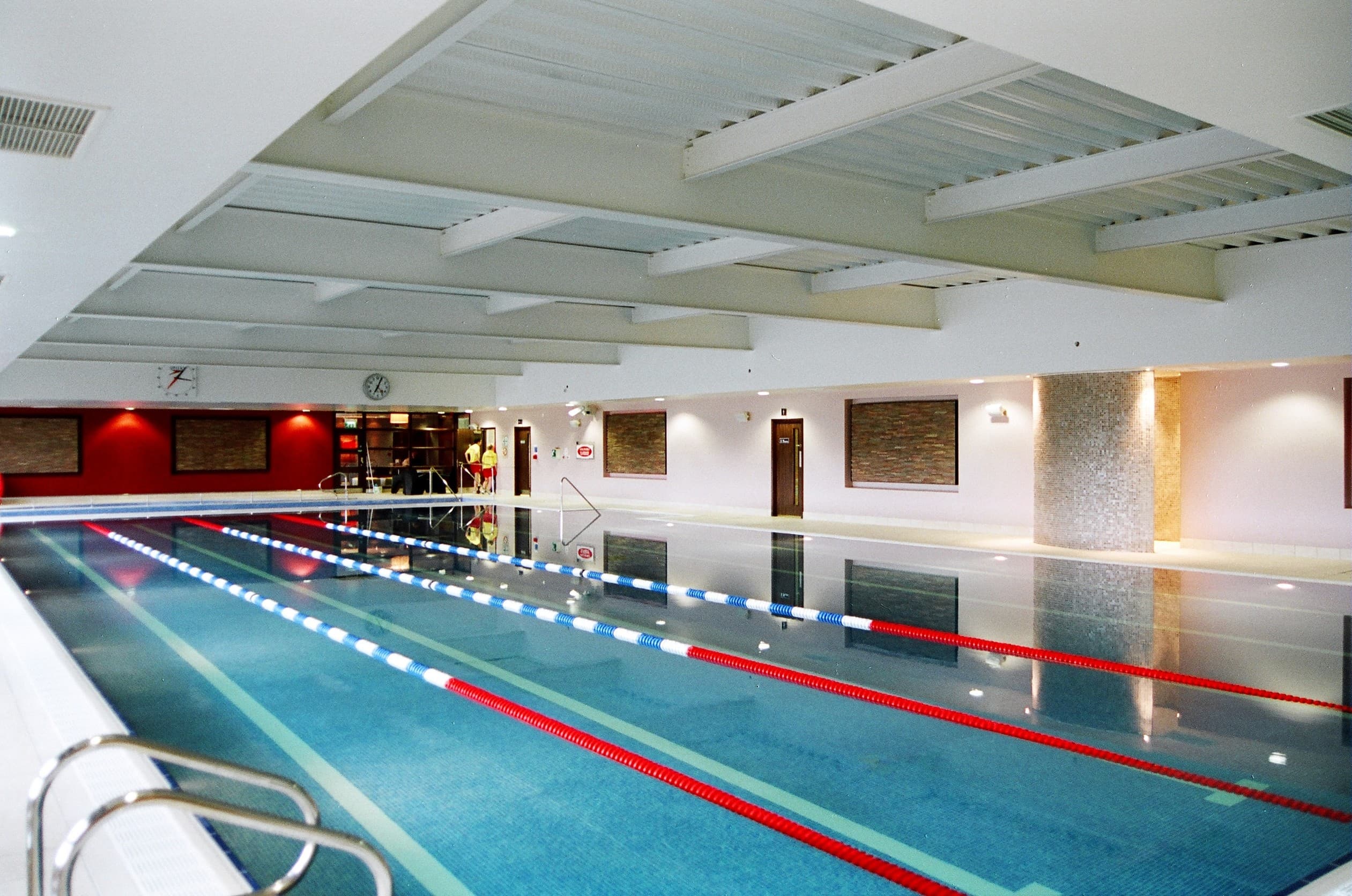 04 / 05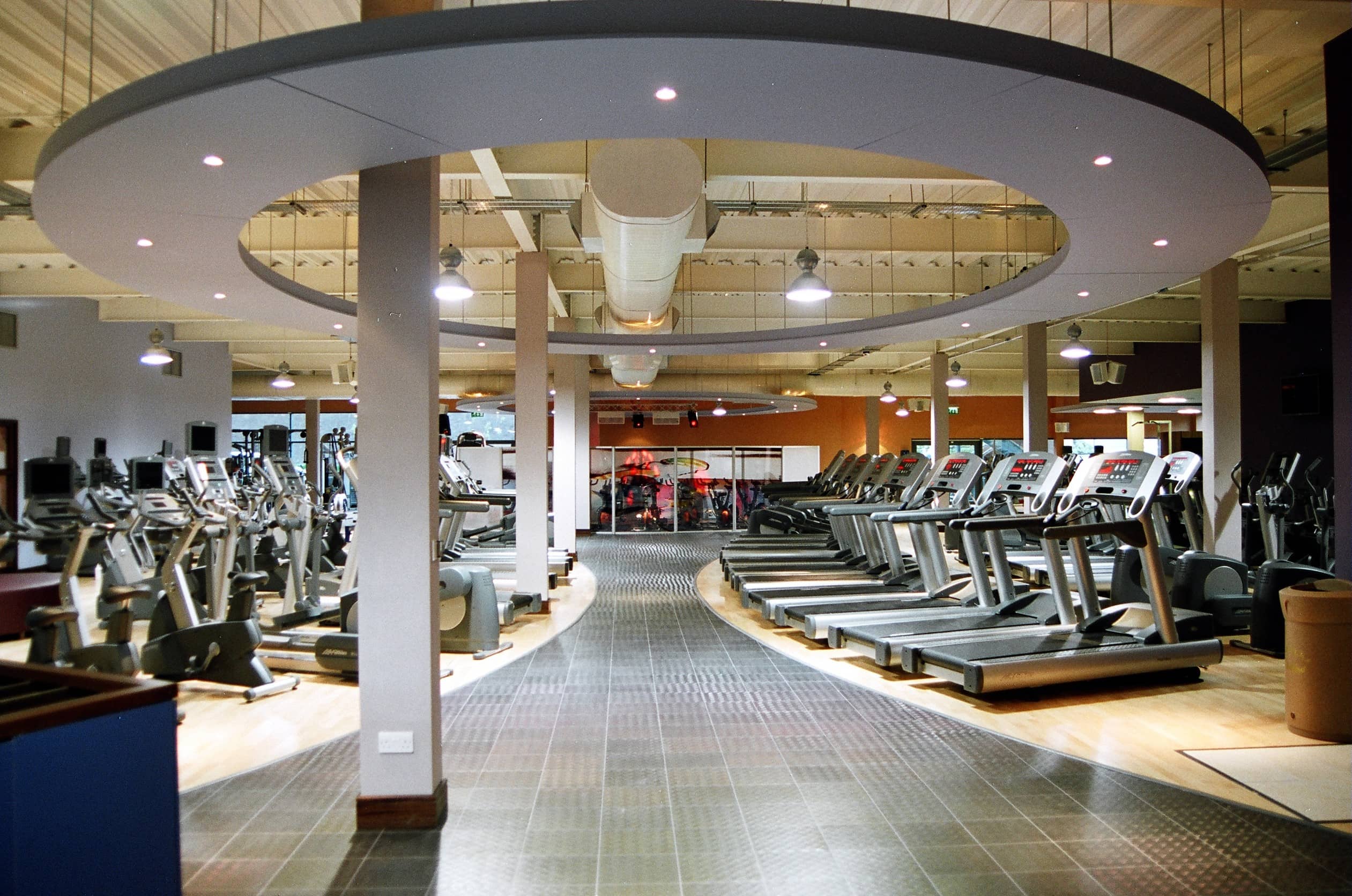 05 / 05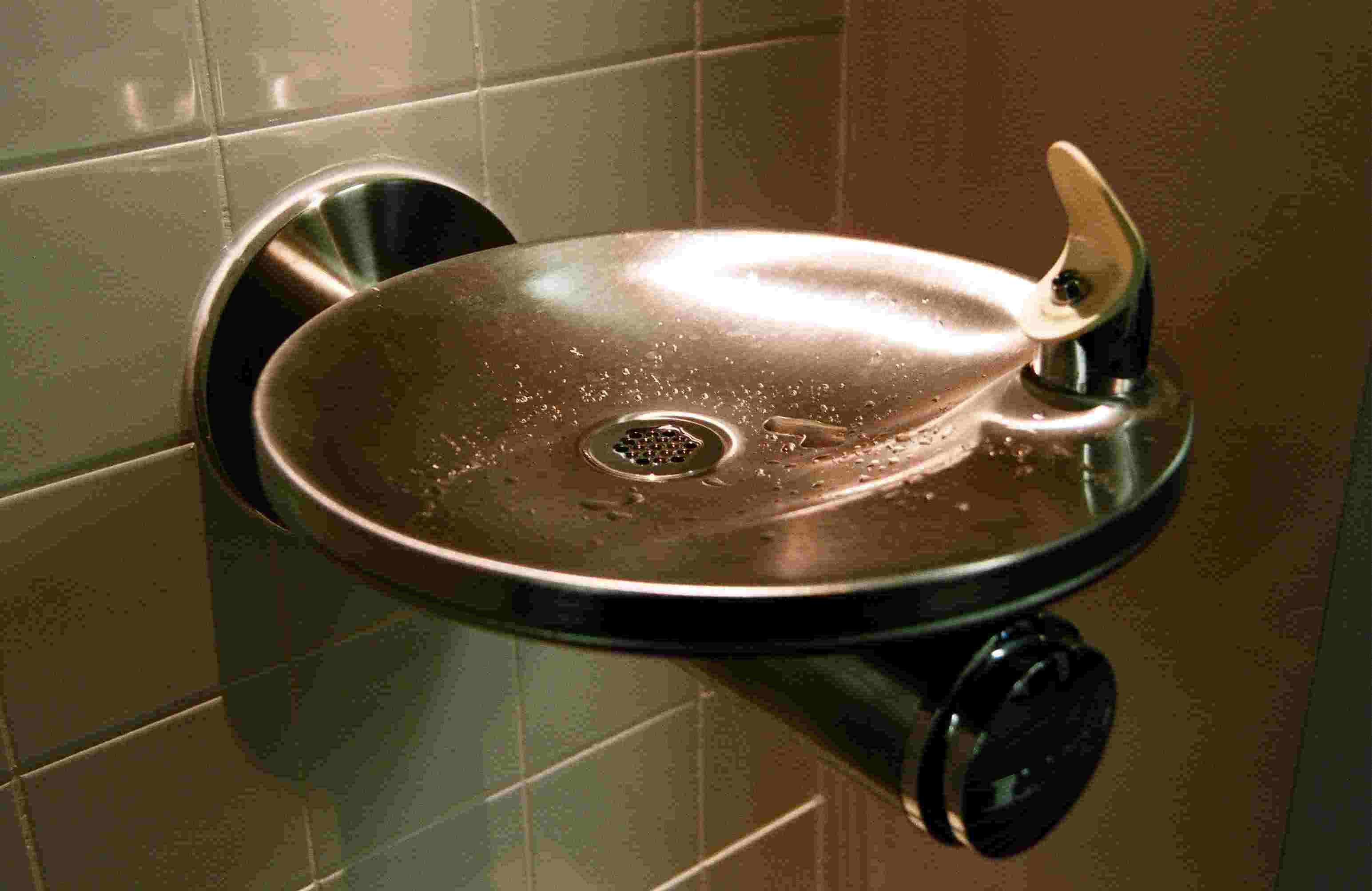 Richard van Emmerik
Director