Aqua Balance Pool, Hannover-Misburg
Complete renovation and refurbishment of the existing training and leisure pools in a PPP with the council as well as the operator. The new "aqua balance" was extended with areas for sauna, fitness, beauty and restaurant area. The large and well designed outdoor area with two large pools, a wide slide and ample sunbathing space completes the offer.
The centre has a highly efficient combined heat and power Plant using gas as well as plant oil. Apart from heat, electricity is produced in the CHP, the surplus of which is sold back to the electricity provider.
Client
PPP - sab AG / Hanover Misburg Council
Architect
Hooper Architects
01 / 06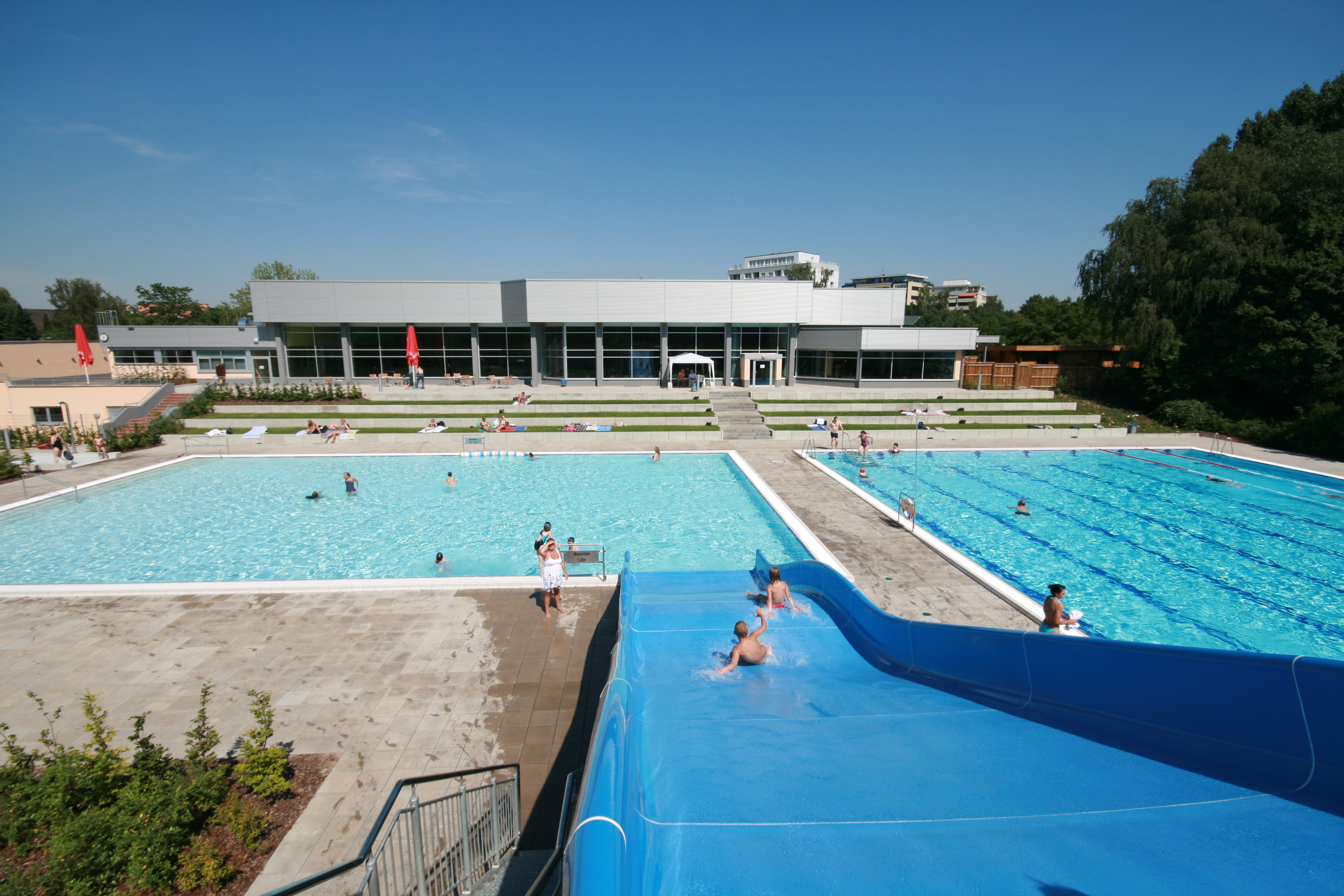 02 / 06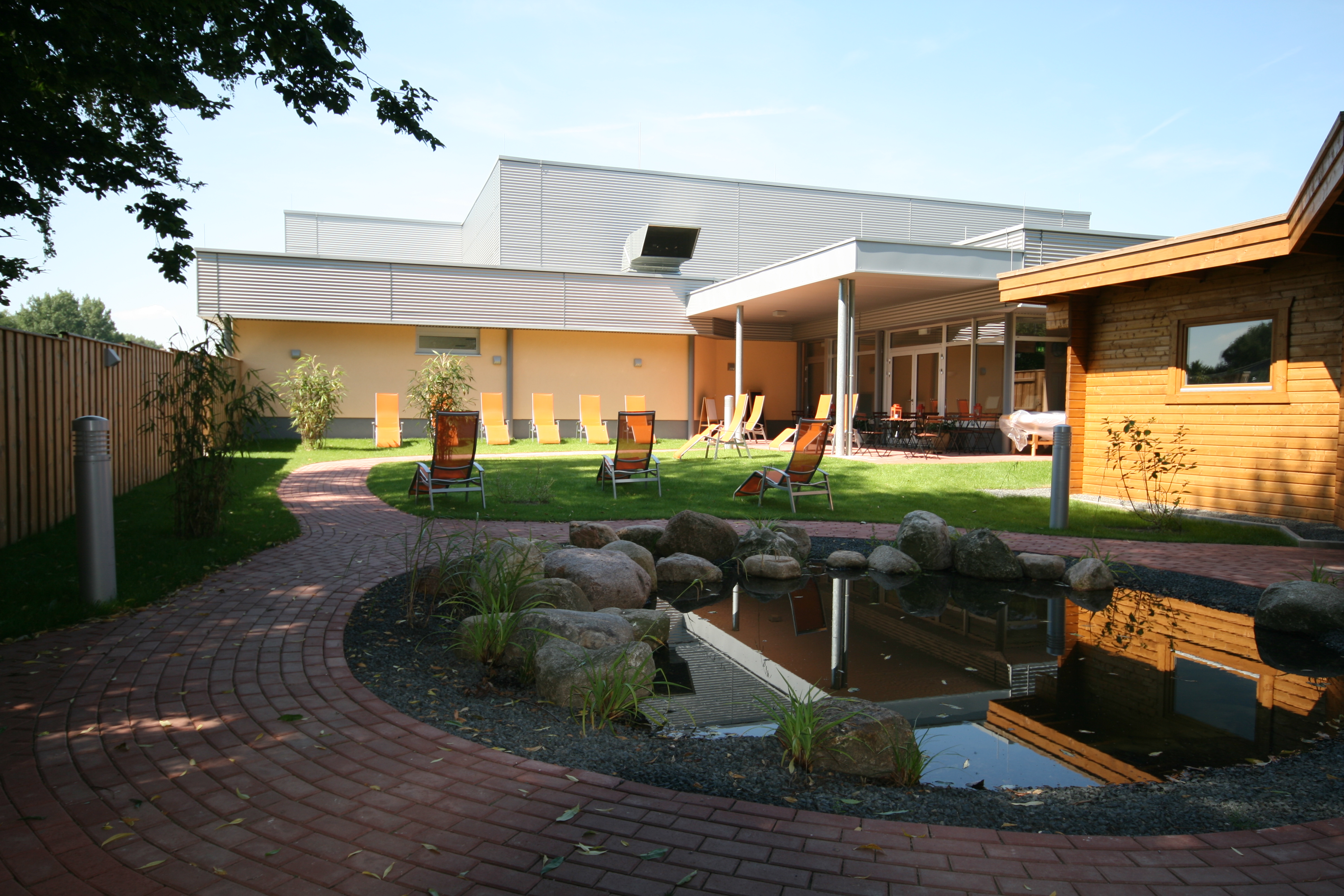 03 / 06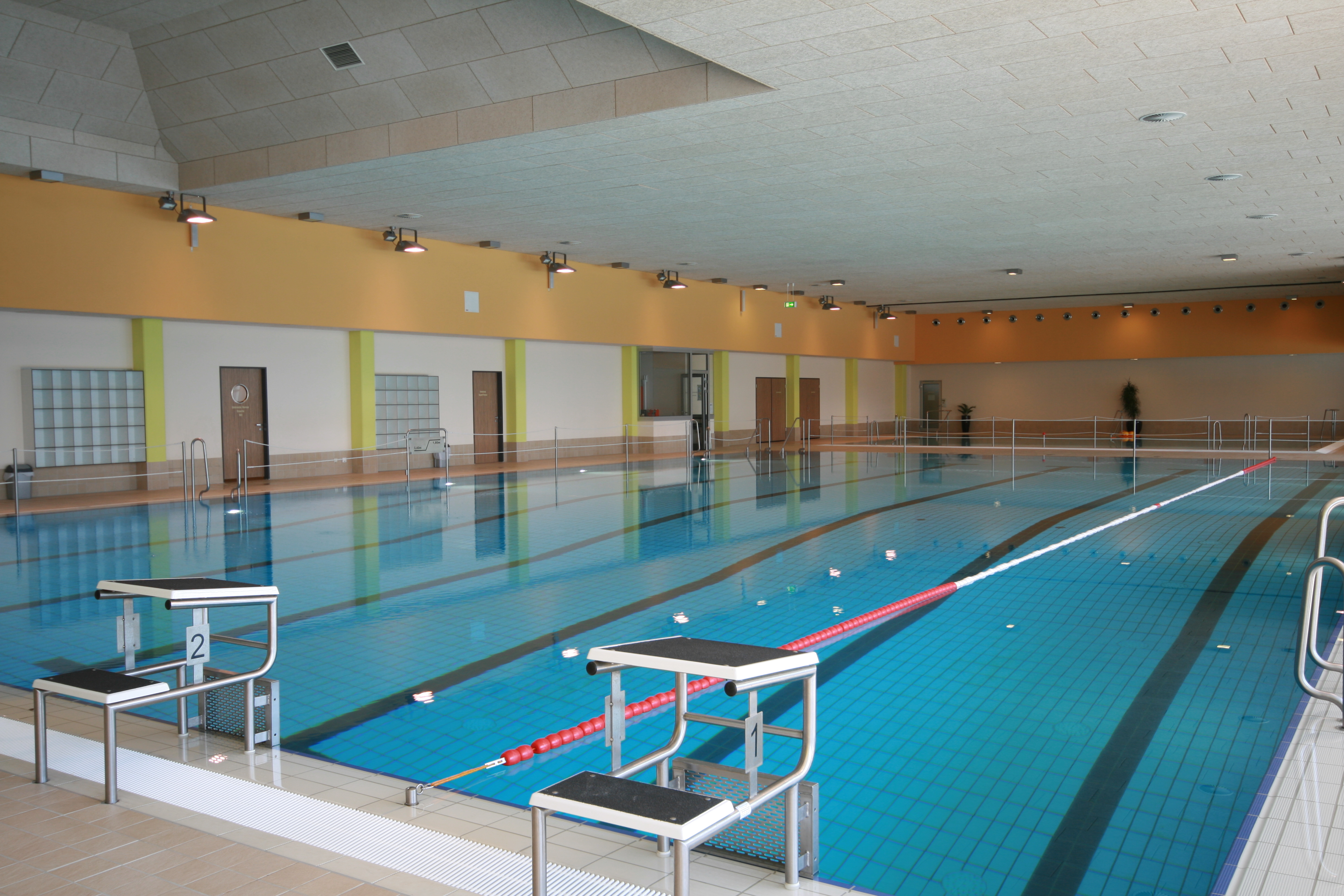 04 / 06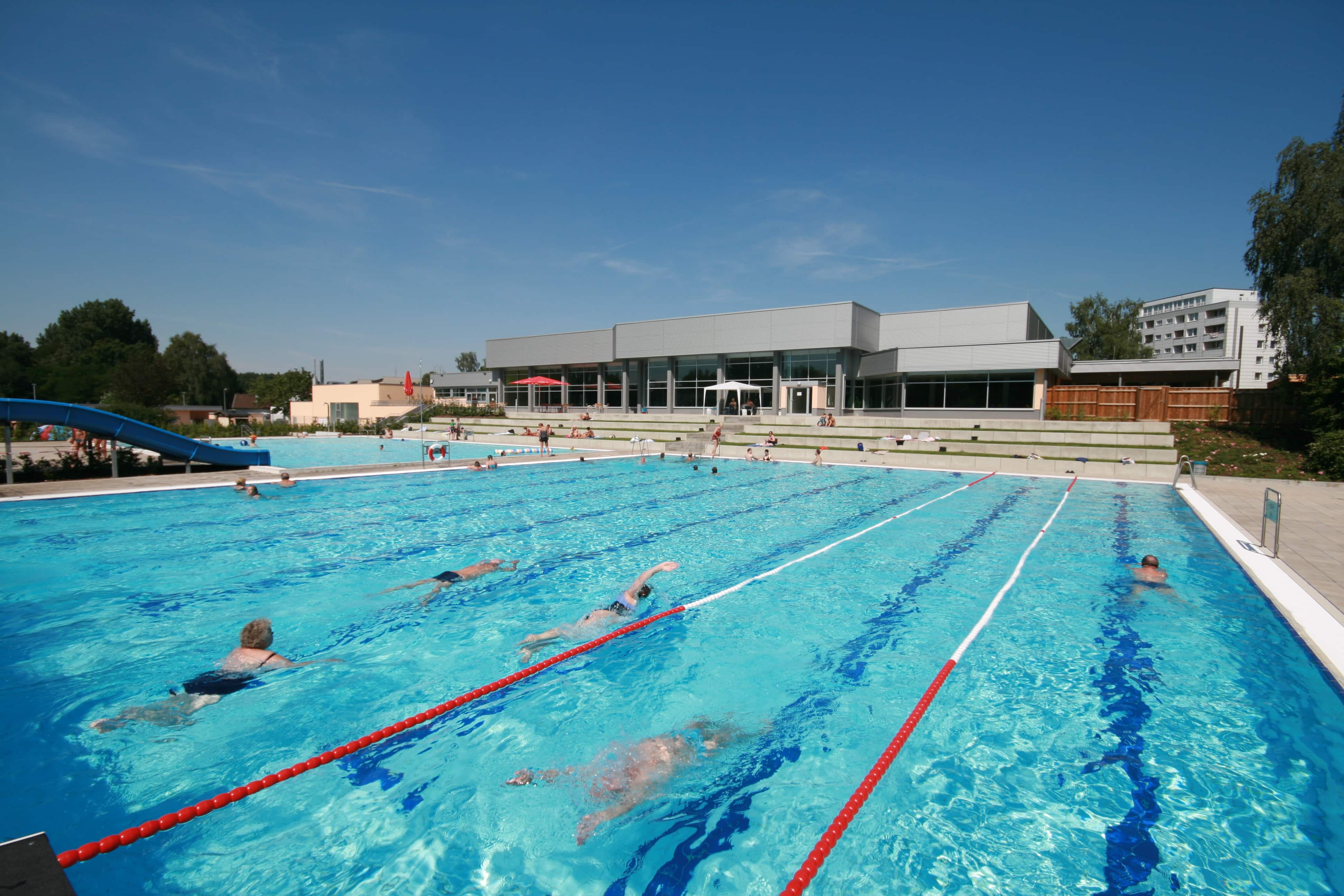 05 / 06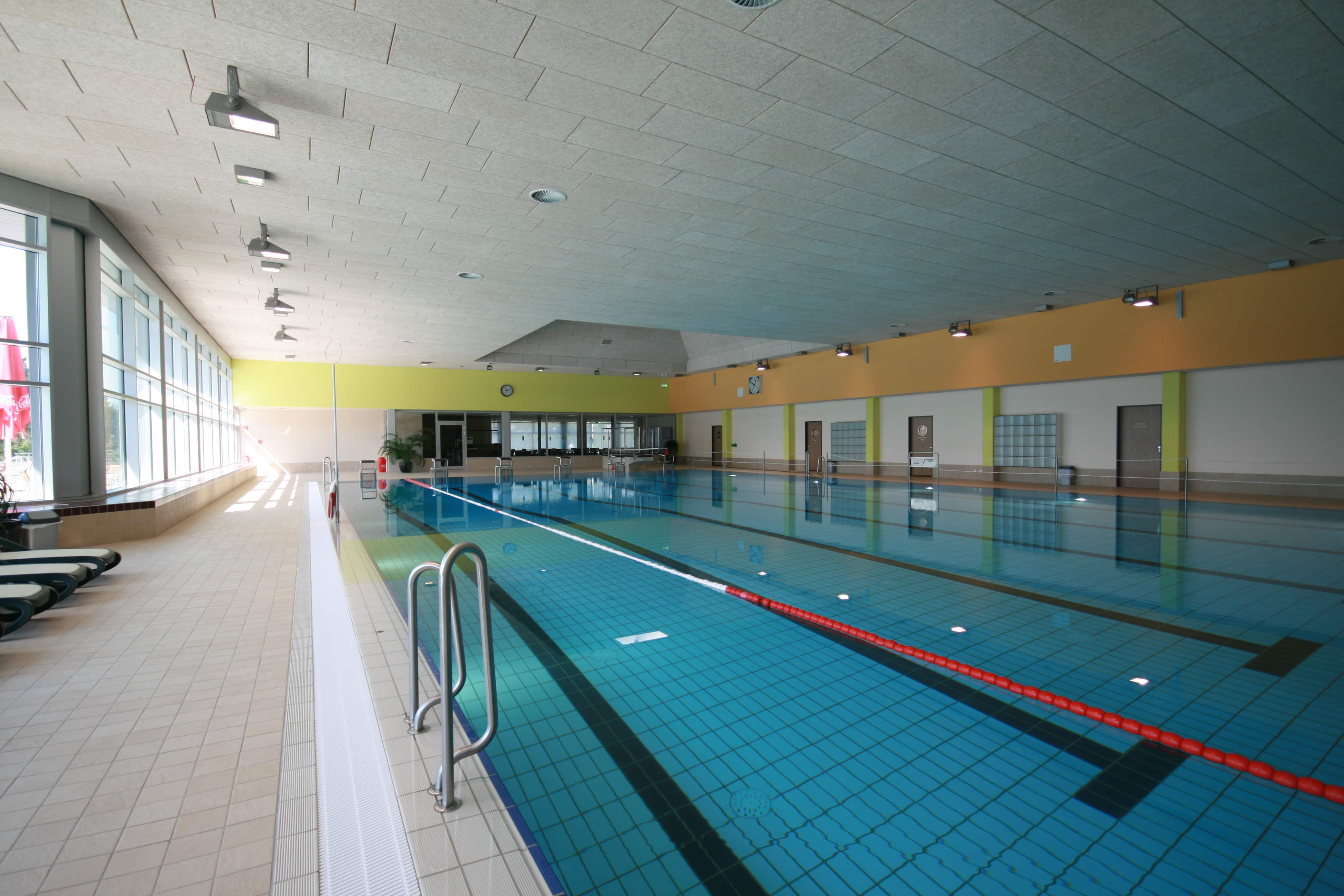 06 / 06