The prestigious Amida Racquet and Fitness Spas in Beckenham and Hampton are very trendsetting: very high quality health & racquet club at a golf course with a unique and extensive wet spa area.
Amida's Hampton club spa has been designed to subtly reflect the style and tranquillity of the Orient. It boasts an amazing array of facilities which sets it apart from other health club spas: hydro spa, sauna, steam room, sanarium, massage showers, heated relaxation beds, plunge and relaxation pools and treatment/therapy rooms. The fitness centre has the latest equipment, whilst there is an aerobics room as well as an area for activities such as pilates and yoga.
One of the main features is the extensive racquet facilities including 10 outdoor tennis courts, 4 squash courts and badminton. The club also features a nine-hole golf course set in 70 acres. Hampton also offers extensive junior facilities.
With its special ambience, luxurious feel and overall design it is easy to see why both Amida Clubs have won awards for Most Innovative Leisure Building Design Concept, UK Day Spa of the Year, Best Single Use Leisure Scheme and UK Health Club of the Year.
Client
Stax Leisure
Architect
Corporate Edge
01 / 08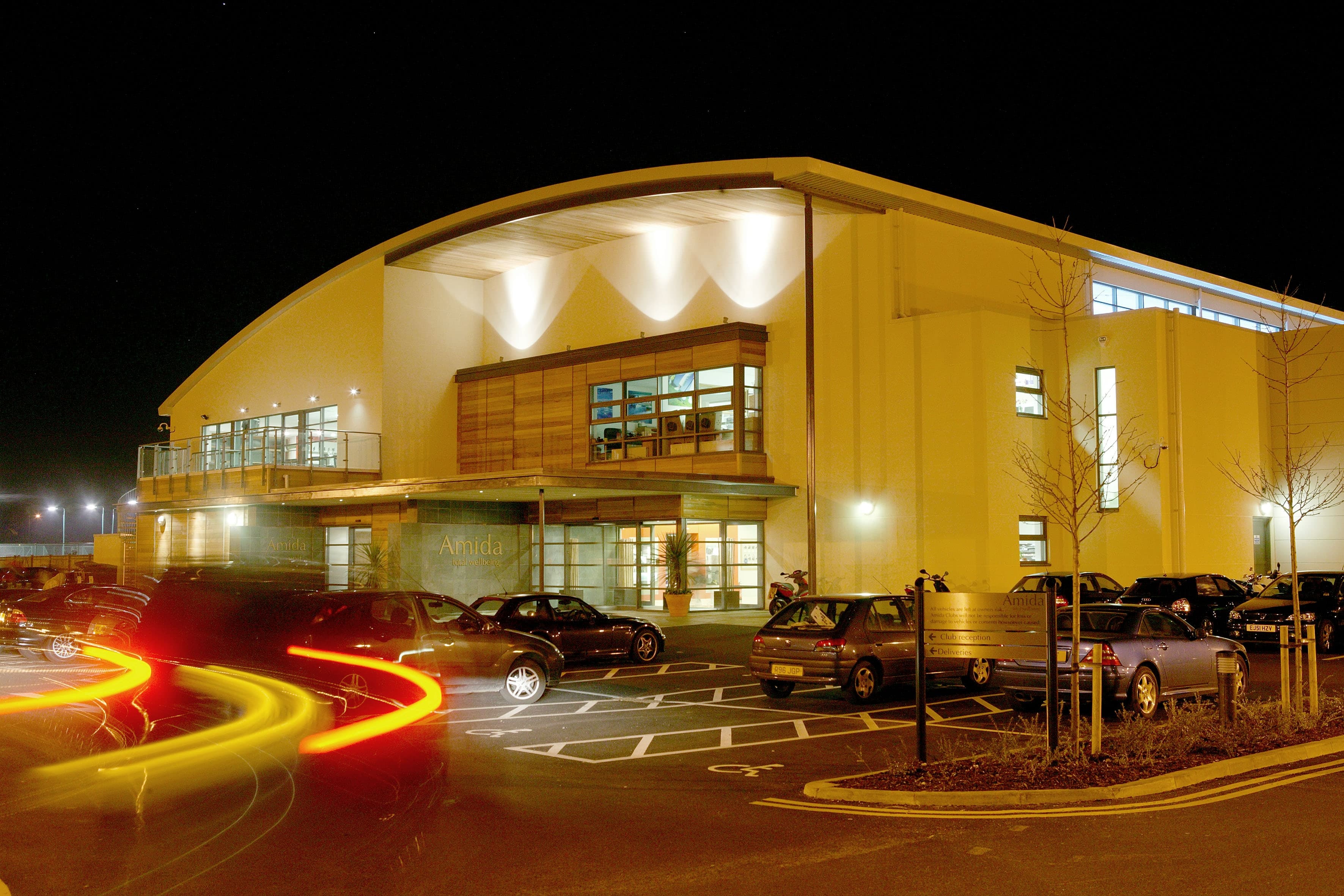 02 / 08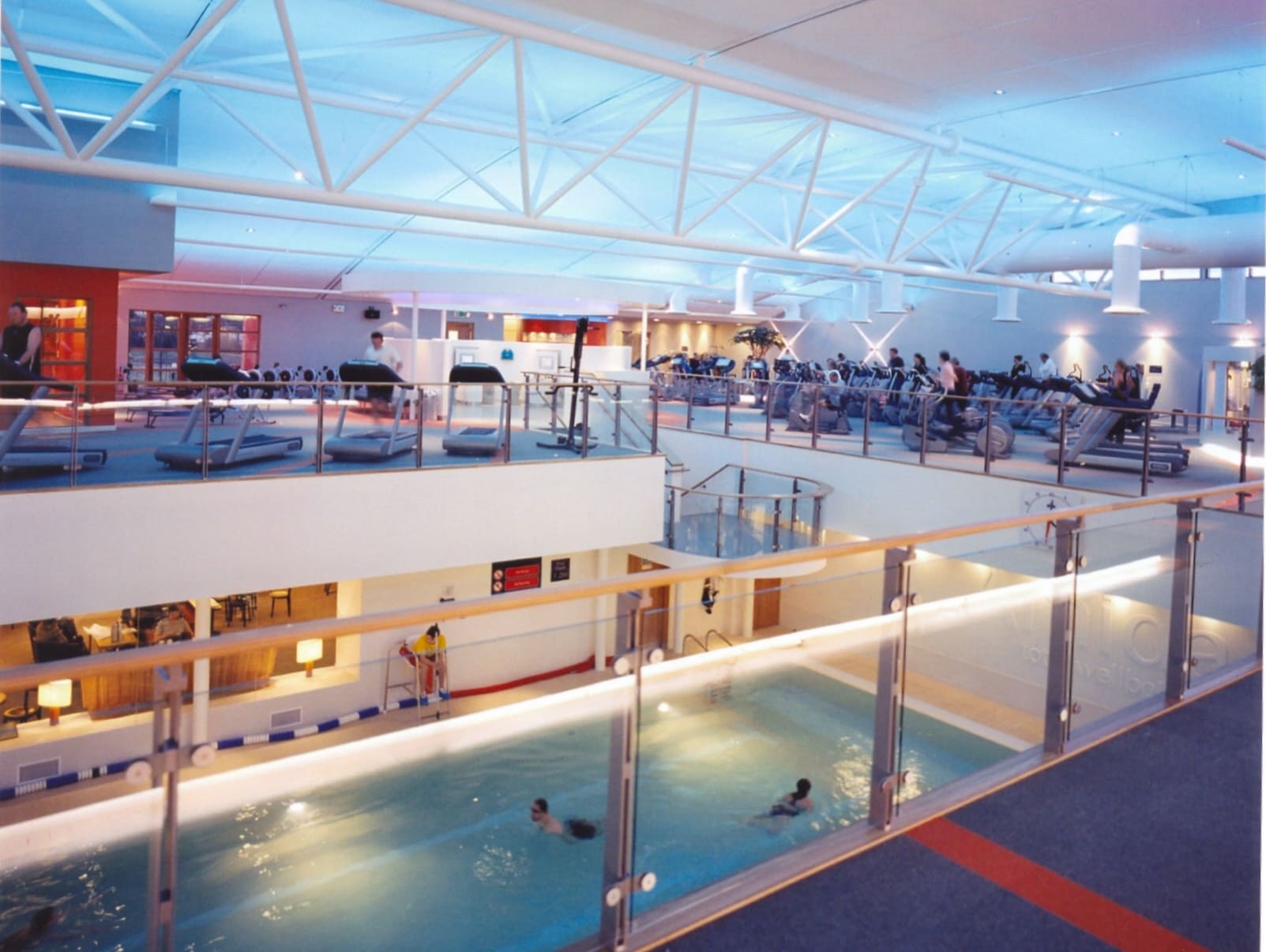 03 / 08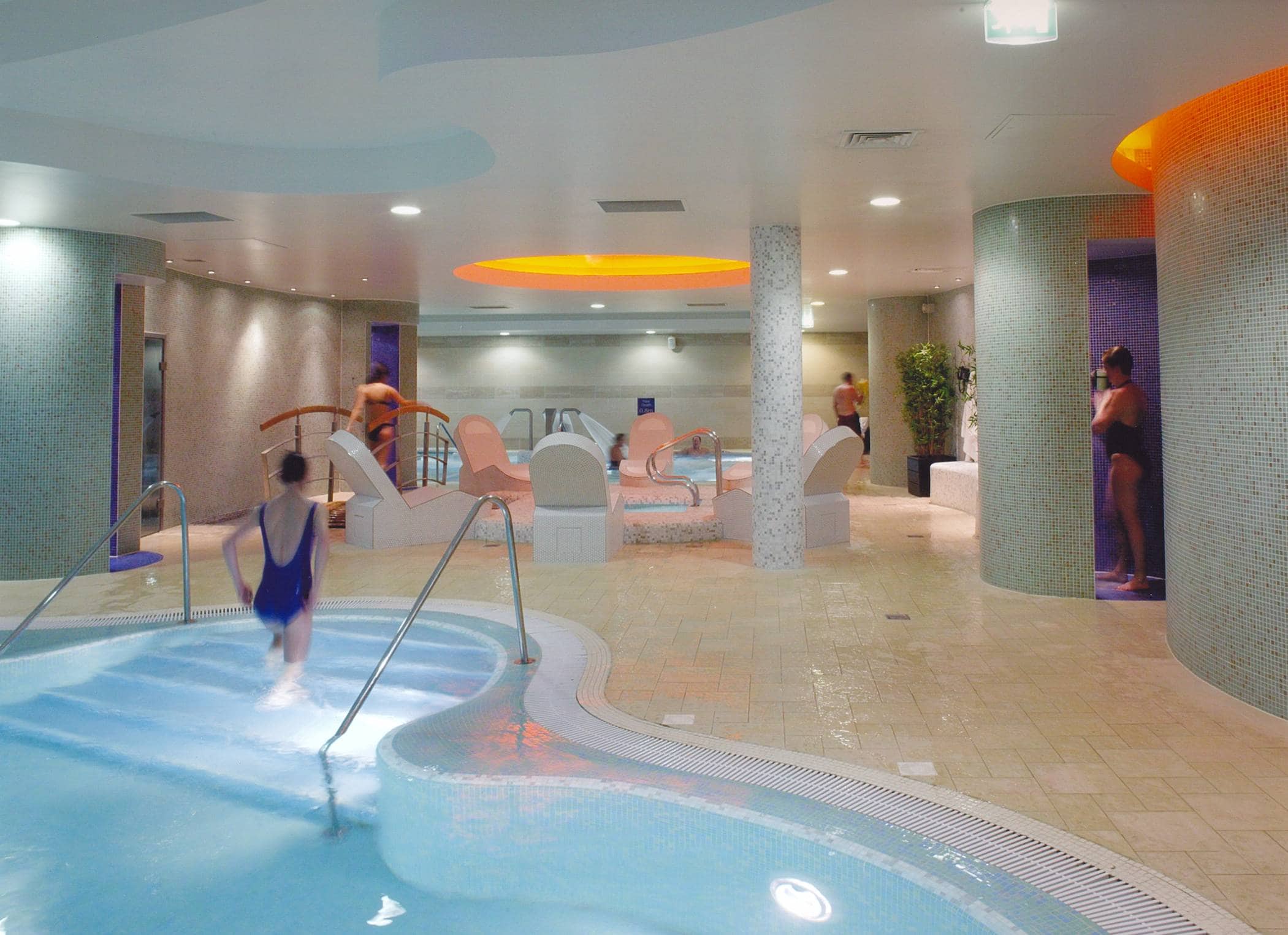 04 / 08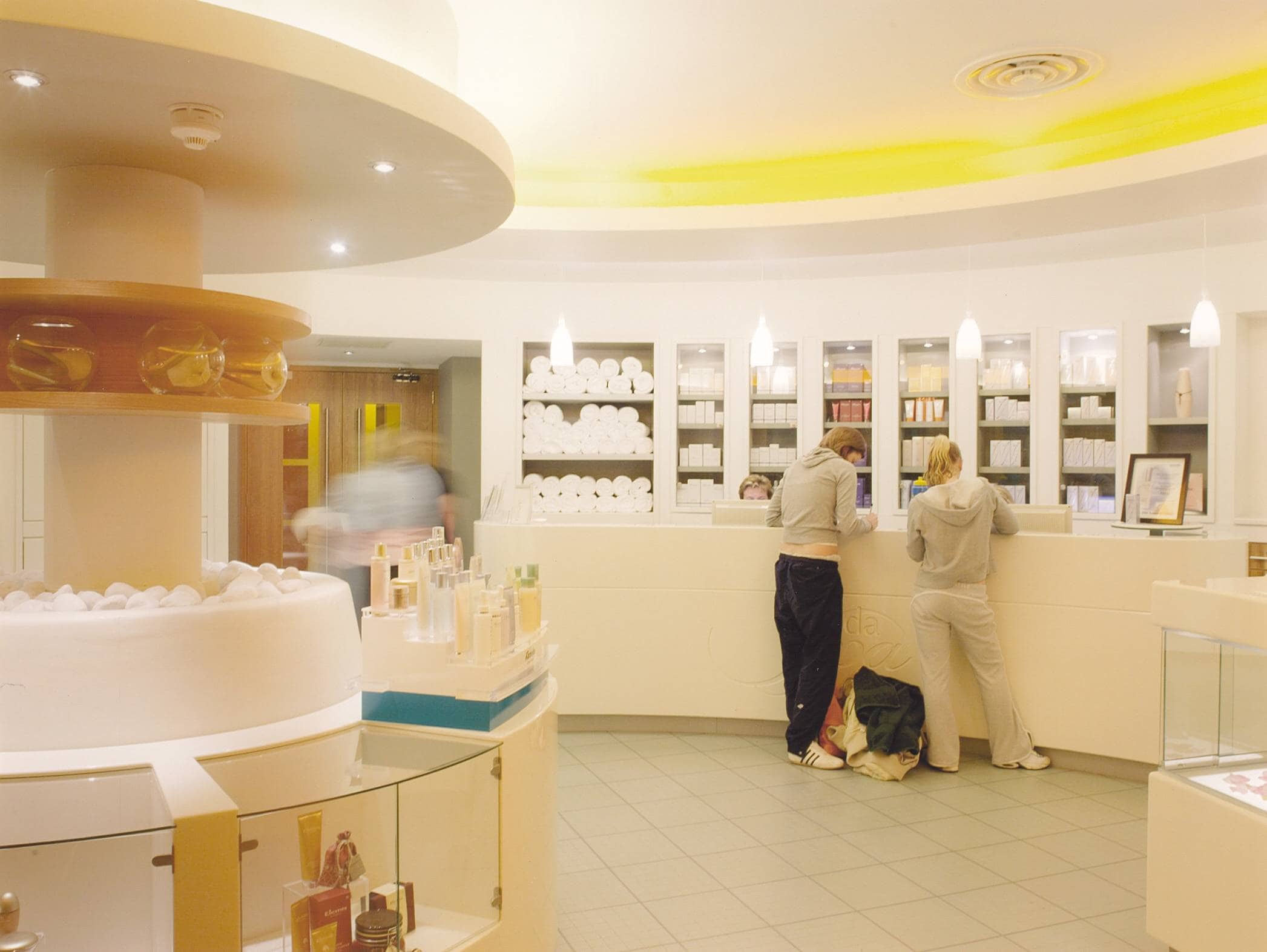 05 / 08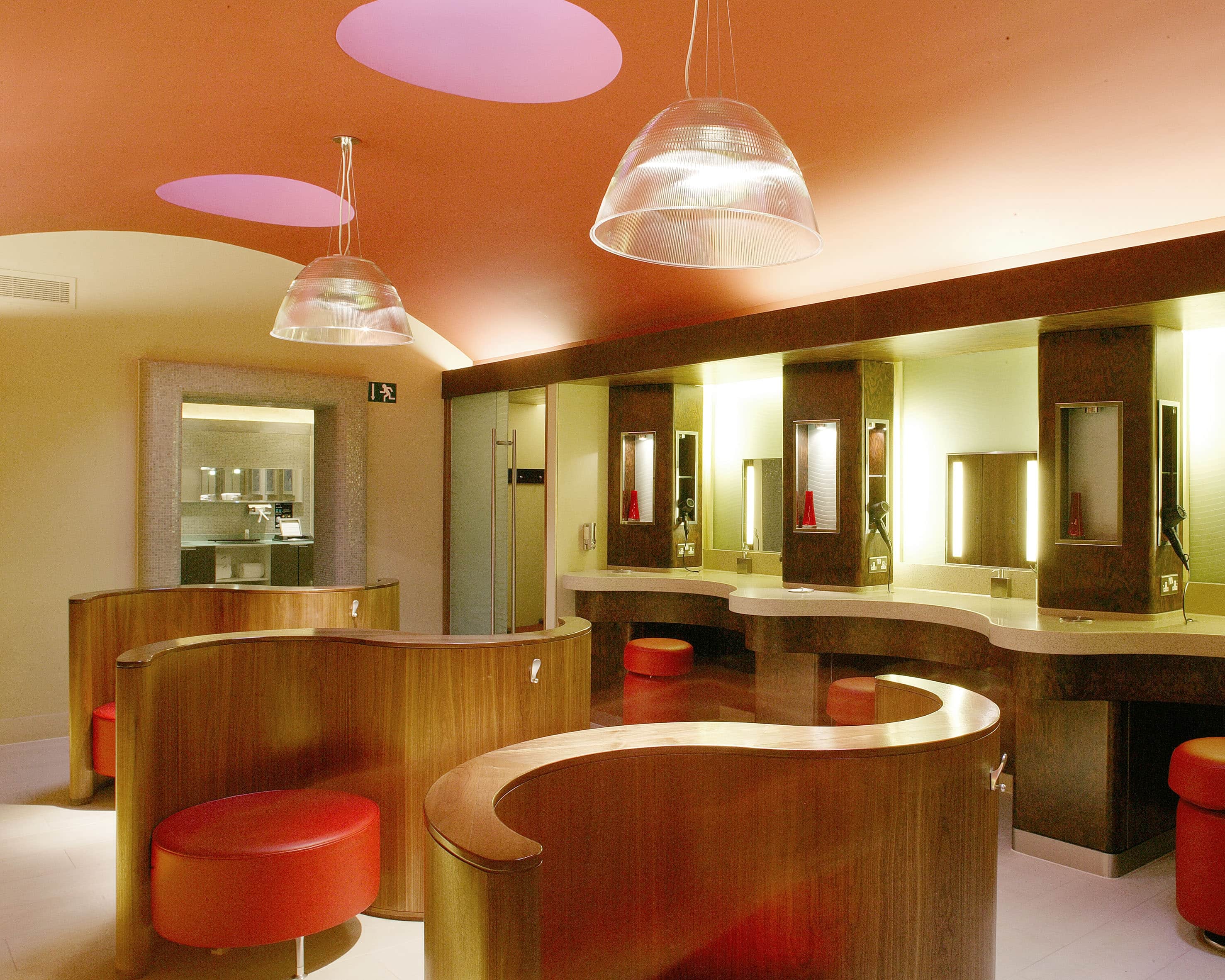 06 / 08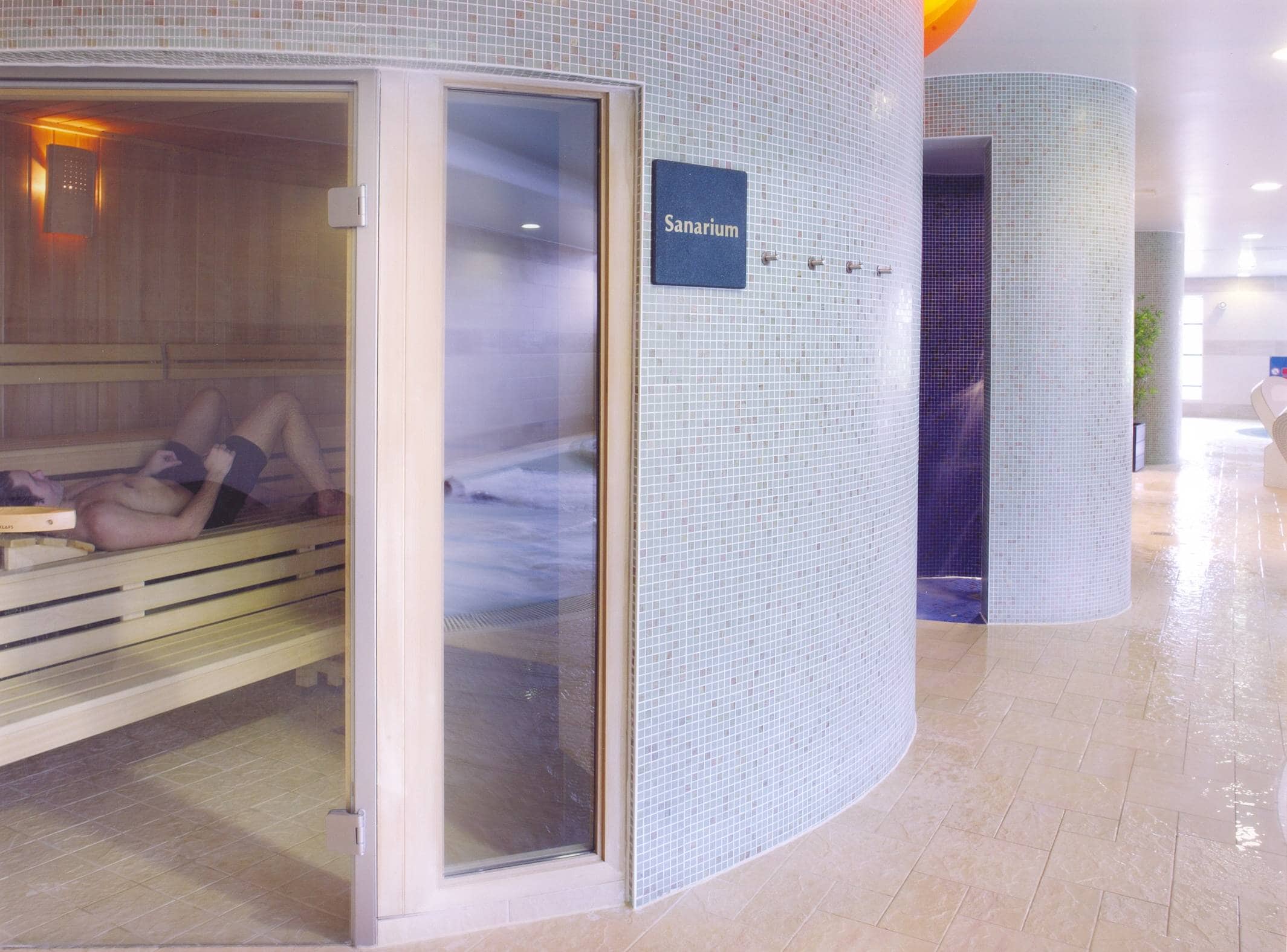 07 / 08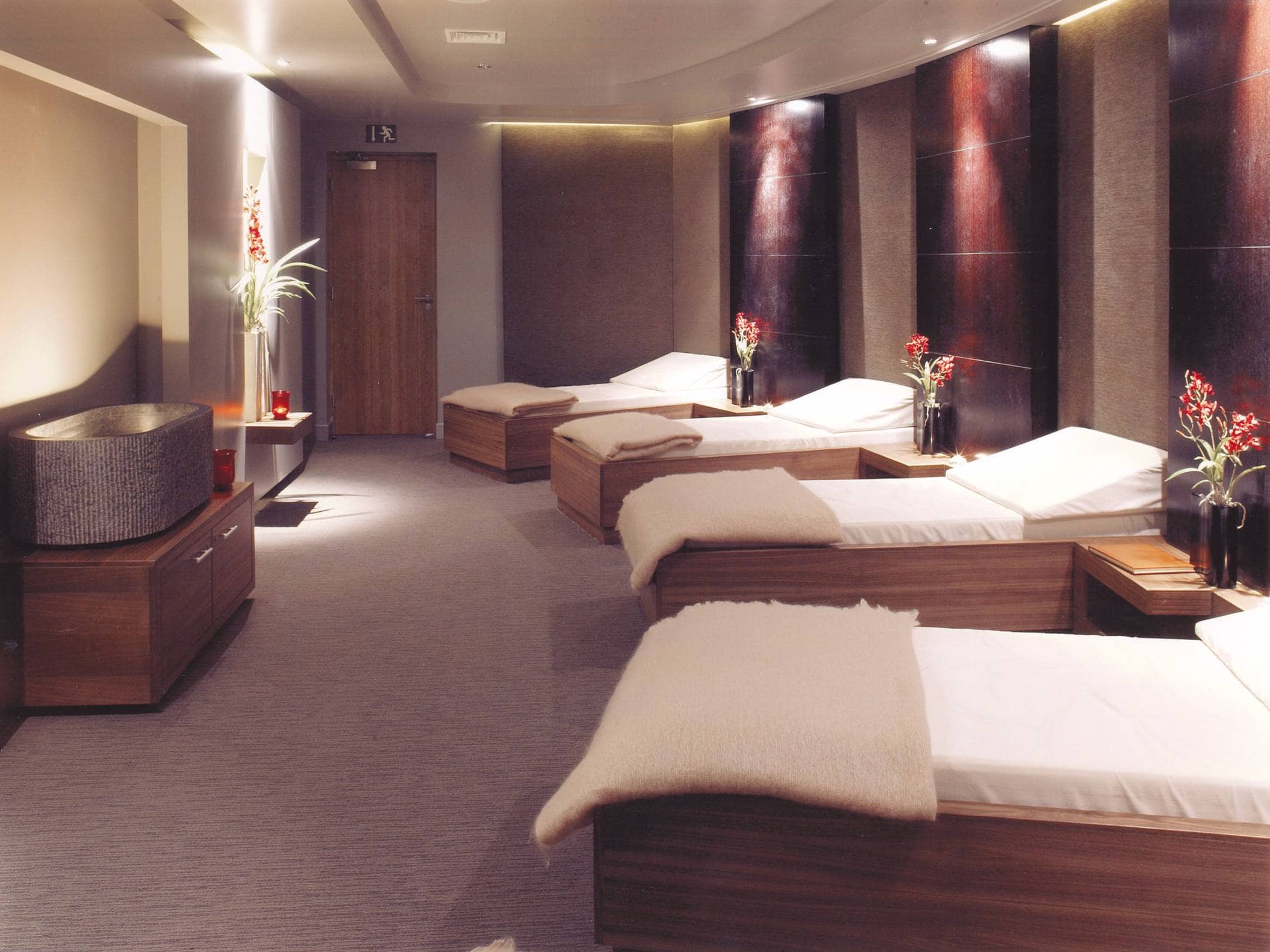 08 / 08